"And those who were seen dancing were thought to be insane by those who could not hear the music."
Quite truly, we Chandigarhians love music. And we love dancing to music even more! But dancing to DJs? That is so passe! Because while in Chandigarh, we groove to live music!
On the heels of metropolitan cities like Delhi, Mumbai, Bangalore etc, Chandigarh has picked up the live music bug too! Agreed, it is still at a nascent stage but we are glad it is picking up and how. So here is a list of the best places where you can listen to music live!
LIVE MUSIC IN CHANDIGARH:
1. Peddler's-35, Elante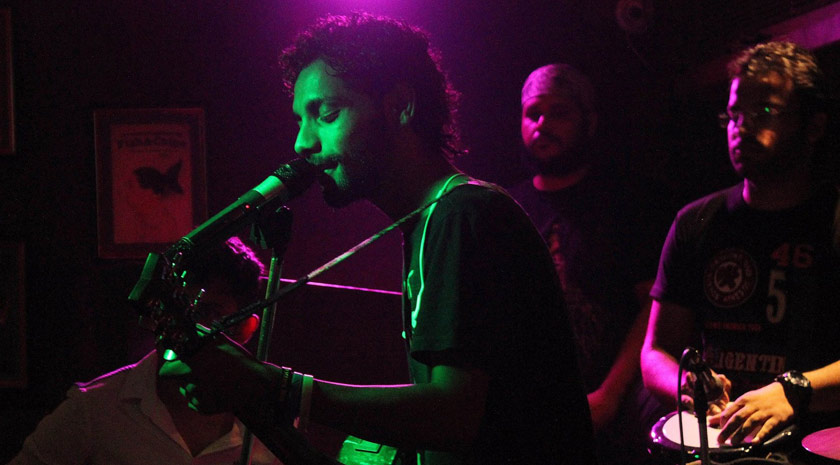 This is perhaps the most famous place when it comes to live music in Chandigarh. Be it Sector-35 or Elante, Peddler's is that one place which is always streaming with people. Courtesy? The wide range of bands that play here. Live music, good food, drinks and your friends. What else can you possibly ask for?
2. S Cafe (Gaah), 26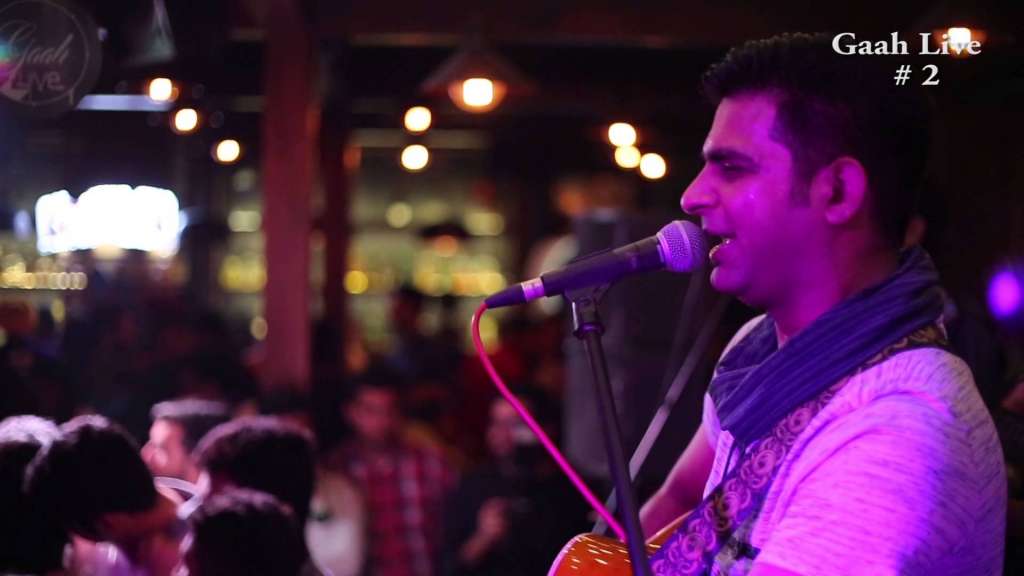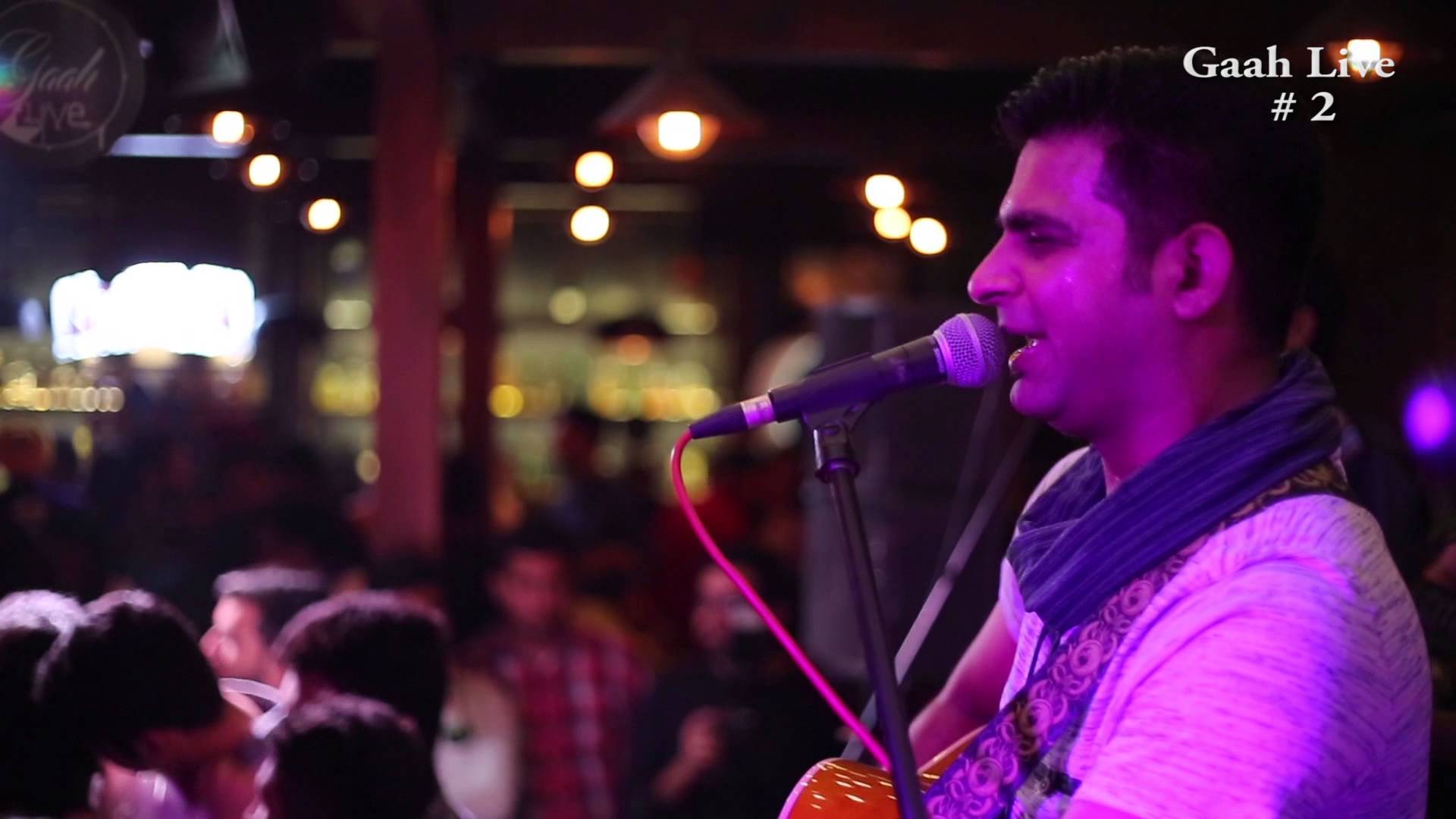 When S Cafe forayed into the scene under the banner of Gaah entertainment, Chandigarh witnessed a new kind of music. Music that is not limited to Bollywood or Panjabi tracks. If you are looking for live music with a difference, this is the place that should be your favourite haunt!
3. Shosha, 26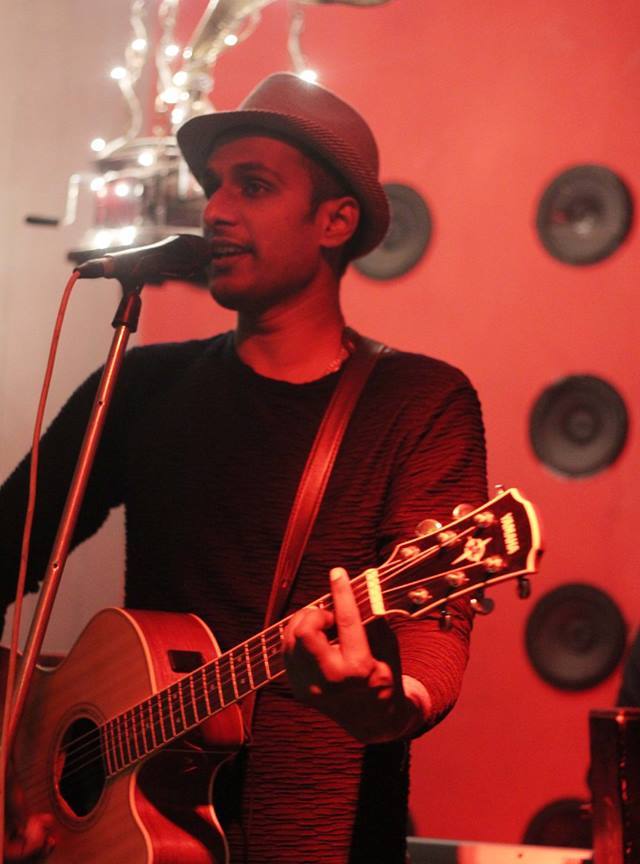 When Shosha forayed into the scene, it picked up audience based on its quirky interiors. A concept that city had never seen before, it soon became a favorite with youngsters. And when live bands started playing? Well, there has been no looking back for the place!
4. Hangout-35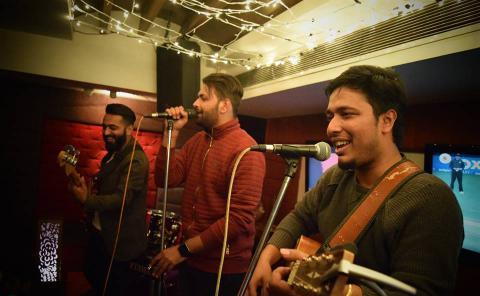 Different from the rest of the places on this list, this place is a favorite with families too. If you are looking for a laid back place with live music minus the unruly "club crowd", you should definitely give this place a visit. Live bands play here though Wednesday to Sunday and the food here definitely scores some extra brownie points!