If all goes well, the city of Chandigarh is set to receive its first Subway! According to media reports, the UT administration is planning this highly anticipated project. The subway in Chandigarh will connect Rose Garden in Sector-16 and the Sector-17 plaza.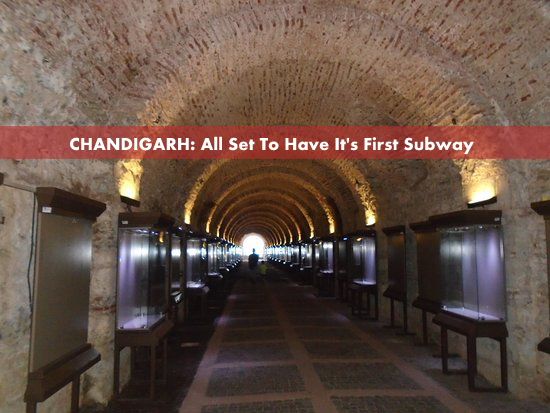 The tender documentation is complete for the subway in Chandigarh, according to the administration officials. Hence, the tenders will be floated by January 12. The project is being seen as an initiative under the Smart City project. The Smart City mission has been launched by Prime Minister Narendra Modi. The city was not able to enter this list in the first round.
Connectivity:
The officials say that the revitalisation of Sector-17 is a priority for Chandigarh's Smart City tag. With the easy connect between the two places, the footfall will increase.
"When Rose Garden would be connected to Sector 17, at least 80 percent people who come to see the garden would definitely want to see the Plaza as well. To ensure that they don't need to walk much, e-rickshaws would be introduced," says a senior official.
For Sector-17, that does not see much visitors now, this will prove to be a new lifeline.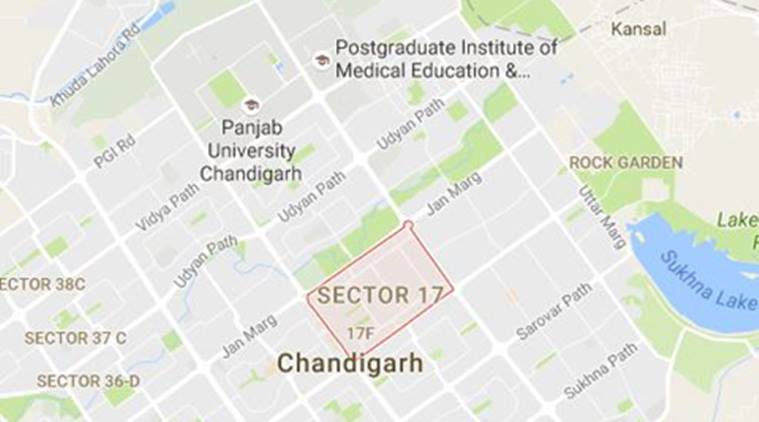 The engineering wing of the administration has also floated tenders for Subway in Chandigarh to develop the area near the Football stadium. Officials say a viewers' gallery will come up near the stadium. Food courts, walking tracks, a cultural center are also in the pipeline. The cost for the project is currently estimated at Rs. 12 crores. Six bids have already been received for the same.
The surface parking lots would also be converted into green spaces. This is one of the main aims of the Smart City mission.
The UT Administration has already got a communication from the Ministry of Finance. The city will get Rs 100 crore for the smart city work in 2017-18.