Charles-Édouard Jeanneret, or more popularly known as Le Corbusier created the master plan for City Beautiful. He is also known as the pioneer of modern architecture. So it only makes sense that the city he helped create, pays a tribute to him.
With the opening of the Le Corbusier Centre, this is exactly what the Administration aims for. The most interesting part is that the Centre is set up in Sector-19. The Sector-19 office is the place Corbusier used while preparing the City's master plan.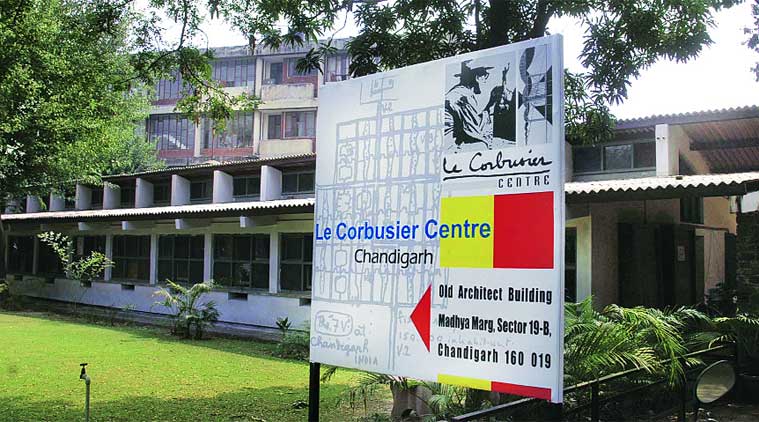 Le Corbusier Centre is a haven for tourists and architecture students, especially. The place depicts all the works of Le Corbusier. It also dwells on various aspects of his life which are not known to the public. It is a great place if you want to know about the cultural heritage of Chandigarh.
What is interesting is note that ever since it has been opened, it is being visited by lots of researchers, scholars, historians etc. It is because of the fact that all the information available here is authentic. The Centre is also recognised by UNESCO as a World Heritage Site.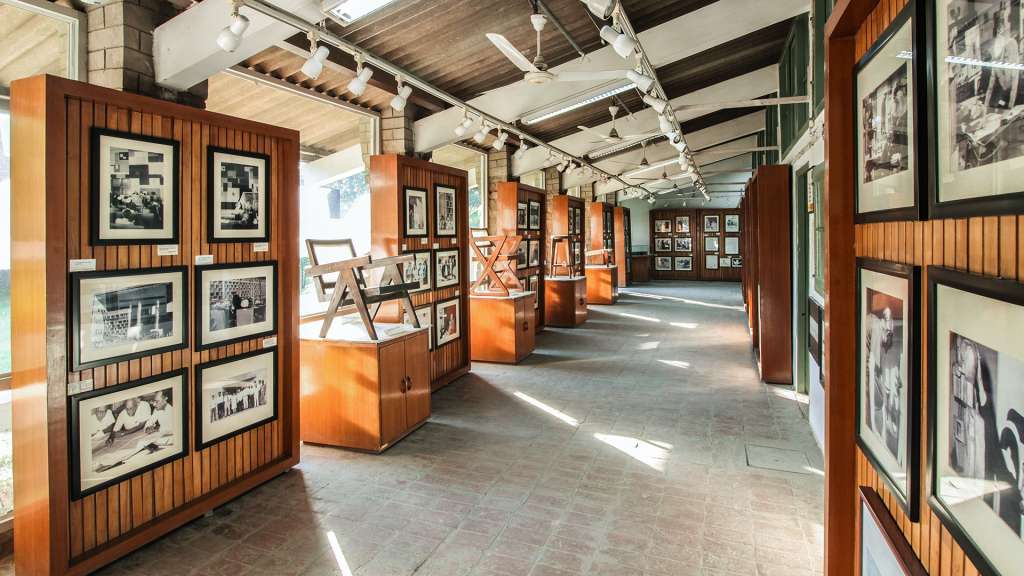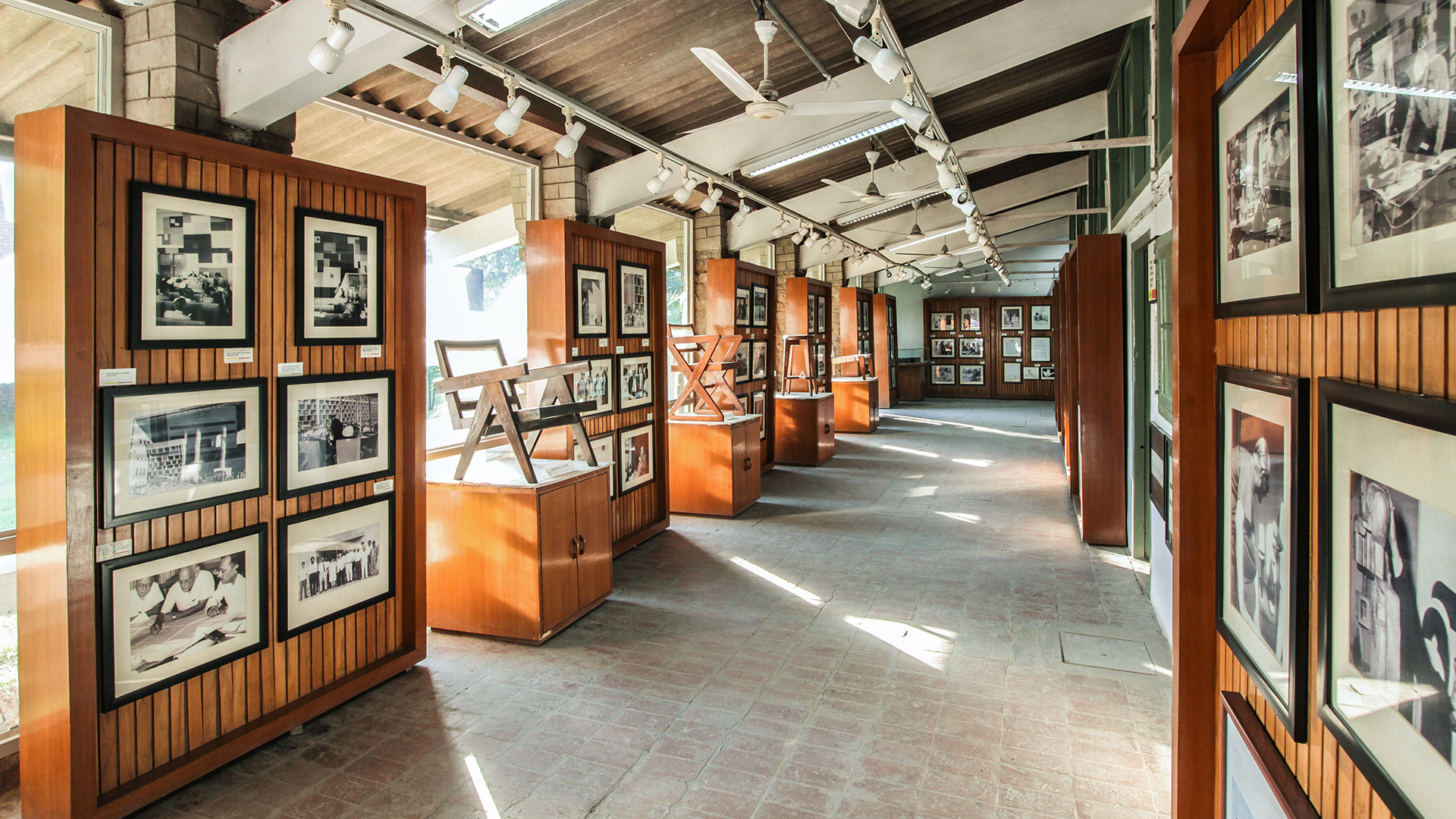 The office designed is also in consonance with the cost effective and climate friendly designs that are the focus of every building in Chandigarh. One on visiting the place can see a lot of experimental and innovative designs in the building. According to various experts, this will help the visitors get an insight into the genius. The building also introduces the concept of sustainability and green environment.
Thus, it is easy to see that Le Corbusier was way ahead of his time. No doubt, this place does full justice to him. It is certainly, a must visit for every city resident, tourist and student of architecture. This tribute to him is a great way to thank him for his contribution to our city.