The three-day-long weekend feeling is finally here. As much as we all get excited by this, we fail to plan on how exactly to cherish every second of it. We indeed do love imagining and planning the blissful weekend getaways, but there is either that one friend who cancels his/her plan at the last minute or sometimes we are hell broke. If you are not sure how you are going to spend time this weekend, you are in the right spot! There are other things apart from sleeping away to glory, we can do this October long weekend without tearing a hole in our wallets.
1) Host a Potluck Dinner/Booze Party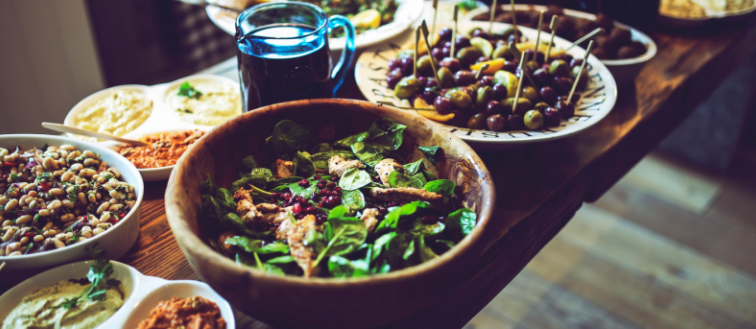 With COVID Crisis going on, everybody fears to step outside for Partyy-ing. This weekend, grab your phone and call all your friends to your home for a Potluck dinner or booze party. Let everyone know the one golden rule- Bring at least one food item or booze bottle. There you have it. Your own very much shared Party!
2) Cycle your way to Sukhna Lake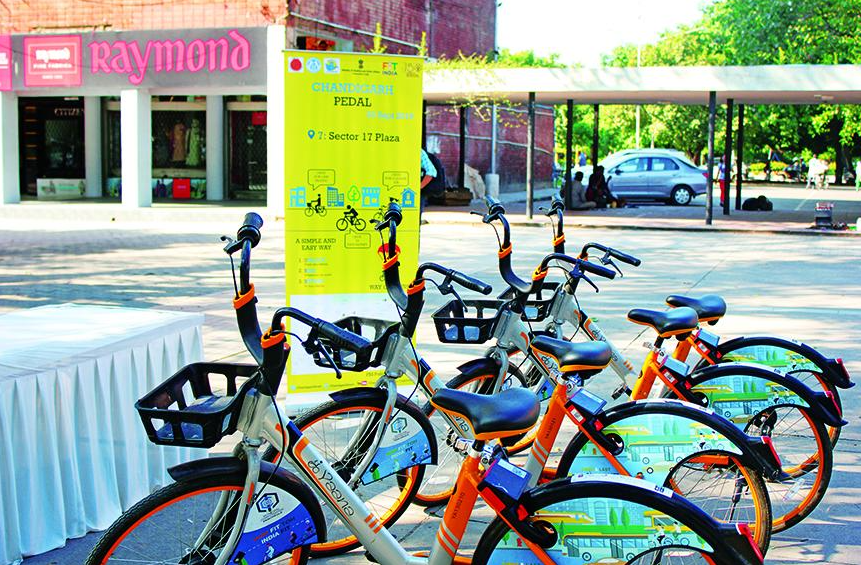 Le Corbusier himself envisioned every Chandigarhian to hop on cycle when he designed cycle tracks in his original designs of the city. Cycle enthusiast of the clean and green city loves Sukhna lake. Hop onto a cycle and visit the lake early in the morning to witness the sunrise or late in the evening to witness the magnificent sunset.
If you do not own a bicycle, you can always rent it at the front gate of sukhna lake. Except for that, Panchkula- the Sister city of Chandigarh last year introduced a public bicycle sharing stands where you can rent the bike via the Yaana app at a mere cost of Rs. 5 per 30 mins. Isn't that cheap and Workout friendly?
3) 
Start and Finish a Book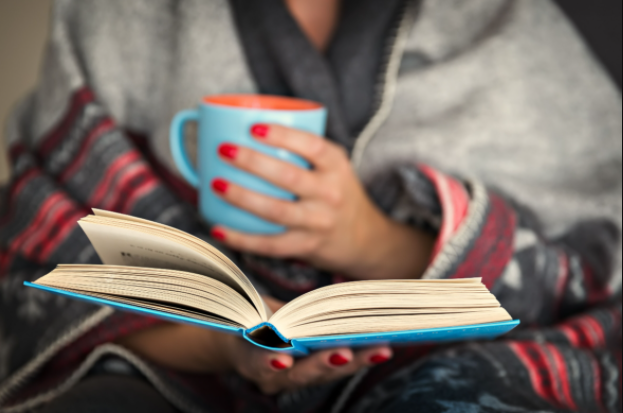 We all own at least one juicy book we always want to read. But have been lazy enough to constantly stack it up on the bookshelf. If you don't own one, then go online and find a great book to start and finish this weekend. I promise you, you will sleep with such buttery feeling once you go through all the pages.
4) DIY String Garden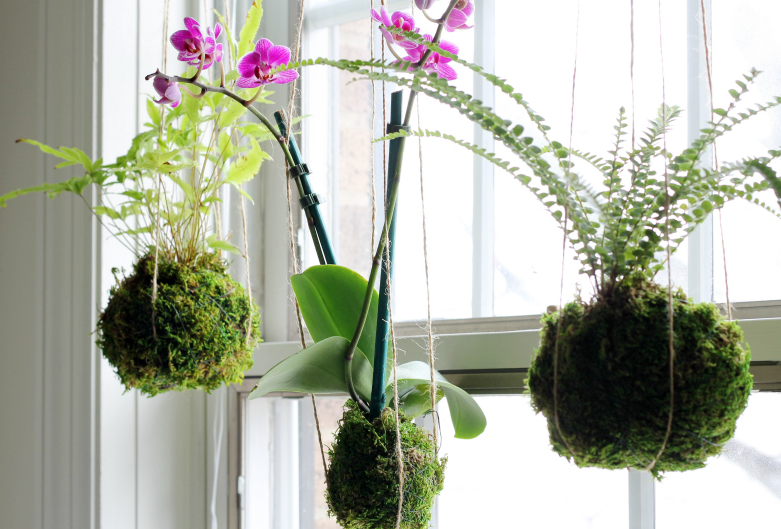 The presence of Green life around is extremely important to ensure the ultimate sanity of a world. Gardening is a spiritual way of relinquishing the past, embrace the present, and build hope for the future. Indoor gardening can be fun, creative, and unique. When floor, desk, and shelves hog the space, then the ceiling can serve as a stage instead!
Try DIY Kokedama aka Moss ball hanging plants. They are simple and easy to assemble. They work as air filters for your home and office.
5) Dine and Wine under the Stars.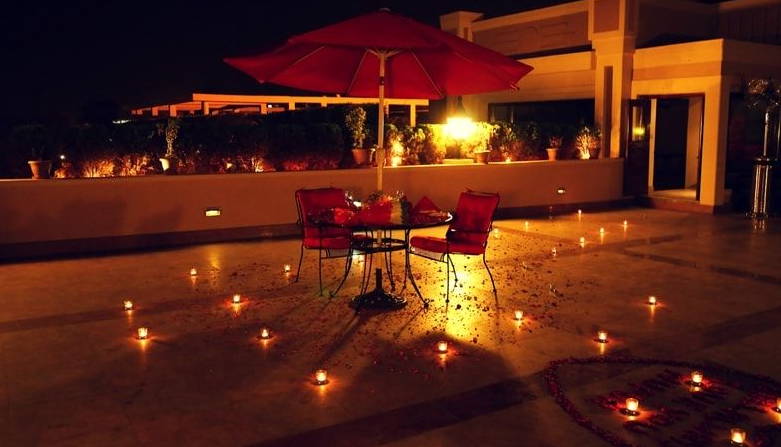 Chandigarh is a city resting in the lap of beautiful valleys. One can easily spot mountains from his/her terrace. This Saturday night, Arrange a candlelight dinner with your favorite wine on the terrace under the stars. Let yourself and your partner feel the romantic late-night breeze of the city beautiful.
6) 
Host an IPL Cricket Party/ Netflix Party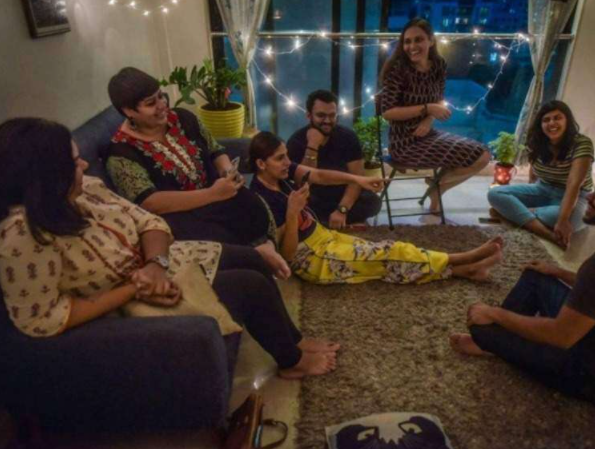 Make your home IPL ready this weekend. Set up a table with chips, snacks, Popcorns, Coke, and Thandi Beer!! Attach your loudest speaker to the TV and its time to invite your squad for fun, loud, and full of swears game night. Cricket bonds people, So you may want to consider inviting the known strangers as well. You might make some cool new friends.
For all those Not-So-Into-Sports people, keep the aura of the place the same and change this into a movie night. Binge Netflix in your pajamas with your lovely peeps!
7) Get Crafty and Doodle up a wall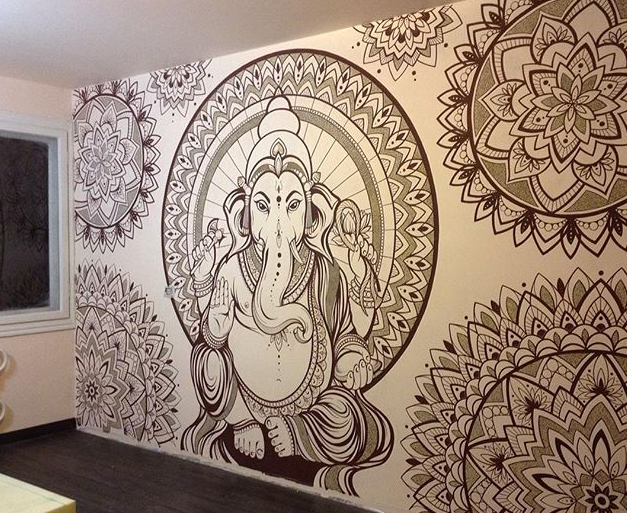 Give your home the You factor! Pick up a paintbrush or some permanent markers and doodle your way with a sway! Beware of your Mummy's Chappal though!
8) 
Hop on to Double Decker Tourist Bus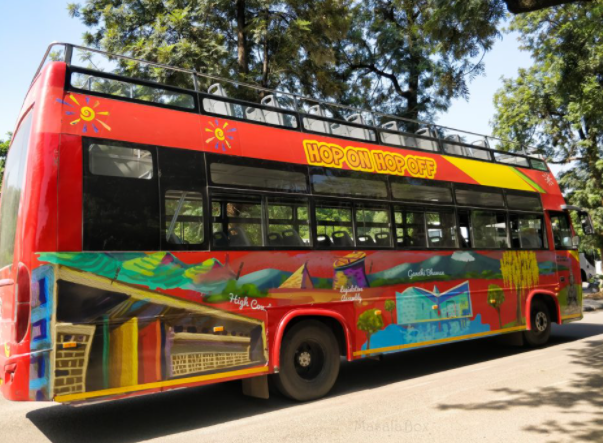 A few years ago CITCO introduced Hop on Hop Off Double-decker tourist bus which runs all 7 days a week. The bus visits all important tourist spots of Chandigarh including Sector 17, Rose Garden in Sector 16, Sector 10, Rock Garden, Sukhna Lake, etc. The ticket only costs Rs. 50 for half a day trip vising all the above-listed spots. You can book the bus in advance for a party on even more discounted rates. Visit here to know more.
9) Try an Instagram Workout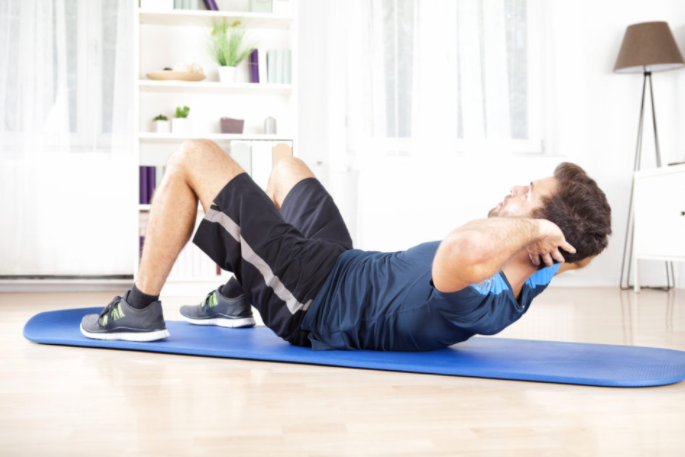 The Coronavirus caused the fitness and gyming industry to crumble into pieces. Many of the optimistic people who believed in serving the community in the crisis brought workouts into the virtual world via Instagram. You can find plenty of accounts of trainers, dancers doing free live fitness sessions every day.
10) Grab Tickets to Any Zoom Weekend Workshops
2020 being the year of virtual events when gigs, comedy standups, craft workshops, Educational Seminars everything went on Zoom and google meet. Enroll yourself to one such Zoom event this weekend and add some skills to your skillset.