Want to relax and have a cup of coffee? Chandigarh has got all types of coffee shops. Select the coffee shop that suits your taste the best and relish your cup of coffee. Coffee lovers here I'll pen down some of the best places in Chandigarh for a cup of coffee. Need that perfect Coffee in Chandigarh to chillax here you go guys.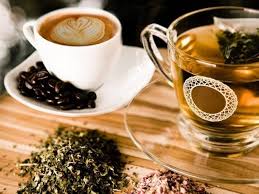 Coffee in Chandigarh
Planning to be on Coffee Date with your special one but don't know where to go. Here is a list of shops serving Coffee in Chandigarh.
 The Coffee Bean and Tea Leaf (CBTL)
CBTL has two outlets in Chandigarh, one in Sector 22 and the other one in Elante Mall. They serve superior quality of coffee with amazing aroma. This is a place for coffee lovers as the ambience gives it another strike for everyone to be there. They have variety of coffees to make everybody fall in love.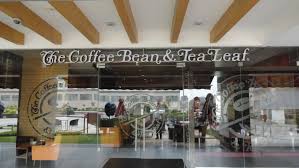 Address:
Shop 45, Courtyard, Elante Mall, Chandigarh
Hotel Aquamarine, Next To Hotel Aroma, Sector 22, Chandigarh
Costa Coffee
Costa Coffee is a famed brand for coffee in Chandigarh. They serve freshly prepared coffee under your observation. The taste of their coffee is so different from all the others stores out in the city. Coffee at Costa Coffee starts from Rs. 100 for espresso and from Rs. 110 for other brewed coffees.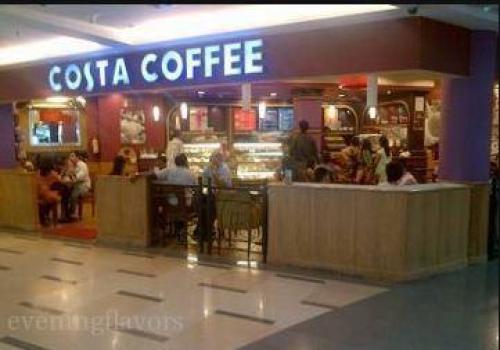 Address: 1st Floor, Elante Mall, Chandigarh.
Nik Baker's
Nik Baker's in Chandigarh has set a bar for all the other outlets. Coffee at Nik tastes great with gorgeous décor, incomparable ambience and fine quality in all its products. There are many outlets of Nik Baker's in Chandigarh to serve with the best quality of coffee along with snacks to tickle your taste buds.
Indian Coffee House
This is the most ancient coffee shop in Chandigarh. They serve a moderate quality of coffee in a nominal rate. Indian Coffee House serves good quality of authentic South Indian food.
Address: Sector 17 Plaza,Chandigarh
Books n Brew
Books n Brew is another café in Sector 16 Chandigarh. It is a café with a unique concept serving coffee with a book to read and light music. They have a cosy seating arrangement helps you relax from your mundane works.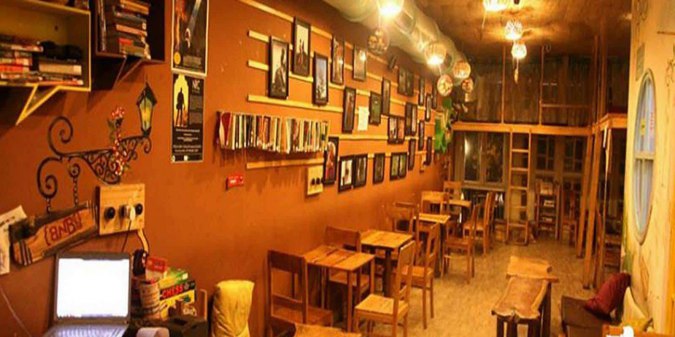 There many other cafes at the Gehri route in Chandigarh. Look for them in my other article link provided below.
Link: https://chandigarhbytes.com/gehri-route/
This article will help you out in searching Shops serving Coffee in Chandigarh.
# A lot can Happen over a Cup of Coffee #