In summers mosquito is the most annoying pest that troubles us very much and causes many serious diseases like malaria and dengue. A single mosquito bite can spread these diseases, which can cause fever, chills, nausea, and in some cases death. But now UT Administration is planning to make Chandigarh Malaria free by 2018, their new target is to make city free from malaria and they are going to take some strict actions that will help in eradication.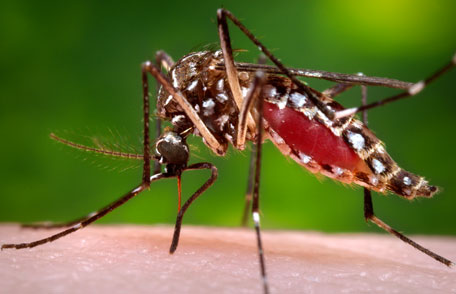 Steps to make city malaria free:
Strict surveillance: Around 100 people will be deployed for strict surveillance and they will check every house in the city. They will also check the mosquitos breeding sites.
Awareness campaign: Information education activities will be organized in school colonies and high-risk areas. Also, they will take help of short films to spread awareness of the disease.
Targeting migratory population: According to the reports, most of the cases reported in the migratory population who bring a disease from their hometowns. So main focus will be on the migratory population.
A Nodal officer in every UT department: A nodal officer will be appointed in every UT departments and that officer will ensure about the mosquitos breeding around that area.
Notified disease: All private and government health department will inform nodal officer about a new case of malaria.
Helpline number: The helpline number is 9779558282 and people can call on this number for taking more information about the disease and also tell about mosquito breeding spots.
Rules For Prevention of Malaria:
UT health department is planning to amend the rules for the prevention and to control malaria, dengue, 2014, and they are going to make laws more strict. Presently, the challan fees for the defaulters is only Rs 500 but they are going to increase it by June this year. The department is all set to take stern actions against the defaulters and will seal the places where mosquito breeding is found positive.