City beautiful is not only known for its greenery and beautiful architecture but also known because of the famous personalities and their achievements who hails from here only. Here is the list of some famous personalities of Chandigarh who made the city proud because of their achievements.
Kapil Dev
Kapil Dev was born as Kapil Dev Ramlal Nikhanj to Ram Lal Nikhanj, a timber merchant in Chandigarh on 6 January 1959. India for the very first time won the ICC World cup in 1983 under his captaincy. He was also awarded Arjuna award and Padma Shri in the 1980 and 1982 for his achievements.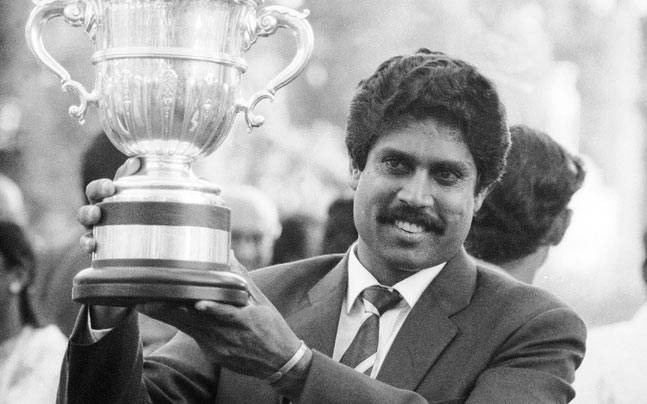 Yuvraj Singh
Yuvraj Singh another well known Cricketer of Indian cricket team hails from Chandigarh. He is known as Yuvi among his fans. Yuvraj born on 12 December 1981 in Chandigarh and did his schooling from DAV public school, Chandigarh. Everyone is a fan of his 6 sixes that he hit in one over in ICC world Twenty20 match in 2007. He is awarded Arjuna award and Padma Shri award.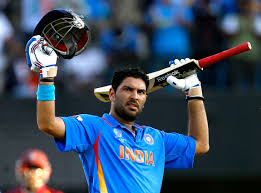 Milkha Singh
Milkha Singh was born on 20 November 1929 according to records in Pakistan and popularly known as the Flying Sikh. He won gold medals in 1958 and 1962 in Asian games. His life is also portrayed in a Bollywood film "Bhaag Milka Bhaag".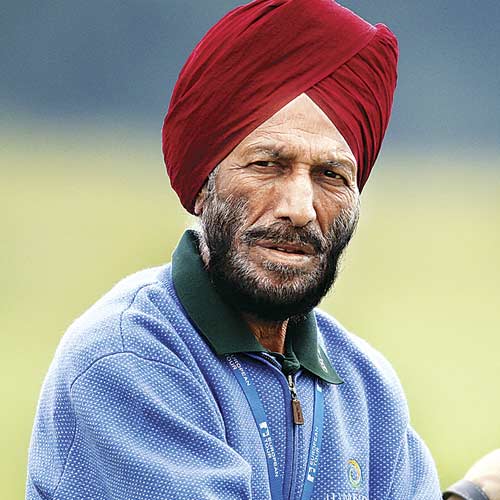 Nek Chand (Late)
Nek Chand who is the curator of Chandigarh famous Rock garden, a famous tourist place here. He born on 15 December 1924 in Pakistan but after partition, his family moved to Chandigarh then Nek Chand found work here as a roads inspector for the Public Works Department in 1951. He was awarded Padma Shri in 1984.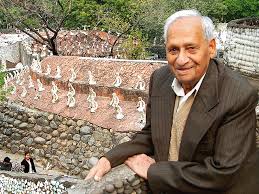 Vivek Shauq (Late)
Shauq was born on 21 June 1963 in Chandigarh and died in 2011. He was known for his acting, comedy, and writing. He had acted in Hindi and Punjabi films, television serials, theater and television commercials.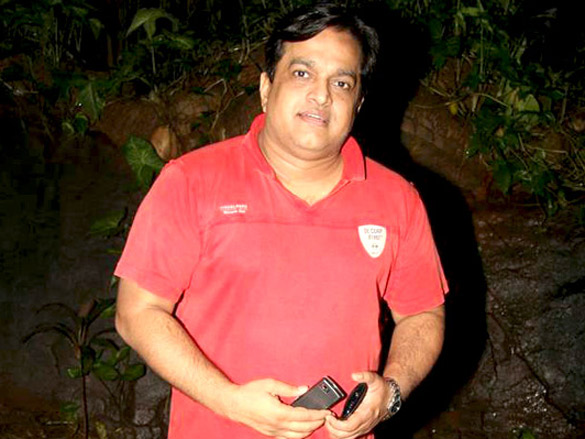 Ayushman Khurrana
Ayushmann Khurrana is the another famous name of Chandigarh, who was born on 14th September 1984. At the age of 20, he won roadies in 2004. This Chandigarh boy is also an actor, singer, author and RJ. He is known for his movie "Vicky Donor".