Flea Markets In Chandigarh- There is something about them that the mere mention of it, lights up the faces of all girls. Well, almost. Sure, we all love shopping from high streets brands but how often can you break your bank? Not always, of course. So what is a girl supposed to do? Repeat her outfits? Hell, no! We find the next best alternative- flea markets! And when it comes to the city of Chandigarh, there are a plethora of options. Here I list out the best of the best for you-
1. Sector-17 plaza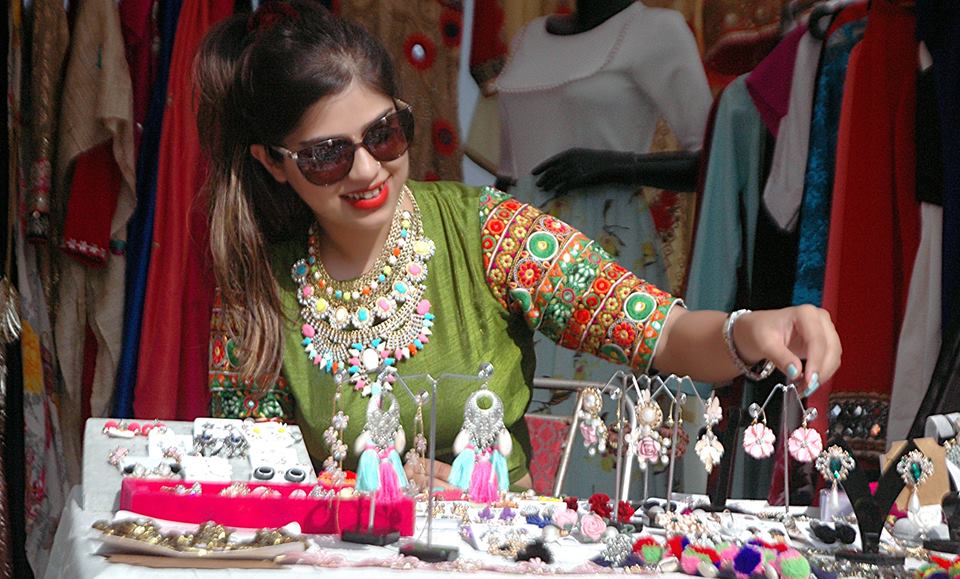 If you live in Chandigarh, you know that you can find loads of street vendors here. The Sector-17 plaza is a heaven for girls looking for exquisite artificial jewelry at an affordable price. And we all know, an outfit is never complete without accessorizing, isn't it? *wink wink*
2. Sector-15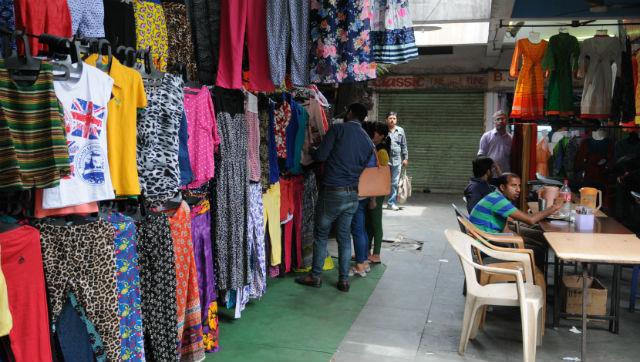 This off beat sector is a personal favorite with University students. Given its proximity to PU, you will always see this place thronged with students. And why not? You will find the most affordable fashion here! What's more is that there is also a small Chinese market within the heart of this haunt. You will find the most delicious Chinese delicacies over here. Now that is what you call paisa vasool!
3. Sector-19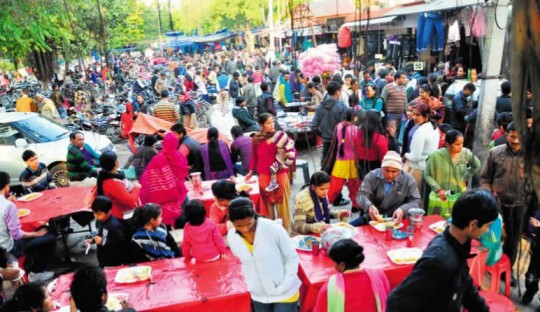 If you have ever visited the market of Sector-19, you know what I am talking about. And if you haven't, WHAT ARE YOU WAITING FOR?! You will find one of the largest collections of fashion for females- from skirts to jeggings to t-shirts to everything else you can possibly imagine!
4. Sector-22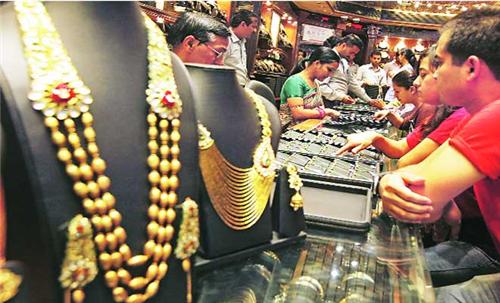 Of course, talking about flea markets, how can Sector-22 be possibly left behind? It is one place almost everyone has frequented with their family and friends. And why not? It is the baap of all flea markets in Chandigarh! If you are unable to find something in the rest of Chandigarh, rest assured, you will find it here. And at a price that will make you say- "God, I love Chandigarh!"
So girls, what are are waiting for? Time for a wardrobe overhaul!