Being a girl in this world is a really difficult job especially when you have tons and tons of fashion brands to choose from. Every now and then, a new trend comes; whether it be casuals, formals, ethnics or sportswear, and yet again we are distracted by the ever increasing and enticing options.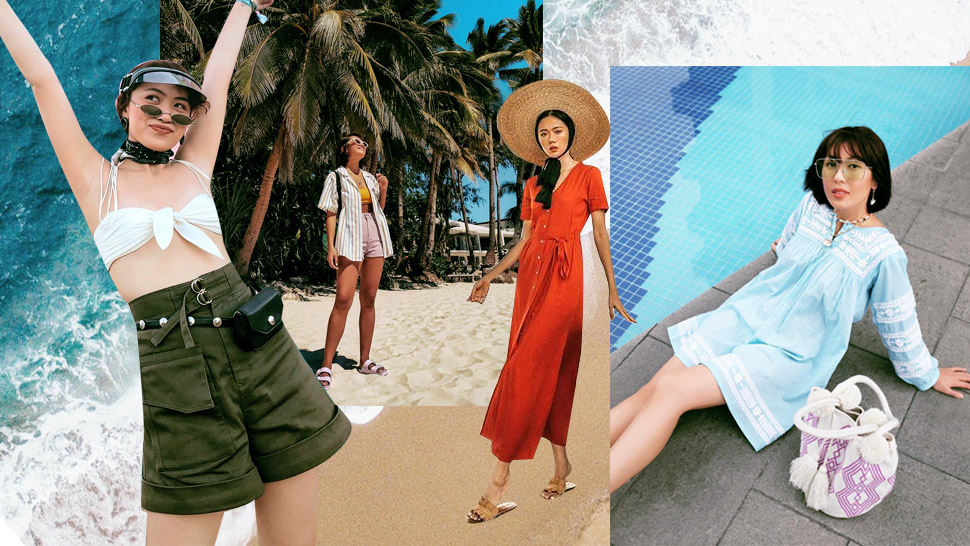 2020 was the year affected by a pandemic which taught us that almost everything can be done online including our wardrobe shopping. Guess what girls!! To make your online shopping spree easier, we are providing you with the 10 Brands on Myntra you can shop from without thinking twice.
Find the unique kind of clothing without wasting time checking out different websites. Because we would better be utilizing that time in trying on our new outfits! 😉
Here's the list…
1. ROADSTER
Launched in 2012 and endorsed by various Bollywood actors like Ranveer Singh and Kunal Kapoor, this brand is retailing everything from men's clothing to women's clothing to accessories to footwear on Myntra with some really good discounts from time to time. Especially among youngsters, this brand is famous for its casual comfy western clothing mainly t-shirts.
2. FOREVER 21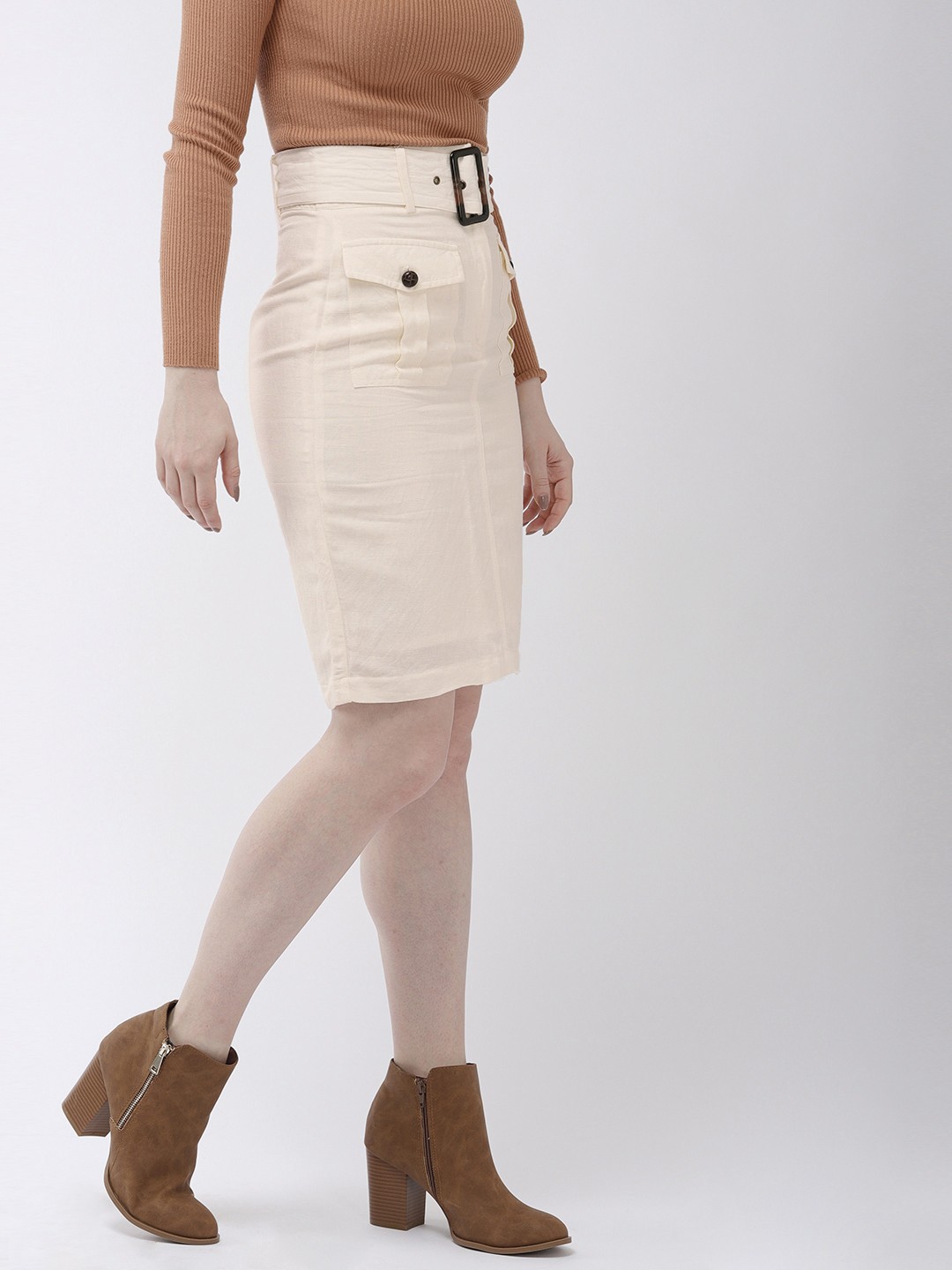 A very affordable brand and one of the top international brands on Myntra, this one is highly popular among young college-going girls who want the latest designer clothes at pocket-friendly prices. The price of products can start from as low as 199.
3. VERO MODA
Stealing our hearts since the very beginning, this Europe's largest clothing brand has something for everyone from college-going young girls to working women. A classic chic brand that fits into all budgets.
4) CHEMISTRY
With great experience in the fashion manufacturing industry, this simple yet classy brand offers everything from blazers, coats, trousers, tunics, dresses, etc at very pocket-friendly prices.
5) MARKS AND SPENCER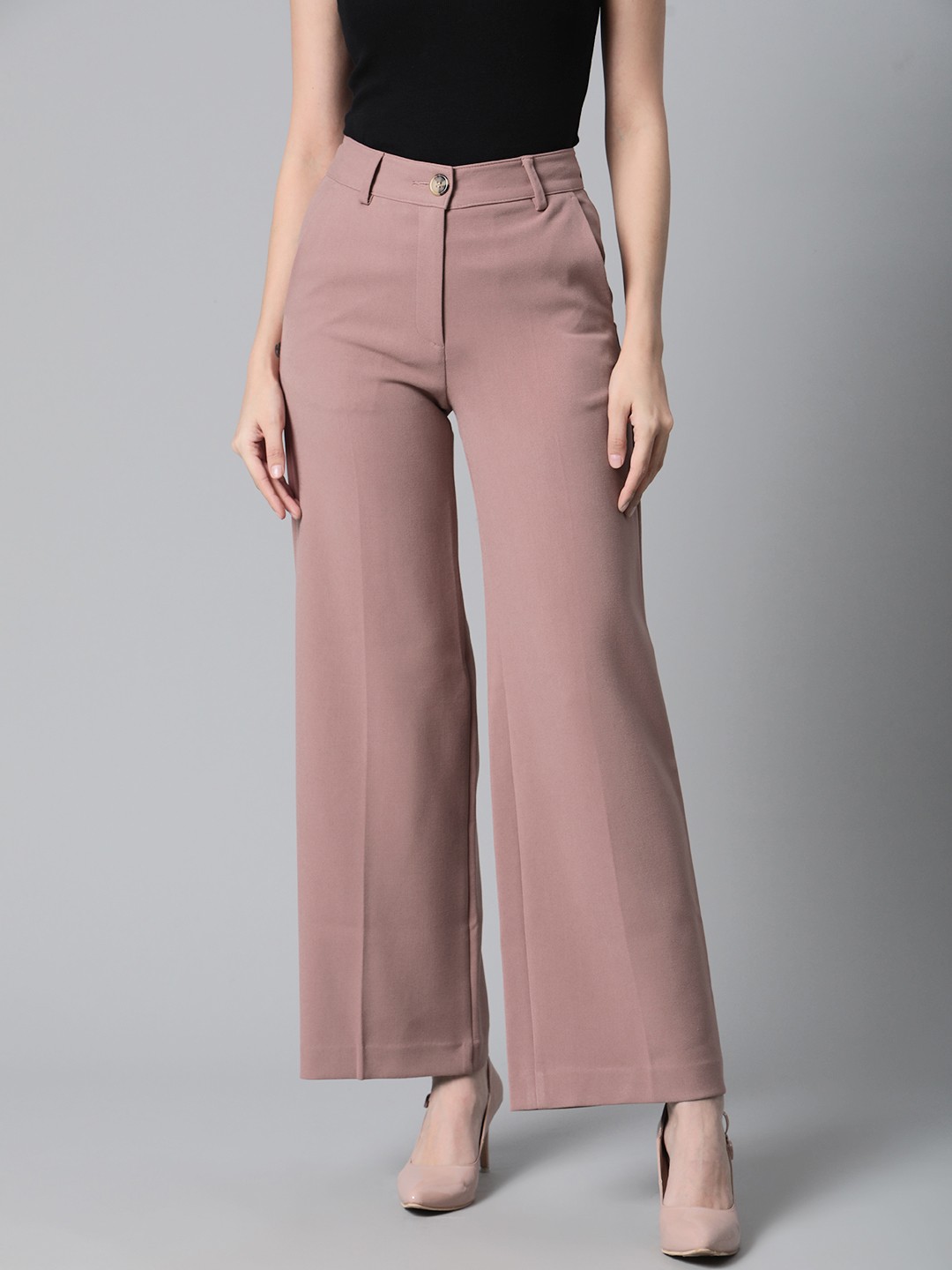 A brand best known for comfort has a wide range of apparel and accessories ranging from Rs.200- 12,000. This brand on Myntra is the second name for comfort if you are looking for lingerie or sleepwear.
6) BIBA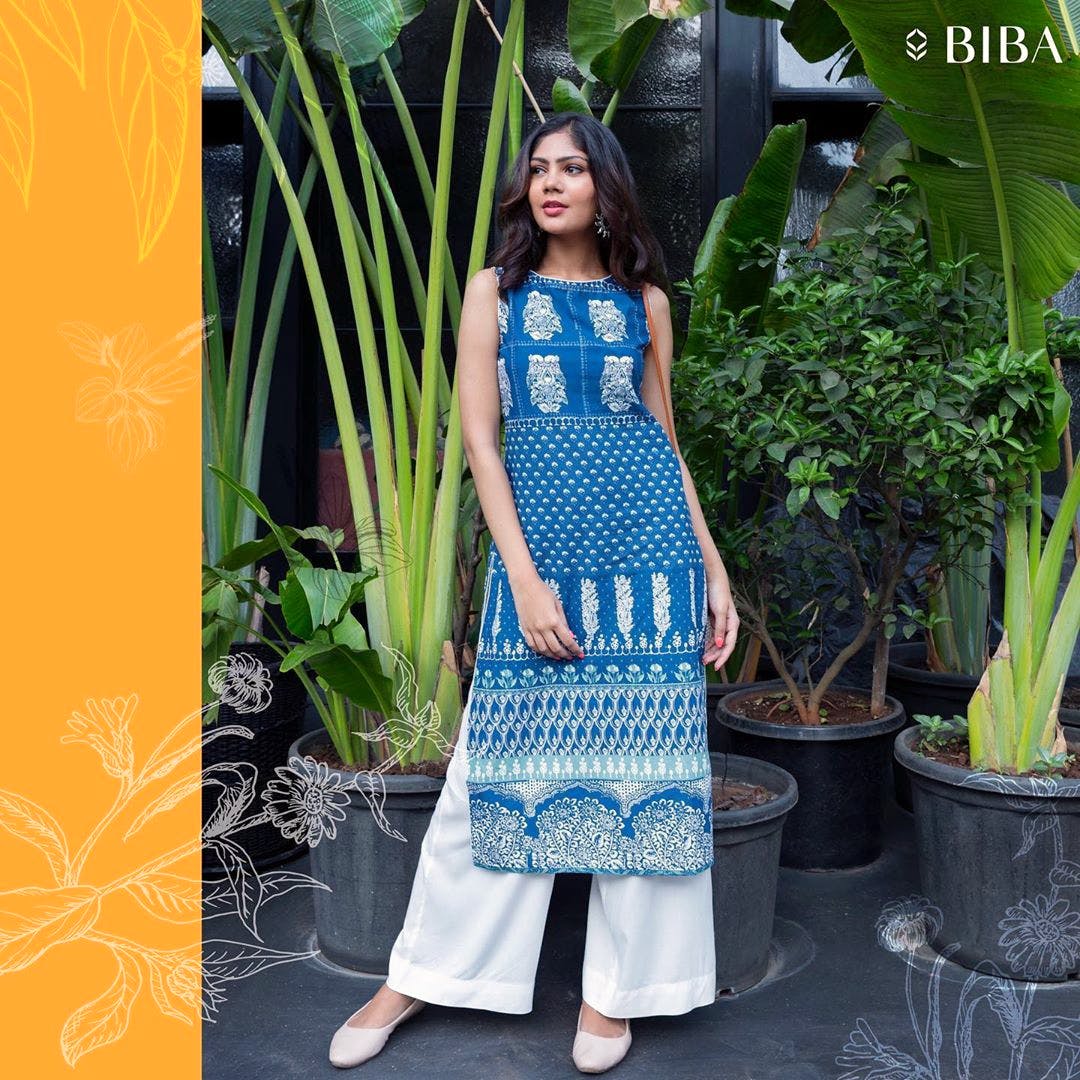 An Indian fashion brand for women offers a variety of kurta/Kurti from basic routine wear to festive wear, casual wear to formal office wear. They have everything trendy and budget-friendly.
7) FABINDIA
A perfect blend of modernity and vintage Indian handloom. This brand source their products from villages of India with an aim of promoting and sustaining rural employment and hence giving the ethnic wear its real meaning.
8) PROMOD
Once launched as a French family boutique, this elegant and classy brand today is one of France's biggest fashion chains.
9) VAN HEUSEN
An American clothing company making global clothing and accessories available to Indian buyers. This brand is known for its designer formal collection.
10) NIKE
A brand providing the buyers with not just sports shoes or equipment but also with athletic apparel, ranging from bras, jerseys, tracksuits, etc.
So girls, do not wander anymore and just click on this one stop website and give your wardrobe a complete makeover. Happy Shopping !