Can I get an amen from all my fellow chandigarhians when I say that this town is the perfect blend of all things traditional as well as contemporary. You name it and We have it- food, fashion, night life, theatre, culture, scenery and so much more. We know our Gucci's and Prada's but we can rock a Patiala suit and Punjabi jutti with equal grace and poise.
Our city has the finest restaurants which serve a variety of international cuisines but nothing beats the tandoori roti and butter chicken of the dhabas that gives you a gastronomic experience that is one of its kind. Similarly, when we arrive at a party or a club we show off our "gangsta" dance moves while drake or Niki Minaj are crooning in the background but 30 minutes into the party and we are killing it with our bhangra on a badshah or a Yo Yo Honey Singh track. Basically, this city and its people are downright "Desi" at heart and absolutely proud of it.
So there are a few things that one should not miss when visiting this city.
A visit to Panjab University & the celebrated student Centre or "Stu-c"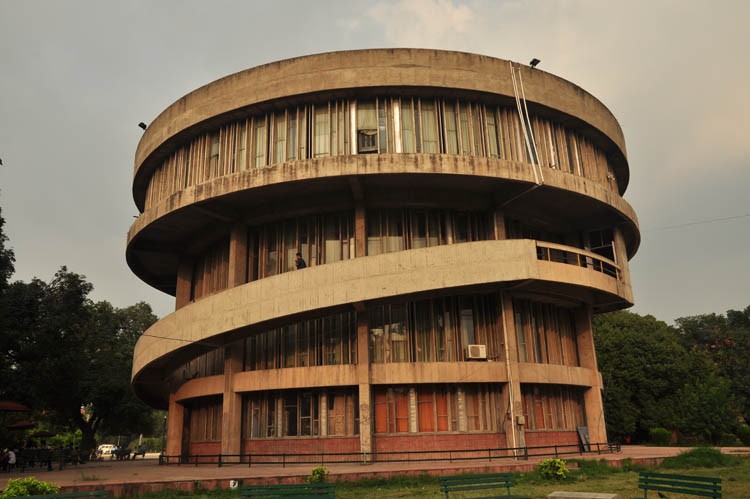 This University is my alma mater but I truly feel that this landmark place is totally worth a visit not only because of its historical and architectural significance but just to experience the bustling energy and the aura of this place. Also, you cannot miss the lip-smacking food of stu-c which is a mini food court for students and I'm not bluffing when I say that you can satisfy your palate as well as your tummy under 150 bucks at this place.
Sukhna lake- Our very own Marine Drive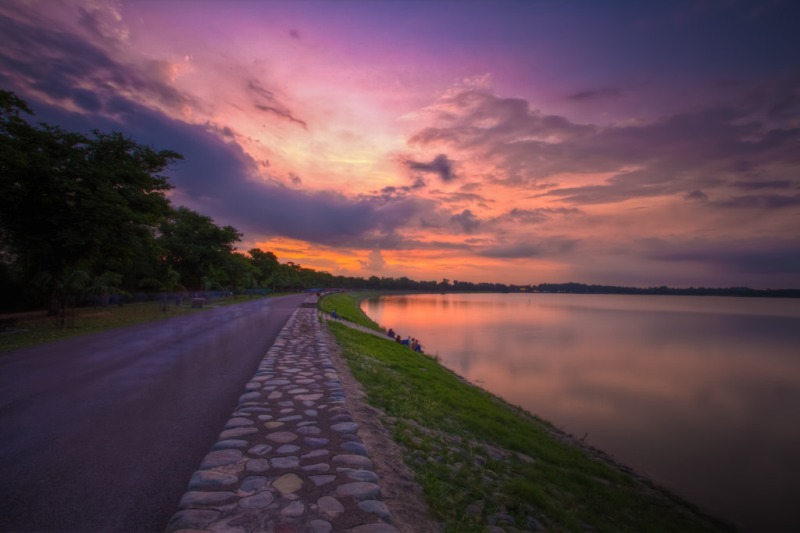 The Sukhna lake is Chandigarh's prized possession and a walk along this reservoir during the evening with the cool wind blowing in your face gives the most soothing feeling. Being a famous tourist attraction, it is thronged by sketch artists, vendors of all kinds, street musicians and other entertainers to attract the crowd. The facility of boating is also available but nothing beats the serene sunrise and the beautiful sunset at the lake which adds to its scenic beauty.
The Himalayan Expressway and Timber trail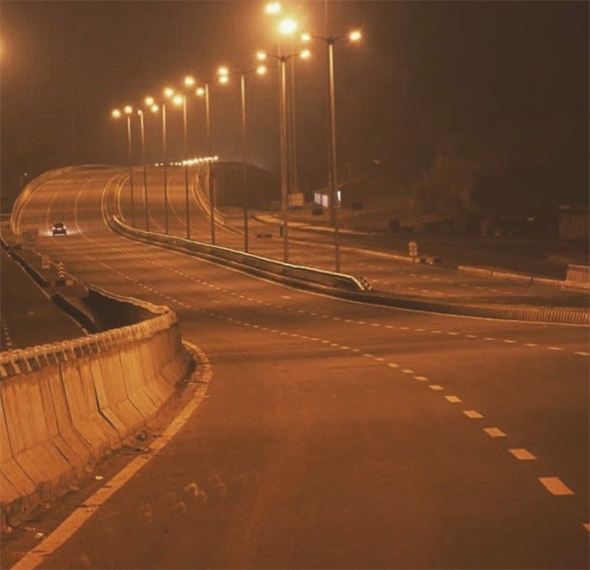 The smooth highway that connects Chandigarh to Shimla offers a fun drive through the mountains. The timber trail resort nestled in the hills of parwanoo acts as the perfect pit stop for the city dwellers looking for a weekend getaway. The main attraction of this resort lies in the 1.8 km cable car ride to a mountain top with its breathtaking and picturesque view of the mountain scenery.
The Sector 8-9-10 Gehri Route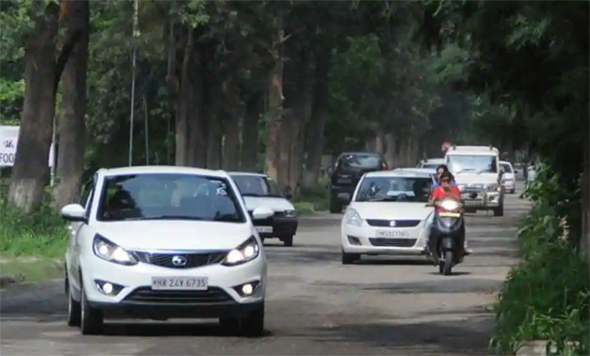 While talking of drives, it shall be catastrophic not to mention the sector 8-9-10 stretch which is full of youngsters cruising in their fancy cars with the music blaring. The lively atmosphere of this area grows on you and uplifts your spirit.
A stroll through the Rock Garden and the Rose garden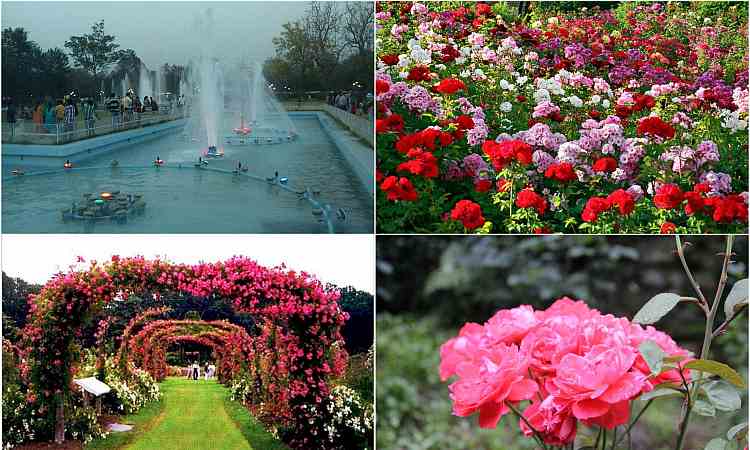 Chandigarh is full of gardens and open spaces but the world famous Rock Garden is one of its Kind. It is considered as the brainchild of the renowned artist Nek Chand who built sculptures from scrap and recycled waste material to create art. These sculptures situated in the garden are a work of ingenuity and beauty which tends to leave people awestruck. Similarly, Rose Garden is a paradise for nature lovers and gardening enthusiasts with the variety of exquisite flowers and other flora on display.
Experience culture at Tagore Theatre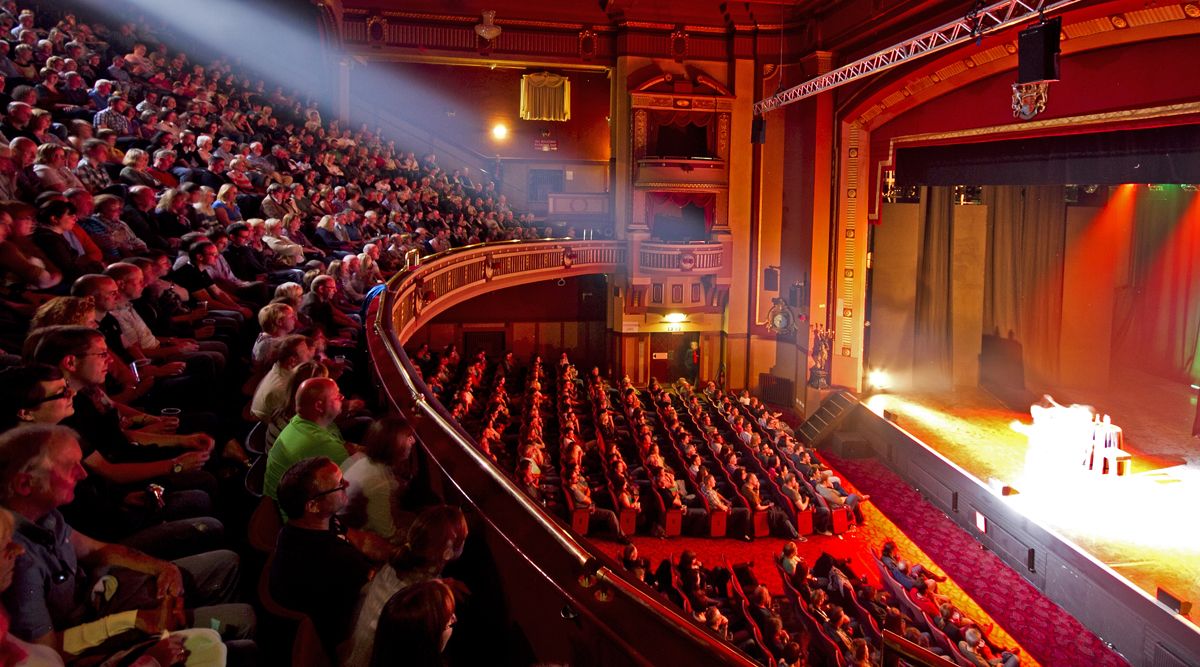 The highly acclaimed Tagore theatre hosts the finest plays and theatrical performances in the country.  Local as well as international artists can be found mesmerizing the audience by exhibiting their talent here.  This place is sheer bliss for dramatics and theatre fanatics and the recitals here are a visual treat for the eyes.
Shopping Spree at sector 17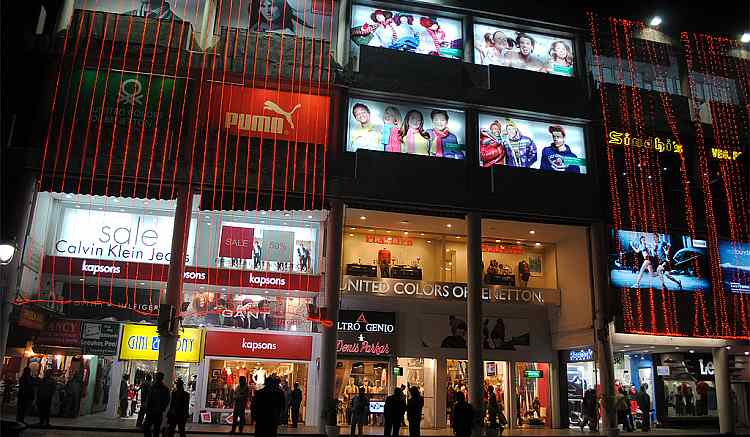 The first thing anybody associates with Chandigarh is sector 17. It is glorified in many songs as well and rightly so because it pretty much forms the essence of this city. No mall or Branded shopping complex can compare to the shopping experience you get in this place. The vivacious vibes which this place exuberates is infectious and you cannot help feeling a sense of happiness while visiting sector 17. From phulkari and Punjabi juttis to high-end fashion accessories, you will find anything and everything here.
I can go on and on about a hundred other things to do in Chandigarh because there is so much more to this city but I'm going to sign off with one last thought that Chandigarh is indeed city beautiful in every way, you got to breathe it, live it, experience it and you shall surely fall in love with it!