When you are in Chandigarh you must have heard the famous word that let's go for a "Gehri". It is time for a Gehri at the most famed Gehri Route in Chandigarh. If you are from outside and want know more about this place simply read the article to Know interesting things that guys do at the Gehri Route.
Things guys do at Gehri Route Chandigarh
Follow (piche piche)
Guys usually follow the girls, this was the main reason Sector 8, 9, 10 was named Gehri Route. They roam about in their cars or bikes following the Activa girl till her House/PG to simply know where is she putting up. KUDI RICKSHAW TE JANDI SI TE PICHE LA LANDE CARA!!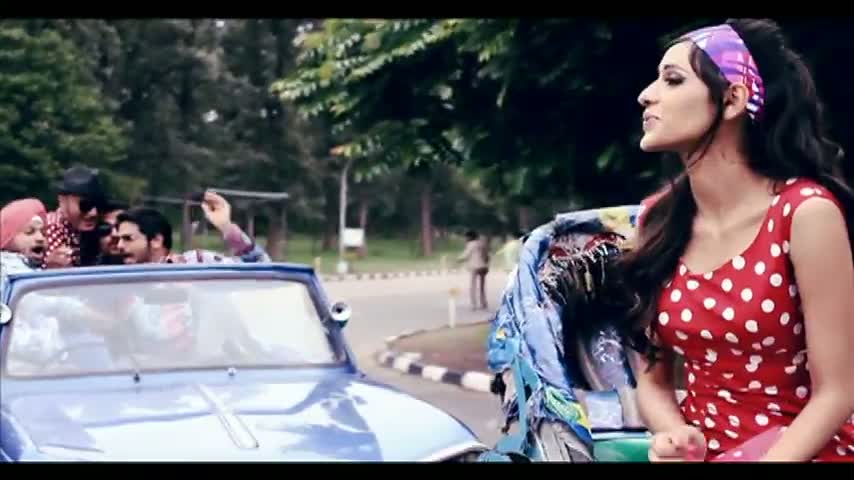 Setting
Gehri Route is the most happening place in Chandigarh to mingle with someone. The boys are always on a move to grab the name and contact number of a girl they like or they shall beg their friends or so BHAI SETTING KRADE.
Jatt Nu Photo Da Craze
All the Punjabi guys gather near the miniature Eiffel Tower with their cars in order to flaunt and get pictures clicked. Punjabi guys show off for nothing to seek the attention of girls roaming there.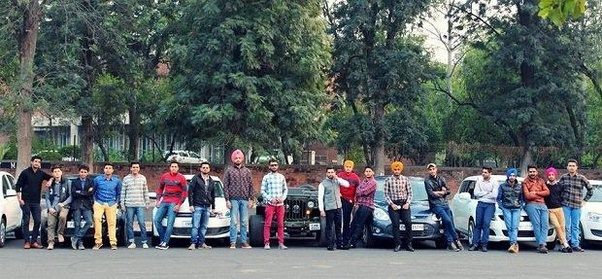 Gadia Te Nadia
Gehri Route is basically known for two things girls and cars, you'll witness the most expensive and lavish cars at this place. All the top models are there be it BMW, AUDI, Range Rover, Jaguar, Porsche, Mercedes-Benz, Land Cruise and what not. After seeing so many cars you'll be like Yeah..!!!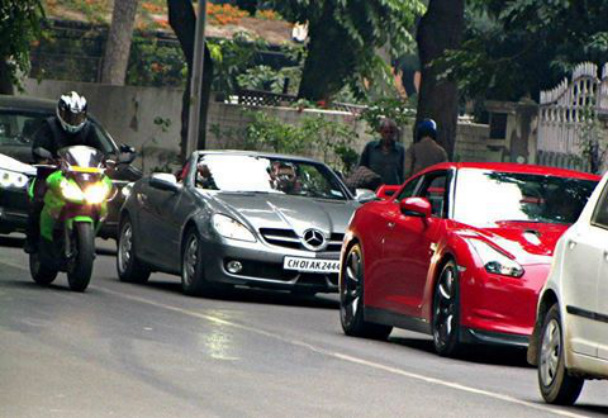 Pande Bhangre Gadi Di Digi Kholke
Punjabi's are always charged their battery is 100% at all times to tap their feet on Bhangra beats. Guys usually open their cars, playing loud music on their car music system and boozing around on to enjoy and take the feel of Chandigarh. Caran ch speaker jadon ae vajda…yaaran belian da karobar sajda..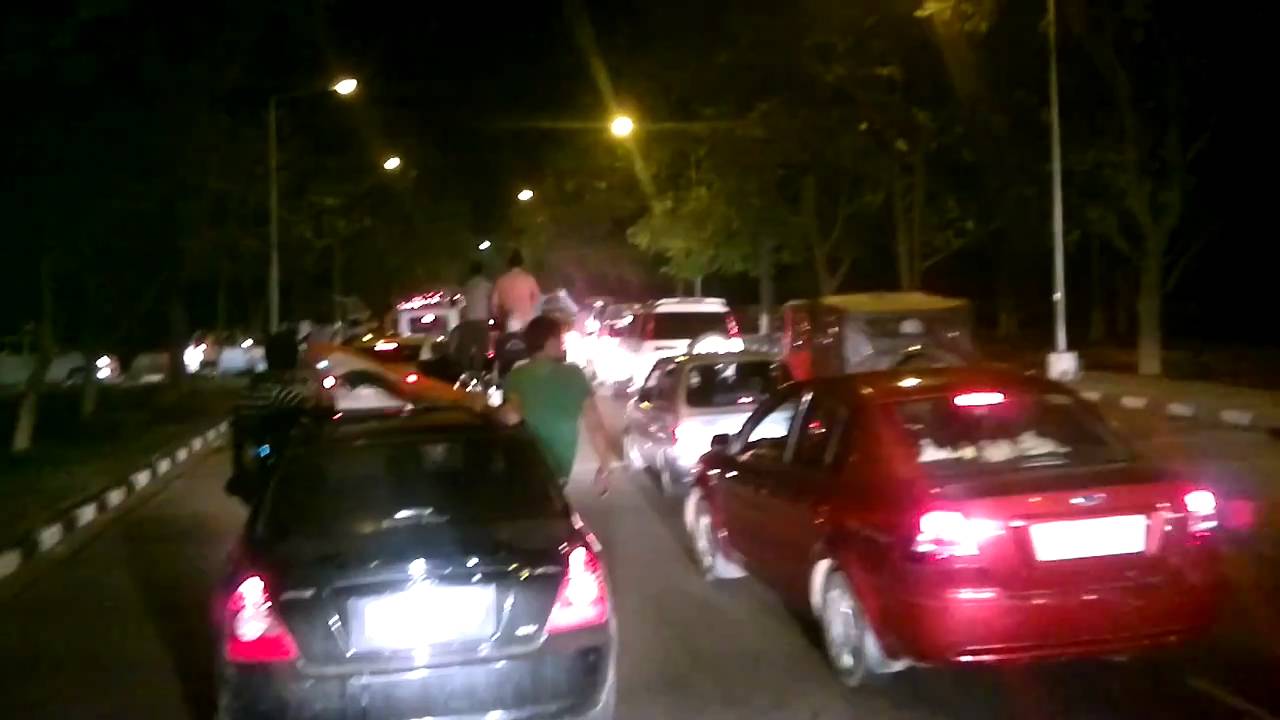 If you are coming to Chandigarh Gehri is must!! For people staying here in Chandigarh have an addiction of Gehri, their day without a Gehri is incomplete. These were the interesting things that guys do at the Gehri Route to enjoy.