Chandigarh loves food where ever they go and Buffet places could be the most appropriate place for them. Food is their first priority to choose a place for hanging outside. Buffets are the sumptuous meal to have for lunch or dinner. In Buffets the food is served in public area for the diners to serve themselves at a fixed price for all the snacks, main course, deserts along with welcome drinks. Here are some of the ravishing Buffet places in Chandigarh.
The Best Buffet Places in Chandigarh
Buffet Hut
Hungry and want to have some good delicacies jostled at the correct place. This is a place to have a heavy meal at a very affordable price. They serve proper five veg snacks and 3 non-veg snacks, the main course includes dal makhani, seasonal vegetables, paneer dish and salads along with other things, proper 3-4 deserts are served with no compromise of taste. Their Paneer Tikka starter is simply the best.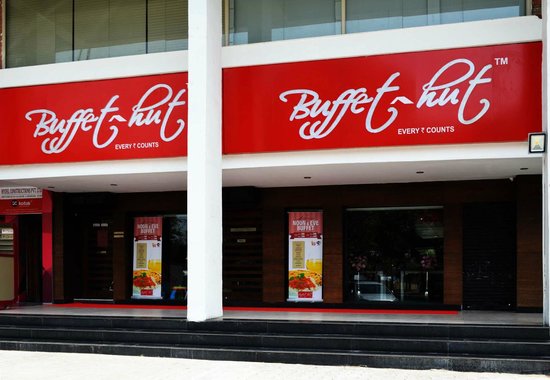 Barbeque Nation
Barbeque Nation has two branches nestled at Mohali and Chandigarh. It is the best place to have Buffet their concept is entirely different than those other Buffet Restaurants.  They provide you with the facility to live grill your starters at your own. When on a heat day you want to fill your stomach to the brim this could be the premium place.  So Eat till you Can't Breathe.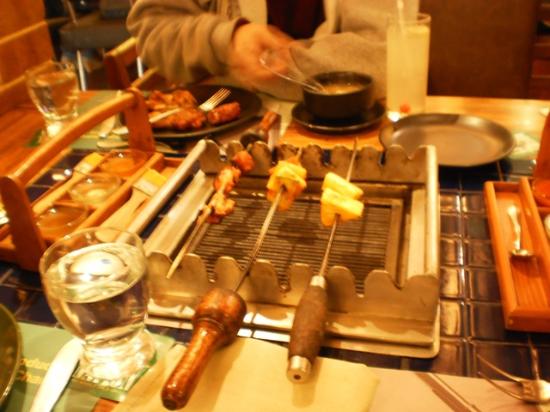 Copper Chimney
Wanna have a peaceful dinner with your family Copper Chimney is would be the perfect taste. Copper Chimney is a brilliant fine dining place to have your meals. The will surprise you with their fantabulous taste and different dishes. They have special live chat counters along with their buffet meal at a very reasonable price.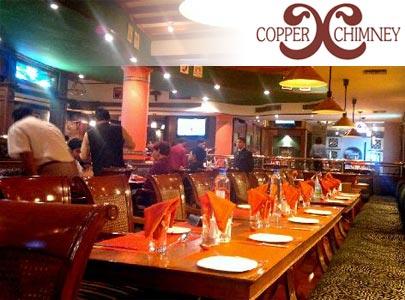 Pashtun
Pashtun is a rustically decorated Restaurant serving classic Pashtun dishes. It is the oldest Ethnic Indian restaurant. There are two outlets in Chandigarh one is in Elante and the other one is in Sector 35. They serve a mini buffet meal that is a three-course meal with great taste. If looking for a budget buffet this could be the correct place.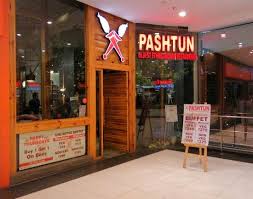 Kelong
Kelong is located at the third floor in Elante Mall, Chandigarh. Want to have a pocket-friendly buffet with your friends here you go. Kelong also offers special student discount offers by showing your identity cards. They serve the whole lot of mouth watering snacks, main course and deserts. Expecting wonders to happen Kelong is place guys..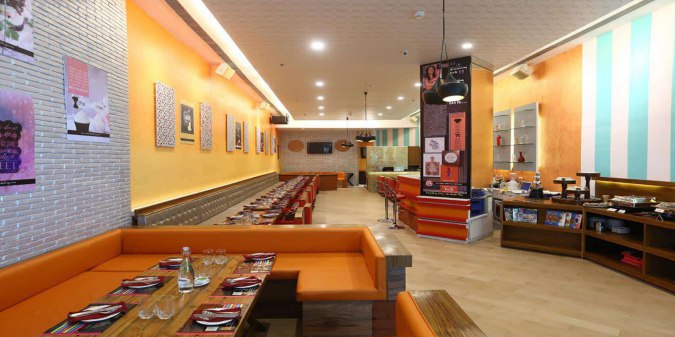 Pirates of Grill
Pirates of Grill is a small chain of pirate themed Indian grill and barbeque restaurant. One of the best Buffet places in Chandigarh to enjoy meals as well as live music. They have well established live grills on the tables for starters. You will be completely impressed by their live singing artists and preparation of food.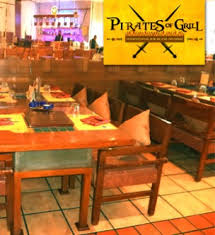 Happy Eating till you drop!! Try these Restaurants and share your views with others.