To all the entrepreneurs from the city, and to all the 'wannapreneurs' out there, this is for you! This is your opportunity to learn, and experience entrepreneurship, and that too, in the city itself! (Yay, you don't have to head to Delhi for this one..)
Chandigarh is all set for the second edition of the annual entrepreneurial conference TiECON Chandigarh.
Before we give you more details, let us tell you that TiECON Chandigarh 2017 is scheduled to be held on February 17 and 18, 2017 at Hyatt Regency, Chandigarh.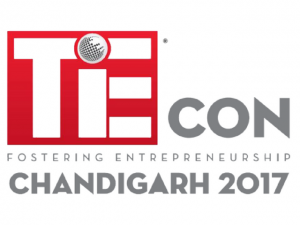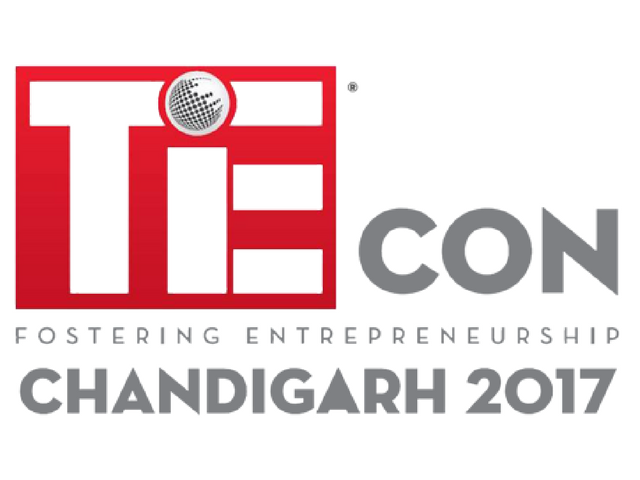 The conference is being organized for the second time in a row, by the city chapter of the global network, The Indus Entrepreneurs (TiE). TiE is a not-for-profit organization of entrepreneurs and professionals, with the aim of to nurture and support a whole generation of entrepreneurs. The city chapter itself is a very dynamic network, with some of the most well-known faces of the startup ecosystem of the city in its fold.
Buoyed by the success of the first edition of TiECON Chandigarh. held last year, the organizers have come up with an even bigger and grand TiECON Chandigarh 2017, with an interesting lineup of speakers and events. This year, the event will see more than 70 speakers from across India, and abroad share their experience and learnings in the world of business, entrepreneurship, and innovation, and will discuss the future of entrepreneurship in Chandigarh. The organizers have also made space for about 50 exhibitors from across India, displaying their innovative products and services.
The theme for this year has been set to 'Entrepreneurship in Times of Change'.
The 2-day TiE conference has been one of the most sought after entrepreneurial event in the city. Especially for those who attended the event last year, they had been waiting for this all through the year. Believe it or not, the entrepreneurial extravaganza can prove to be your next big opportunity!
Main Attractions @ TiECON Chandigarh 2017.
70+ Speakers, including entrepreneurs, investors, and professionals from all walks of life.

More than 50 exhibits featuring the best of innovations from across India.

Showcase your own Startup and get your idea validated!

Networking and Mentorship.

Question and Answer Sessions.
Mark these!
Dates: 17-18 February 2017
Timings: 9:00 am to 5:00 pm
Place: Hyatt Regency, Industrial Area Phase-1, Chandigarh
Tickets: INR 1,500 onwards (special discount for students)
Website:

http://www.tieconchd.com/