Mercedes Trophy is an annual golfing event that is much more than just playing corporate golf. Why? Because golf enthusiasts from all over get to showcase their sporting skills next to golfing experts.
This time the ninth leg of the tournament will be held in Chandigarh. There will be more than 200 participants in this prestigious event. Only the top 4 golfers will make it to the next chapter of this event. The tournament will begin tomorrow at the Chandigarh Golf Course.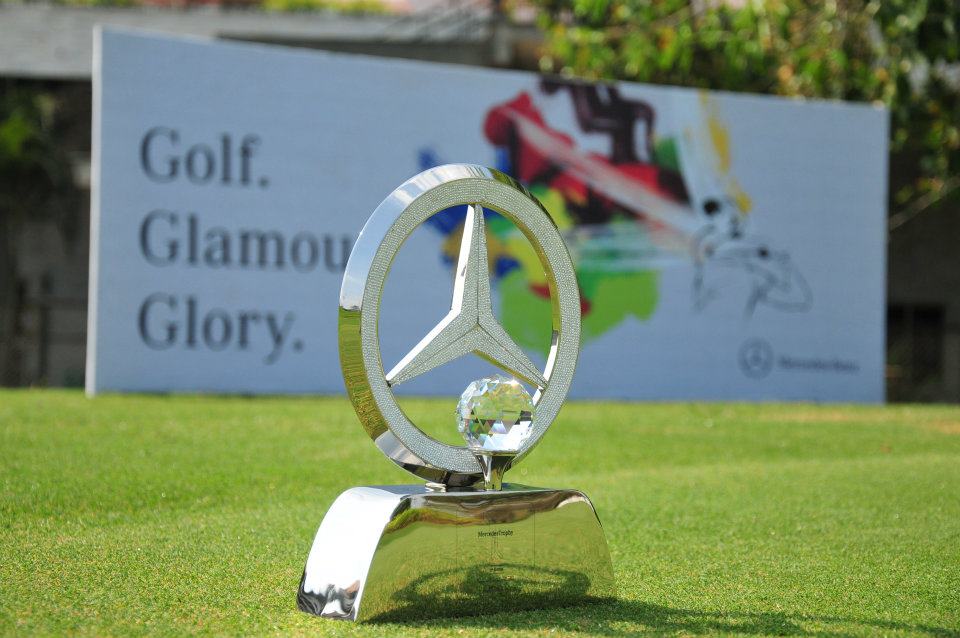 The qualifiers are a two-day event. The previous one took place in Kolkata.
The winners from the qualifying rounds being held in the 12 cities will later compete at the National Finals to be held at the Oxford Golf Resort at Pune from March 15-17 later this year. The 12 cities where the qualifiers will be taking place are Ahmedabad, Bengaluru, Coimbatore, Pune, Chennai, Mumbai, Hyderabad, Jaipur, Chandigarh, Kolkata, Gurgaon & New Delhi.

What is more that golfers from the city are eyeing the top 3 spots at the National Finals? Why? Because a top 3 finish will guarantee them an entry into the World Finals which will be held in Stuttgart, Germany this year.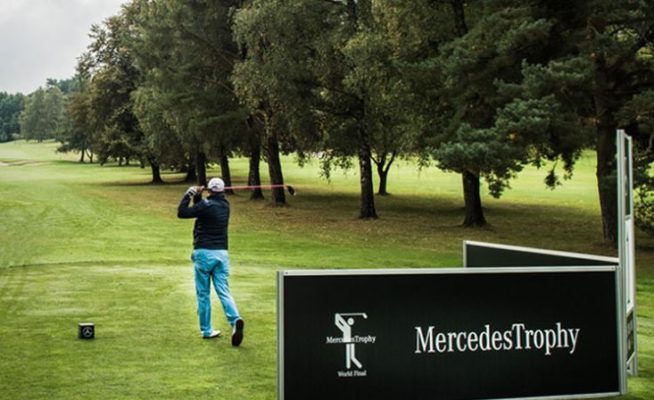 Further, one winner will also travel abroad for the British Open Championship. He will get a chance to play at the famous Royal Birkdale Championship course the day following the tournament.
The Mercedes Trophy tournament is in its 17th edition in India. The event sees 25 days of qualifiers in total. It also engages about 2500 golfers from the country. Mercedes Trophy is perhaps the largest participative golf tournament in the country. The event is particularly popular amongst corporates in India.
Globally, Mercedes Trophy 2017 bears witness to the participation of approximately 60,000 golfers from across 50 countries battling it out for the top prize. This makes the event one of the world's largest sporting events.