Chandigarh, we all know, is different from any other city in more than one ways.
Being a resident of The City Beautiful, I bet you would've never come across those imposing life-size statues, of bronze and steel, commemorating a person ar persons, which can be easily spotted in any other city in India, where it is common to find each of the 'chowks' named after an individual and a statue erected. The beautiful and expansive roundabouts ('Chowks') of Chandigarh, an enormous number of gardens, cultural hubs and open spaces, all this, but still no personal statues in Chandigarh?
Reason? Reason has been clearly stated on the website of Chandigarh administration itself!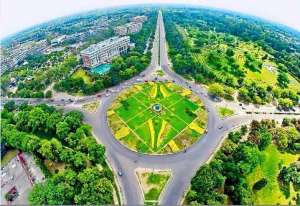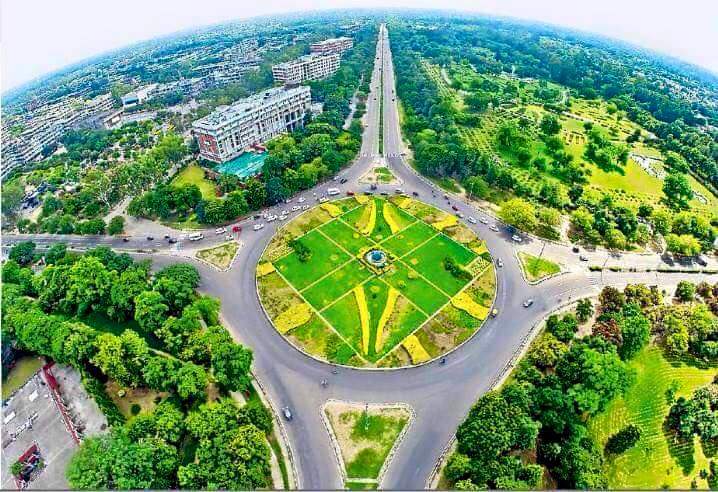 As per the website of Chandigarh administration, in the 'edict of Chandigarh' prescribed by Mon Le Corbusier, the planner of Chandigarh, he has explicitly stated that,
"The age of personal statues is gone. No personal statues shall be erected in the city or parks of Chandigarh. The city is planned to breathe the new sublimated spirit of art. Commemoration of persons shall be confined to suitably placed bronze plaques."
Well, a visionary and master-planner as Corbusier was, he knew that the enormous wide spaces of the city may go on to be used to glorify and memorialise individuals, which was against the very spirit of Chandigarh, which was being planned as a modern, progressive and inclusive city. So, in order to make sure the city is able to conserve its spirit and character, all through the passage of time, Corbusier put in this condition, to be followed by the residents and administrators of the city.
Thankfully, the Chandigarh Administration has so far been able to follow this 'edict of Chandigarh'. We only hope the city continues to maintain its modern and progressive character in the future as well, and we don't get to see any of the statues in Chandigarh!