The Summit "Shape North America 2017″ jointly organised by Global Shapers Ottawa and Toronto hub, is a 5-day event which will start from July 12. In this event around 20 countries are participating and focus of this event is to bring together people of World Economic Forum Global Shapers from around the world. Our youngsters from Tricity are also going to represent Chandigarh in the Summit to learn how technologies used abroad can be implemented in Chandigarh to make it smarter.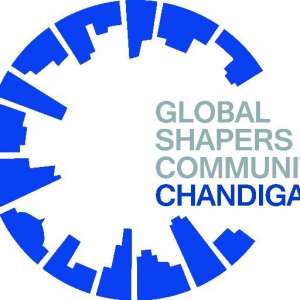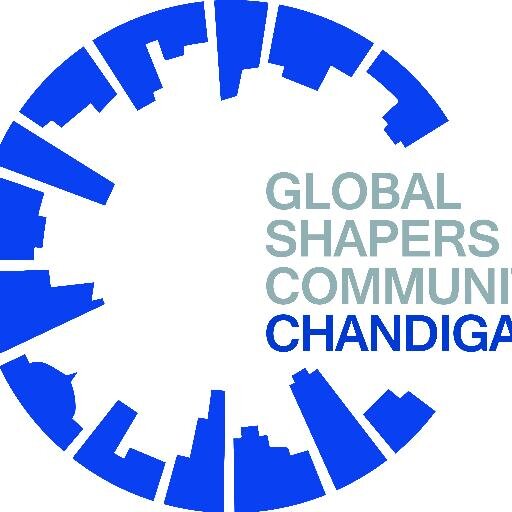 These three youngsters from Chandigarh will represent their club, the Global Shapers Chandigarh Hub in the event. Besides representing the city on the international platform, the youngsters will also deliver dialogues on issues related to pluralism, clean and green, innovation and artificial intelligence.
About The Event:
It is a great honour that three youngsters from Tri-City will go and represent our country on the big international platform and they will also learn in this summit how they can implement different technologies of abroad in Chandigarh to make it a smarter city. There are some points discussed this event below:
Around 20 countries are going to take part in this event. Three youngsters from the Tricity, Amanveer Singh, Simarpreet Singh and Pritika Mehta will represent their club, the Global Shapers Chandigarh Hub in this 5-day event that will start from 12 July.
The event will aim at connecting representatives from various hubs of Global Shapers from around the world with tangible networks, the capital.
This is done to magnify the impact in four policy priorities: North America Free Trade Agreement (NAFTA), Women in Business, Innovation and Artificial Intelligence and Clean Growth.
When Pritika Mehta, one of the youngsters that are going to represent their club, the Global Shapers Chandigarh Hub asked about the event then she told that she understands that in the 20th-century technology is the part of life and for advancements, we have to learn different things. She will talk about artificial intelligence and she added to meet international standards, she said it is important to teach youths about the new techniques. Chandigarh will organise its second Ted Talk in January 2018. Simarpreet is the curator of TEDx Chandigarh.
Other speakers present in the event will be Yasir Naqvi, minister of justice and attorney general of Ontario and head of North America Paul Smyke.  Amanveer Singh, vice-curator, Chandigarh Hub after coming from he will try using new methods in the advancement of the education system of the city. He also said they will educate youngsters through workshops held every month.