Chandigarh is eagerly waiting for the Monsoon but monsoon is delaying further. This delaying Monsoon making people feel discomfort in this sweltering heat in Chandigarh in this weekend. According to Indian Meteorological Department, in Chandigarh for the next three days humidity will remain same that is above 80% and this will only increase the discomfort of Chandigarhians.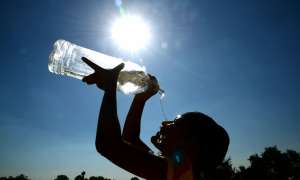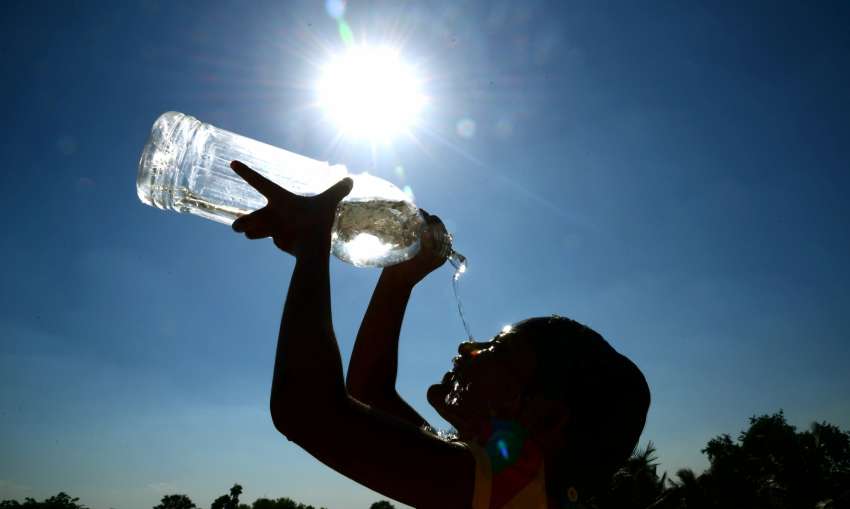 When People Will Get Sigh Of Relief From This Sweltering Heat:
With this delaying Monsoon, people are getting irritated and waiting for the monsoon. With the 80% humidity recorded on Friday, it is recorded for next three day it will remain same. The parts of Chandigarh and Mohali witnessed a brief spell of rain but it added only humidity. People are getting discomfort with the monsoon delayed further, there will be no respite from the sweltering heat in Chandigarh. Met Department said that for past four days, the monsoon clouds had not moved. He added that but after July 10 people of Chandigarh can have a sigh of relief because the monsoon is likely to reach city till 10.
Reason Of Delaying Monsoon:
Met Department said that it is not the first time that monsoon delayed but earlier, too, monsoon got delayed in Chandigarh. The northern limit of the monsoon is still stationed at (Rajasthan's) Sikar, Barmer, (Haryana's) Sonepat, Shimla and Jammu. It is taking more time for a revival. The maximum temperature in the city was 34.9°C on Friday and minimum temperature was 27.2°C, three notches above normal.