In a recent visit of Czech Ambassador to India, he said that he wants close relation with Chandigarh. He also said that the city of Zlin in the Czech Republic has a common link with Chandigarh through Le Corbusier who designed Chandigarh that's the reason he also desired to give the Chandigarh "a sister city" status with the Czech city of Zlin because of this link.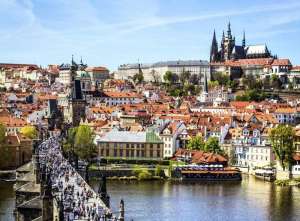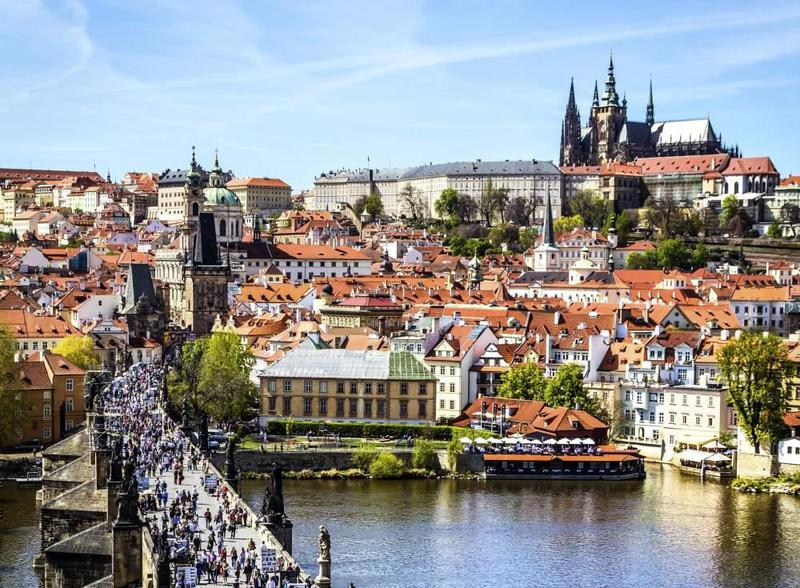 Milan Hovorka who did discussions with the city officials about many things and they want to make this relationship strong. He said that his country wants to make strong business relationships and also cultural ties with Chandigarh.
Purpose Of His Visit:
When he was asked about the purpose of a visit he said that with this visit he wanted to send a message across the city that the Czech Republic is interested in promoting people to people contact by welcoming Chandigarh people to the Heart of Europe. He said they want to make relations strong through tourism. He added that two years back his country had only one visa facility in New Delhi but now there are 16, including one each in Chandigarh and Jalandhar. He said that they want to make ties in many fields like:
During the meeting of many officials including the Administrator, V P Singh Badnore and Mayor Asha Jaswal, He wished to bring a Philharmonic Orchestra from the Czech Republic to the city in January next year.
He also desired to make close ties in the field of education with Chandigarh. He said that we will check that what kind of cooperation we can generate in this field.
He also said about the university to university cooperation because in Chandigarh there are many universities.
Hovorka said that he has also met the major business representatives of FICCI, CII to find out what kind of business opportunities which could arise.
He said that in Chandigarh there is lots space for the services like trams that are available in the Czech Republic and said about the tie up with Chandigarh in public transportation.
The Ambassador added that his country also looking towards a partnership with Punjab and Haryana to help them diversify from agriculture and go into industrialisation.
He said that they have many big companies like Skoda, Tatra that are already working in India but they also want to extend in small and medium industries.