How important it is for us to recognise and celebrate our heroes and she-roes! International Women's Day only comes once a year and commemorates women rights. International Women's Day in Chandigarh was also celebrated with a bashing Girls Gang Gehri at Sukhna Lake organised by Radio Mirchi 98.3FM.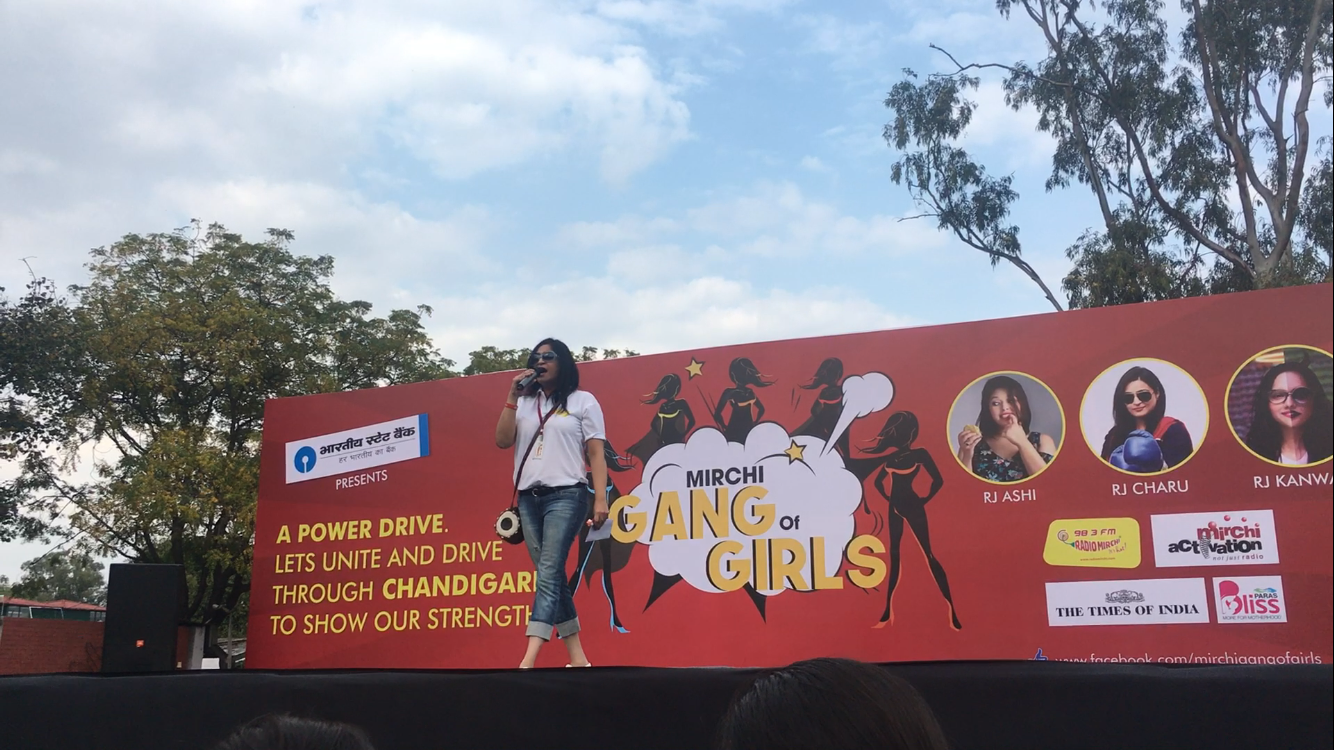 RJ Charu, RJ Ashi and RJ Kanwar banged the stage welcoming the chief guest Mayor Asha Jaswal. She was applauded with a memento, to begin with. Miss Asha Jaswal stipulated some encouraging points to empower women.
The show was unfolded by an organisation Yogasth Foundation. Yogasth teaches Yoga with a unique concept collaborating Science with Yoga. They performed a flash mob to attract the crowd and inculcating a social message that a woman is a powerful one. Flashmob expressed the message they wanted to convey through their composed song "YOGASTH BHAV".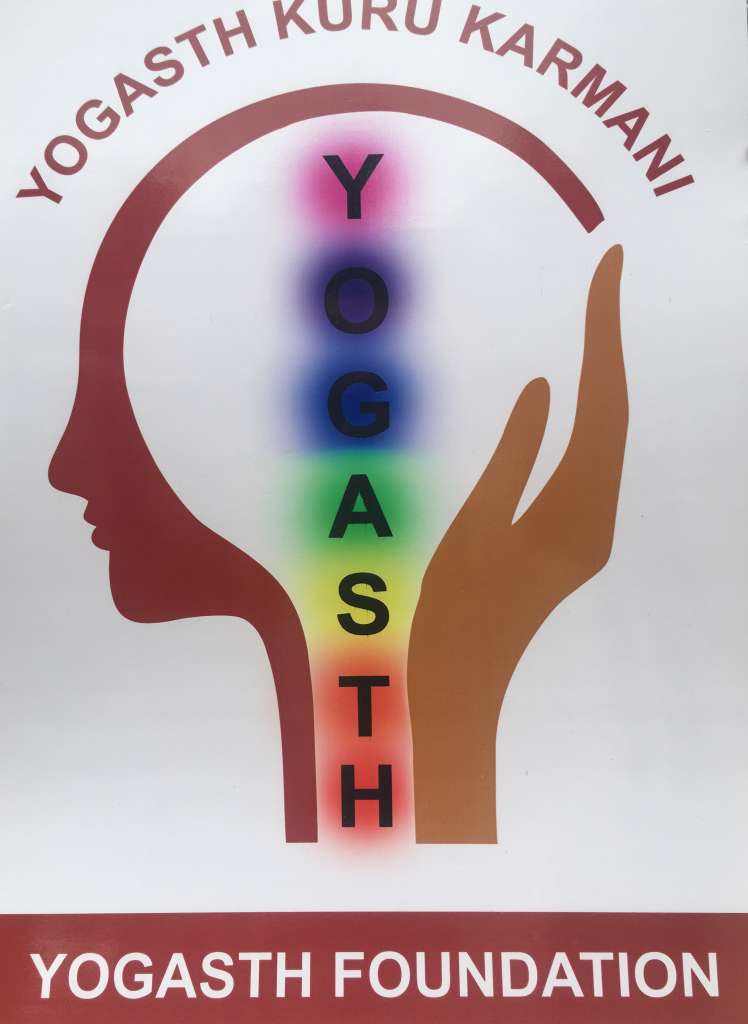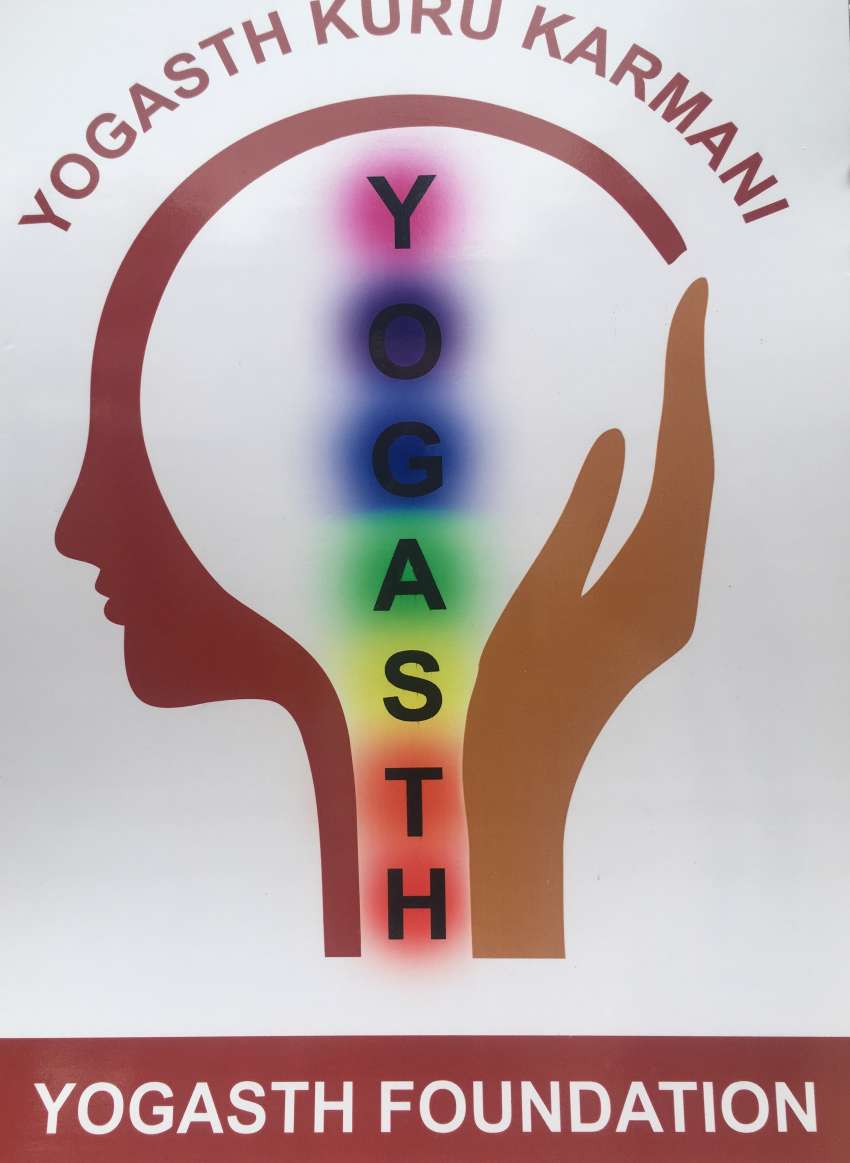 After the Flashmob, all the Gang of Girls was in a full swing to wander around for a Gehri with freedom to do everything without any restrictions proving their capability in tackling every situation. The Radio Mirchi Gang of Girls manifested to be a successful drive for all the women on International Women's Day in Chandigarh.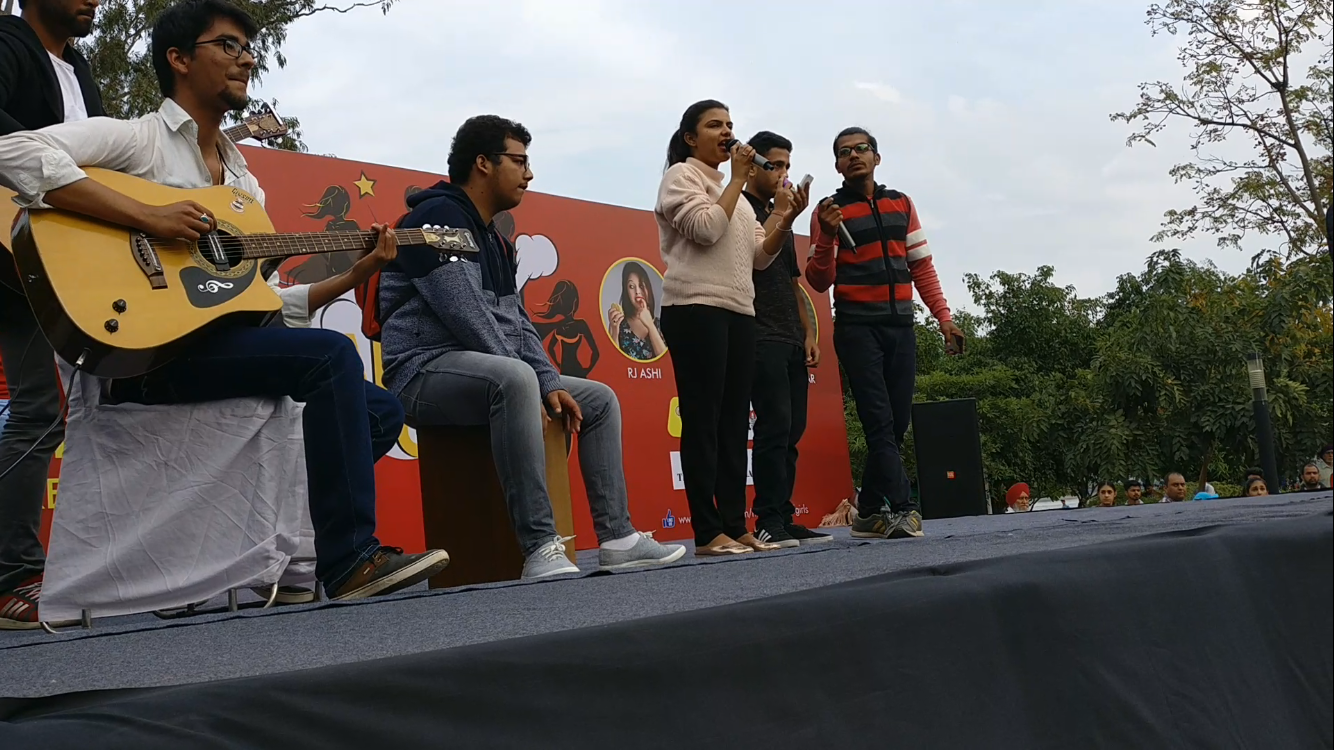 Another organisation "Maa Ka Sapna" was also present at the Sukhna Lake encouraging women to fulfil their dreams. Maa Ka Sapna was there to help women who have devoted their entire life to serving their family and now the women want to live for her dreams. A member of the organisation depicted that she served her family for 25 years, after joining this organisation now she writes poems or something which makes her feel complete. This is how the organisation changed her life.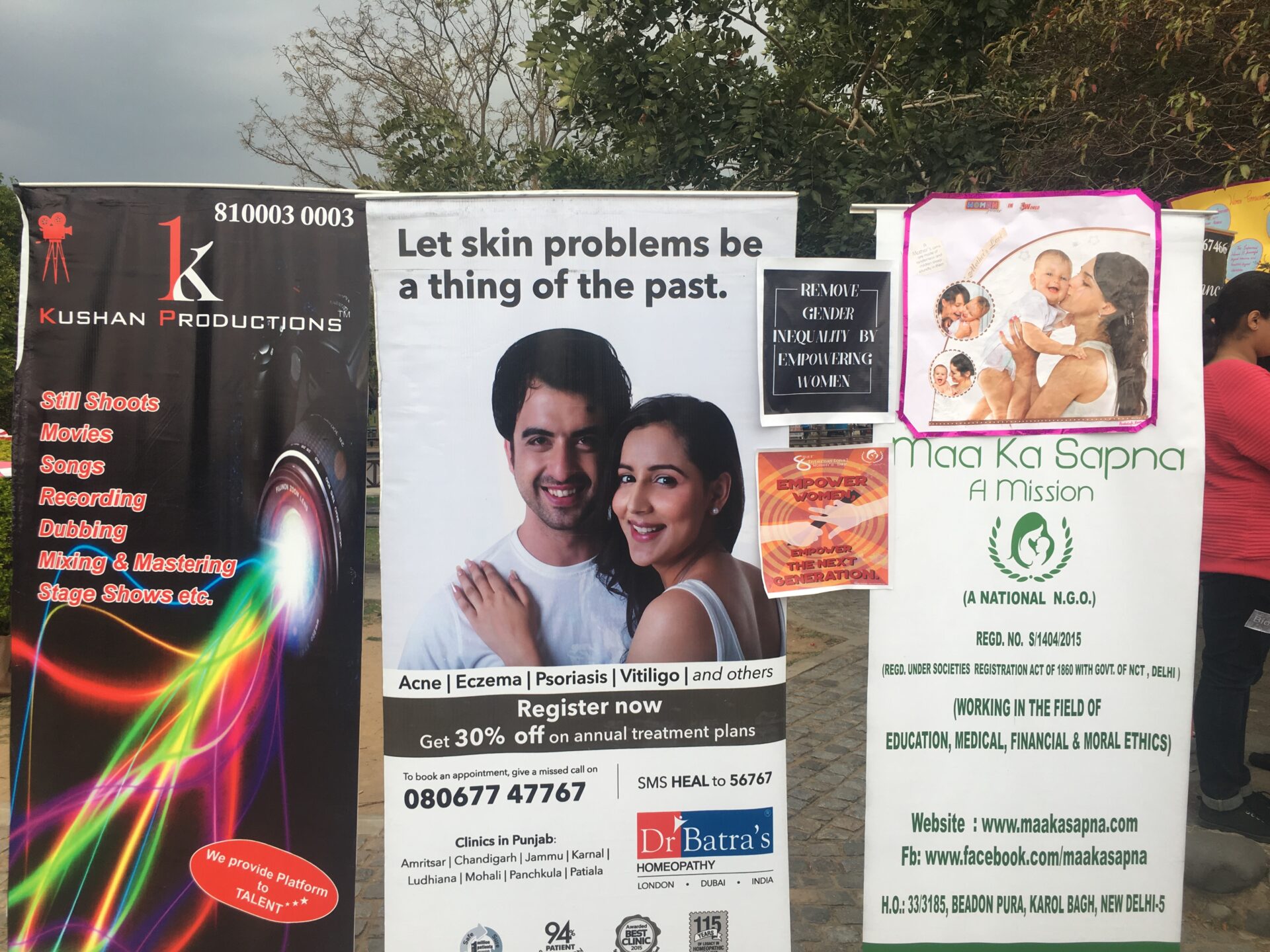 International Women's Day in Chandigarh was definitely a productive one. Comment on to write how did you celebrate International Women Day at your place.
LOOK LIKE A GIRL, THINK LIKE A MAN, ACT LIKE A LADY, LEAD LIKE A BOSS
HAPPY WOMEN'S DAY