Chandigarh is a place where the students nestle from different parts of the country and celebrate Holi with a new adventurous feel without their family. And here is a glimpse How Chandigarh celebrated the Festival of Colours.
Holi Celebrations in Chandigarh
MCM College, Sector 36
The girls of MCM College celebrate the festival with enthusiasm to colour each other and enjoy the festive mood.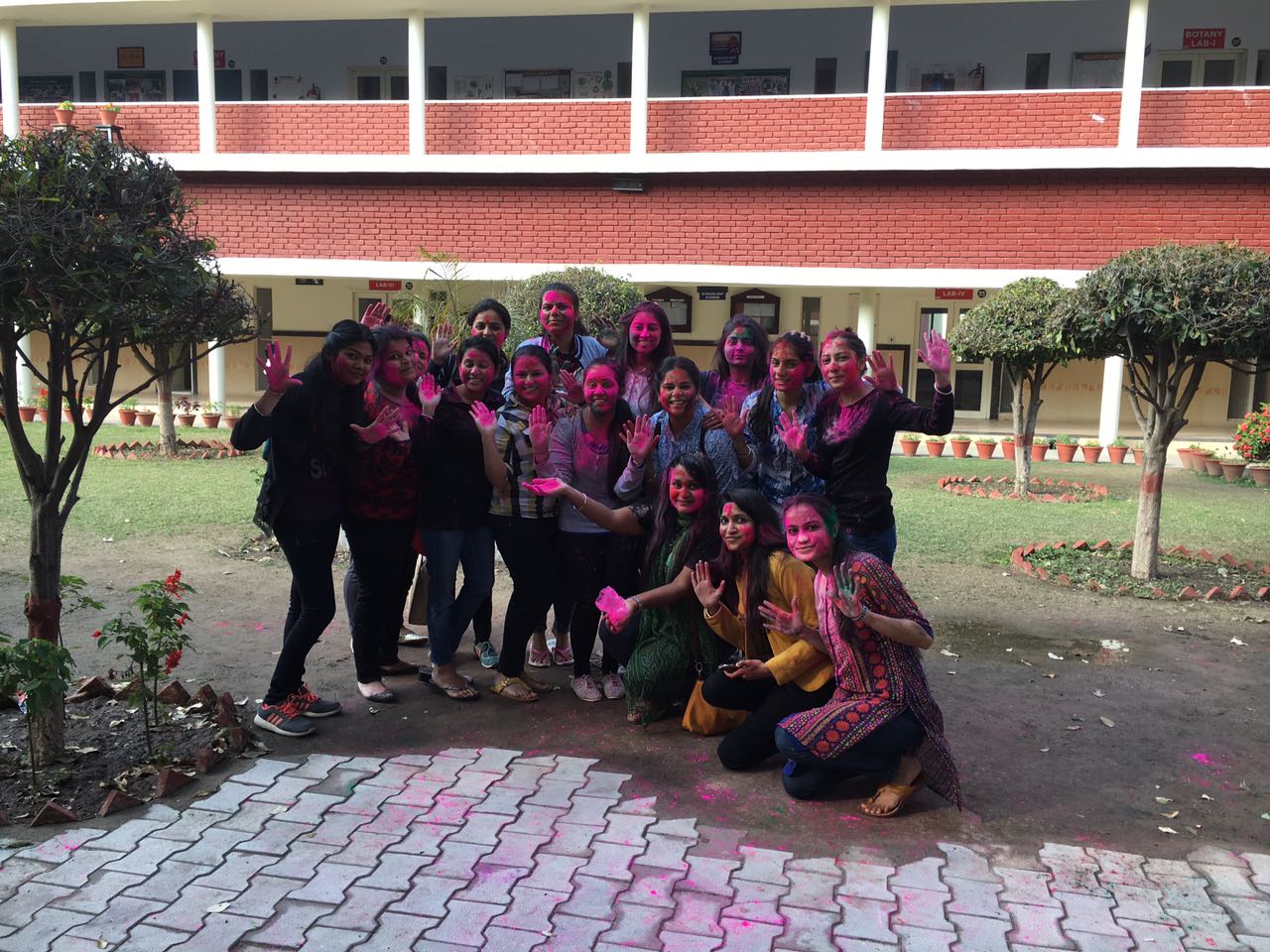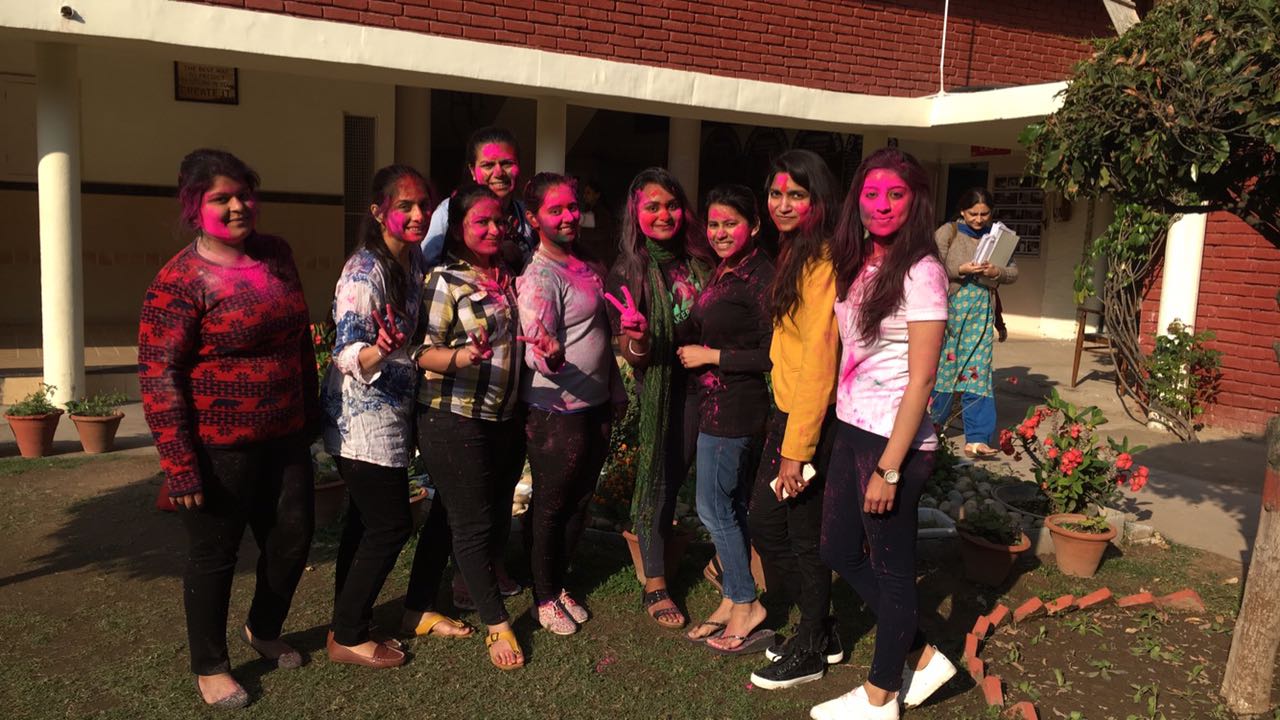 Dev Samaj College, Sector 45
The hostelers of Dev Samaj rules the festival enjoying it to fullest.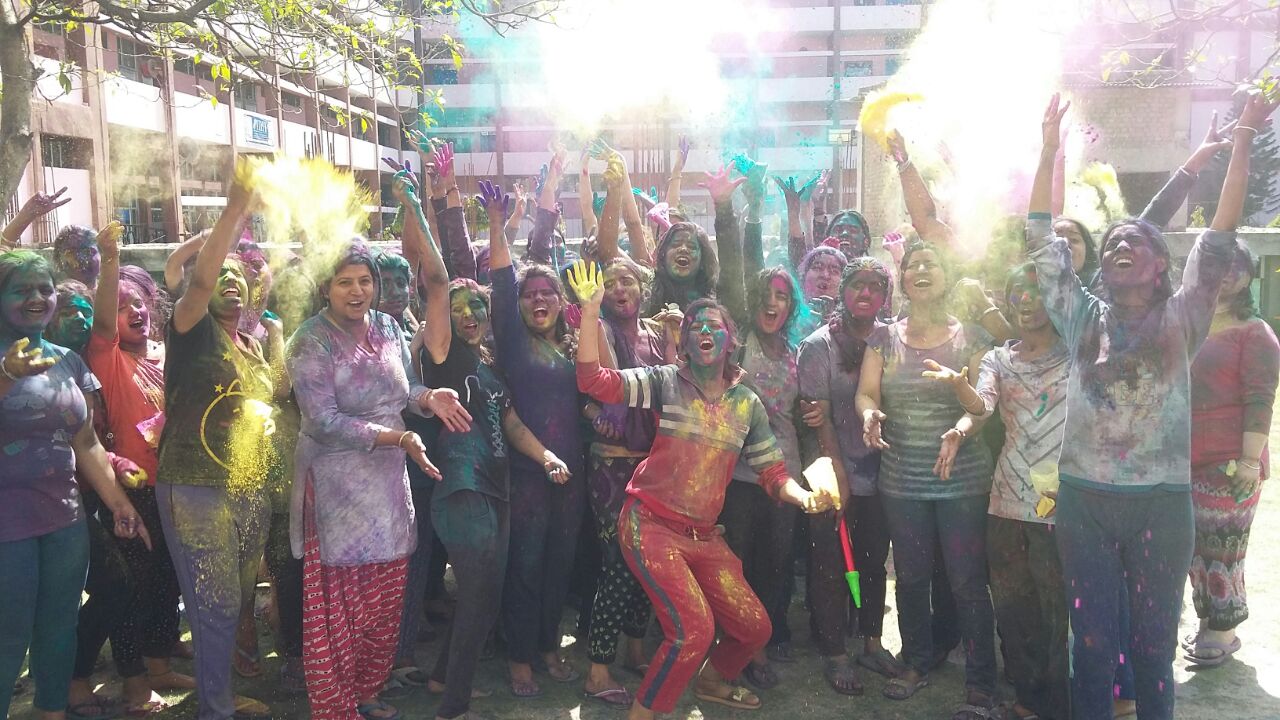 SD College, Sector 32
Boys of SD College makes Holi Festival a remarkable one and make you miss your college days.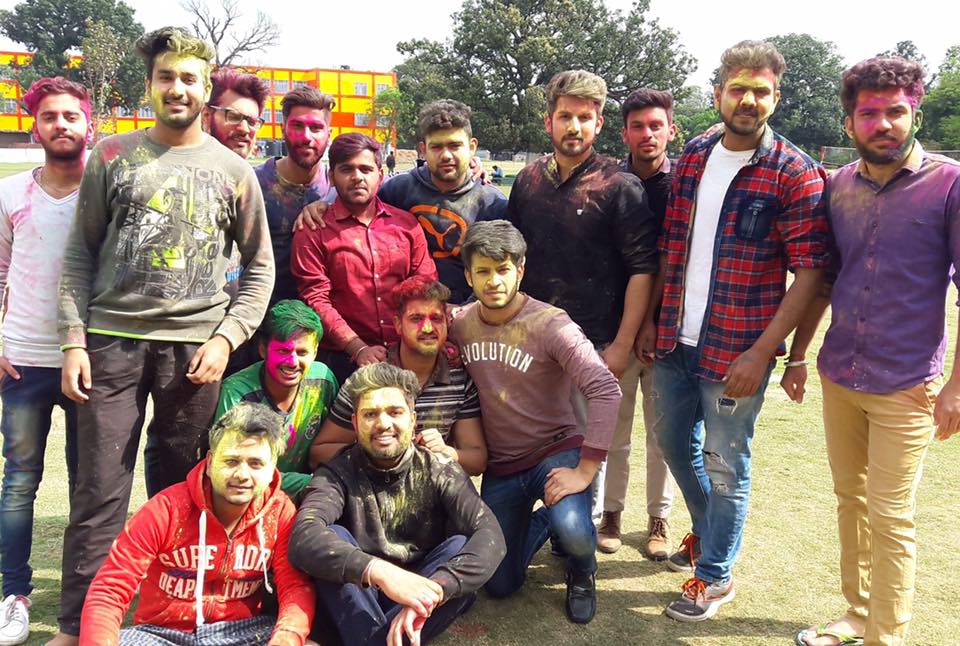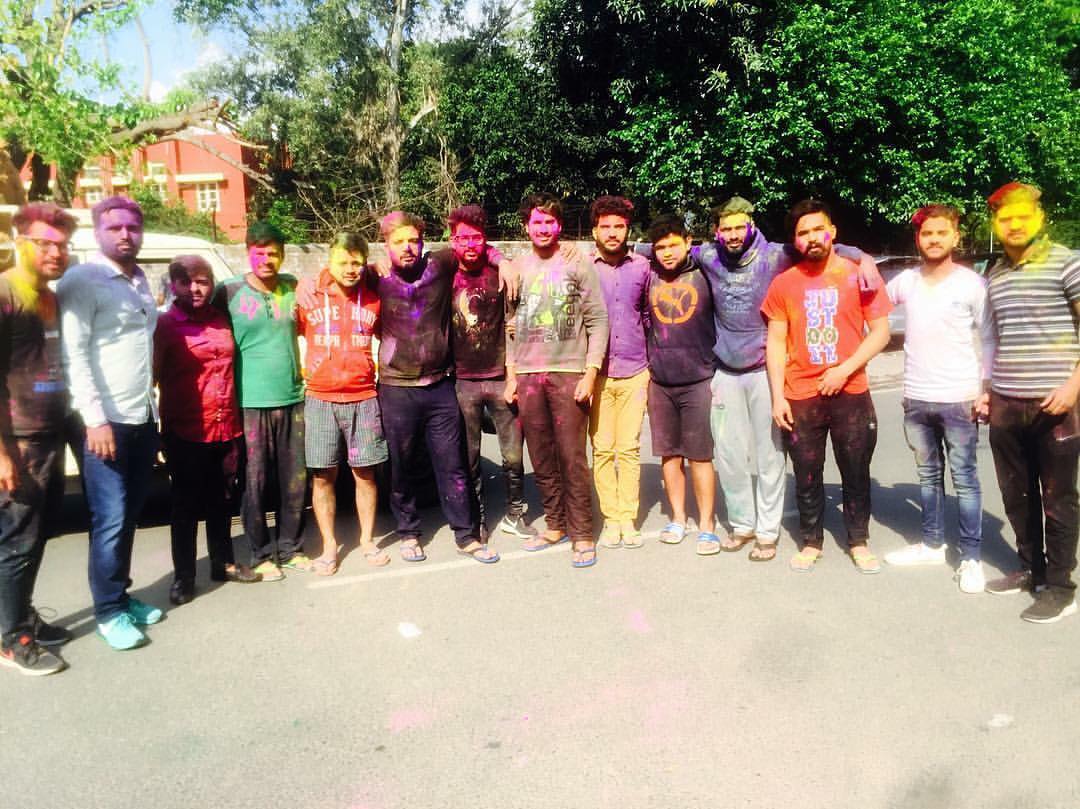 Panjab University
Holi Celebrations of Panjab University is expected to be the best Holi in Chandigarh and they live up to the expectation as thousands of students gather the celebrate the Festival of Colours.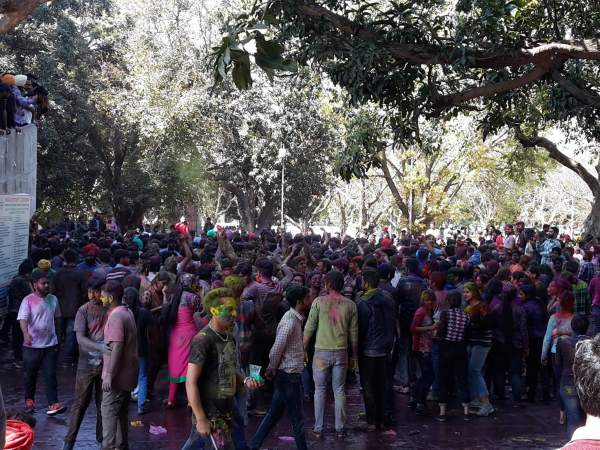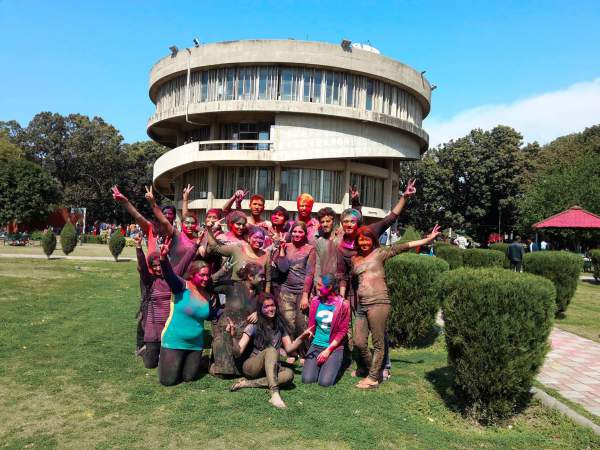 Gehri Route
Chandigarh is always out with a unique way to celebrate the Festivals this is How Chandigarh celebrated the Festival of Colours at Gehri Route.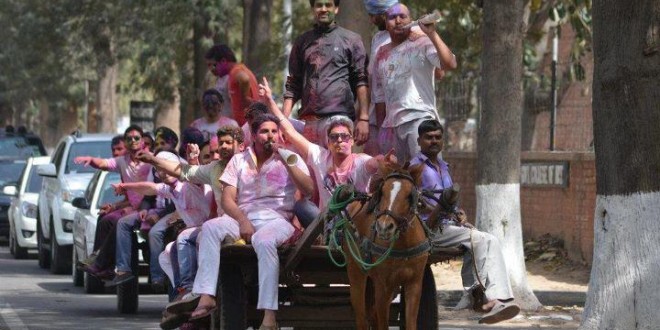 Roadside
Celebrating Holi on the roads is famous and people wander around at bikes and scooties relishing the Festive mood with Colours and Bhang Thandai. People also love throughing eggs at each other.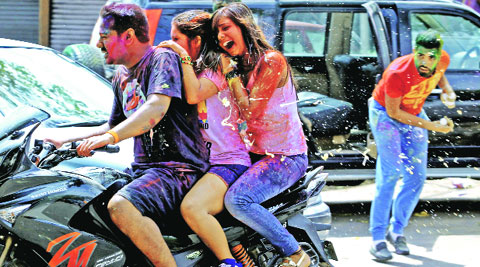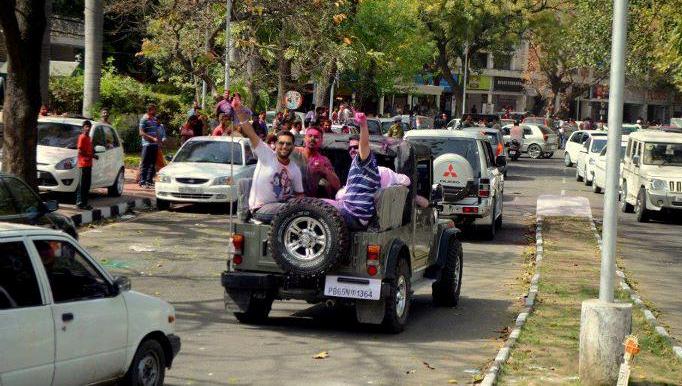 This was the glance How Chandigarh celebrated the Festival of Colours. If you liked it and don't want to miss the chance to celebrate Holi in a different way, next year head on to Chandigarh and enjoy the festival