Chandigarh known for its beautiful architecture and lakes have always been in talk. Rock garden, one of the famous tourist spots in Chandigarh is an epitome to be cherished. The architecture of the rock garden has captured the attention of many visitors for years.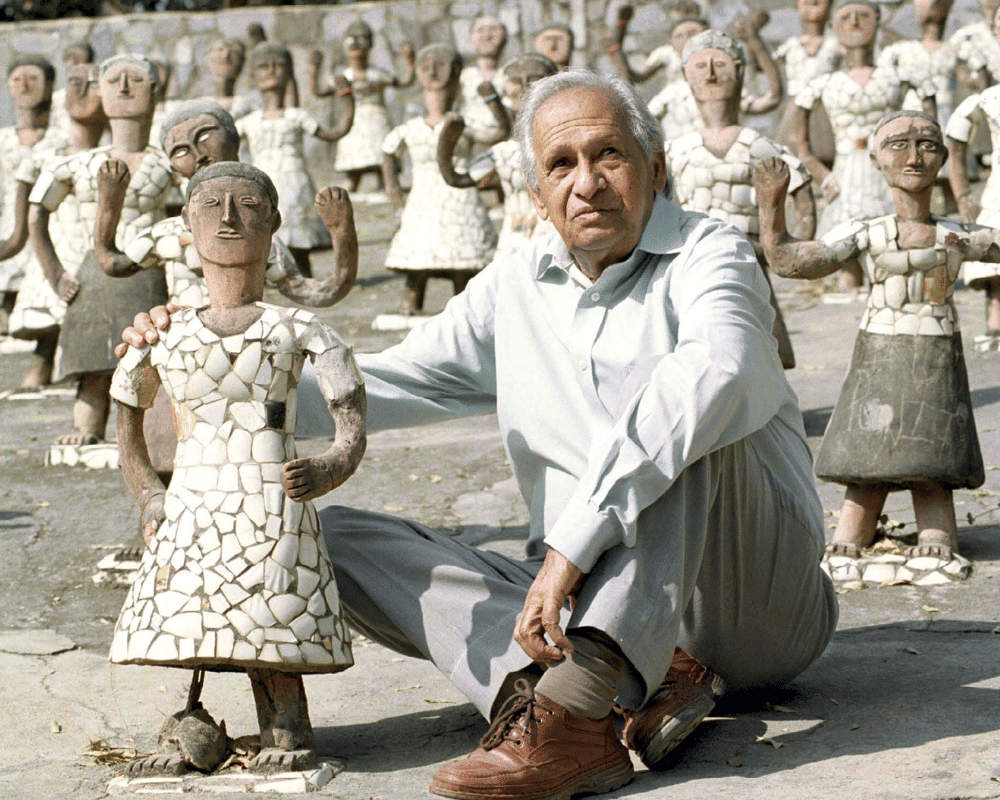 You all visit this garden once in a year, but do you know who constructed this beautiful garden?
Nek Chand Saini, a well-known and renowned artist is the constructor behind this beautiful garden, The Rock Garden. UT Administration honored his work with a museum named as Nek Chand Museum at Rock Garden.
Construction of Nek Chand Museum
The people of Chandigarh have come up with a beautiful tribute to him and his achievements.
The construction of the Nek Chand Museum started in the year 2008-2009. The museum will be showcasing his achievements, the old bicycle that he used to barge materials for the making of the garden. Books and newspaper cutting will also be showcased.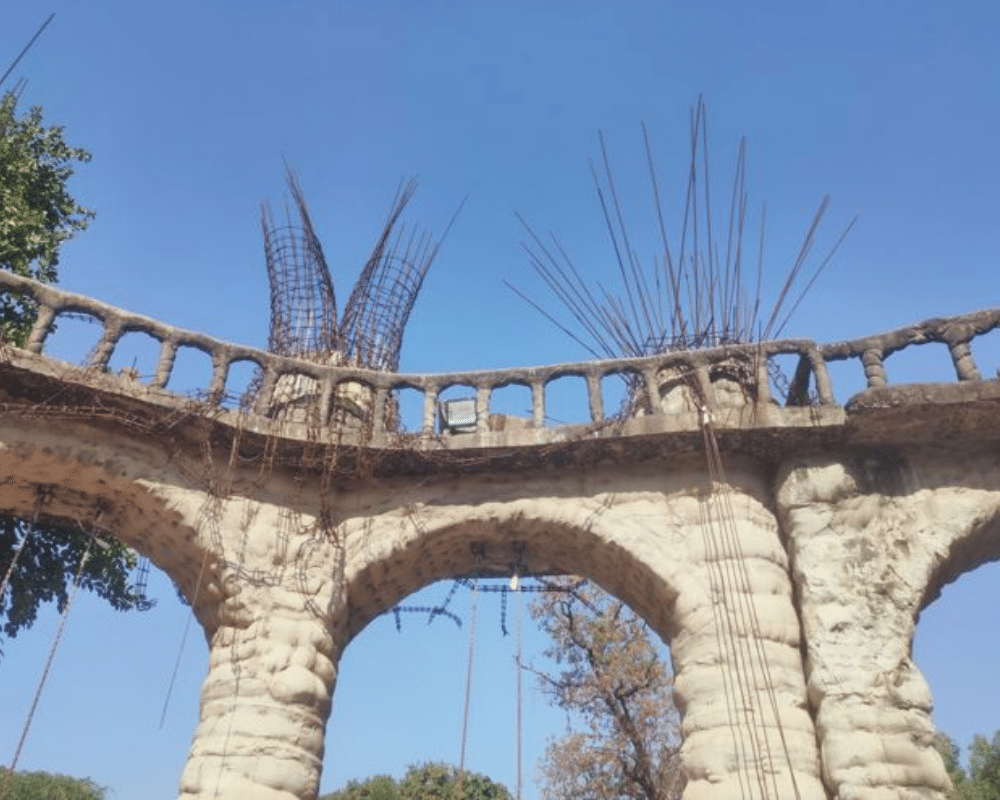 After 13 years, the UT administration will start work on the museum. The museum was to be completed on his death anniversary in the year 2015, but due to some reasons administration couldn't keep the word.
As the G20 meet is being held in January 2023, the UT administration will be heading towards its completion as soon as possible. Work on the renovation of the waterfall and installation of signage has already begun. Work for the museum will also be taken.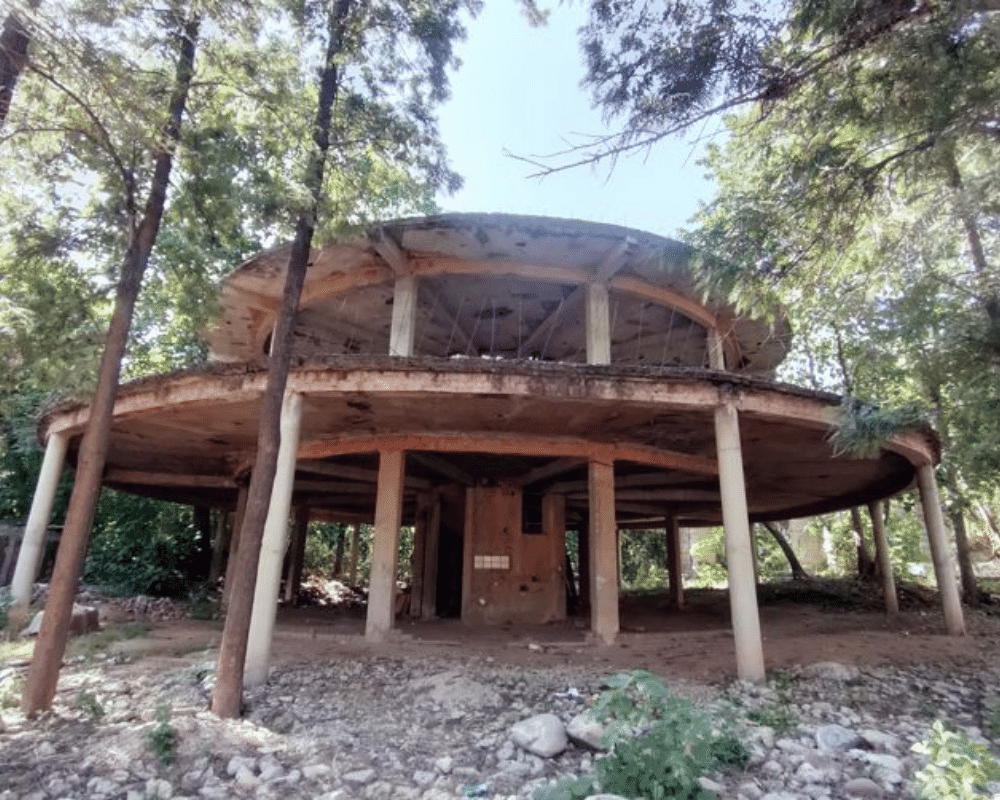 Artist's son Mr. Anuj Saini ensured the completion of the Nek Chand museum with the administration.
Facts about Nek Chand
The Nek Chand foundation was established in London in the year 1999 to raise funds and awareness about the Rock garden.
According to IANS, Chand was the most exhibited Indian artist ever with his creations showcased in cities like Paris, London, New York, and Berlin.
Nek Chand was a self-taught artist.
He was awarded Padma Shri in 1984 for his incredible work.
Nek Chand's work, the Rock Garden even appeared on an Indian stamp in 1983.
He used to work as a road inspector and then gradually became an artist.
Parting Thoughts
As of now, the Nek Chand Museum remains incomplete. It's not just the building that's incomplete but also the memories of a renowned artist. An artist who believed in self-learning and compassion. The Rock Garden is made with recycled materials like scrap and other kinds of waste such as bottles, glasses, bangles, tiles, ceramic pots, sinks, electrical waste, broken pipes, etc. His art depicted love for nature and people living in Chandigarh.
Also read :RITES Proposed Metro for Chandigarh