"Kya aap bhi traffic se pareshan ho jate ho? Wo red light green der se hoti hai?
Toh aapki mushkilo ka solution ho skta hai yeh metro…"
Chandigarh, the union territory of India is known for beautiful architecture and well-planned roads. The only thing that needs a major change is the traffic system.
Is Chandigarh Metro Rail the answer to Tri-City's traffic woes?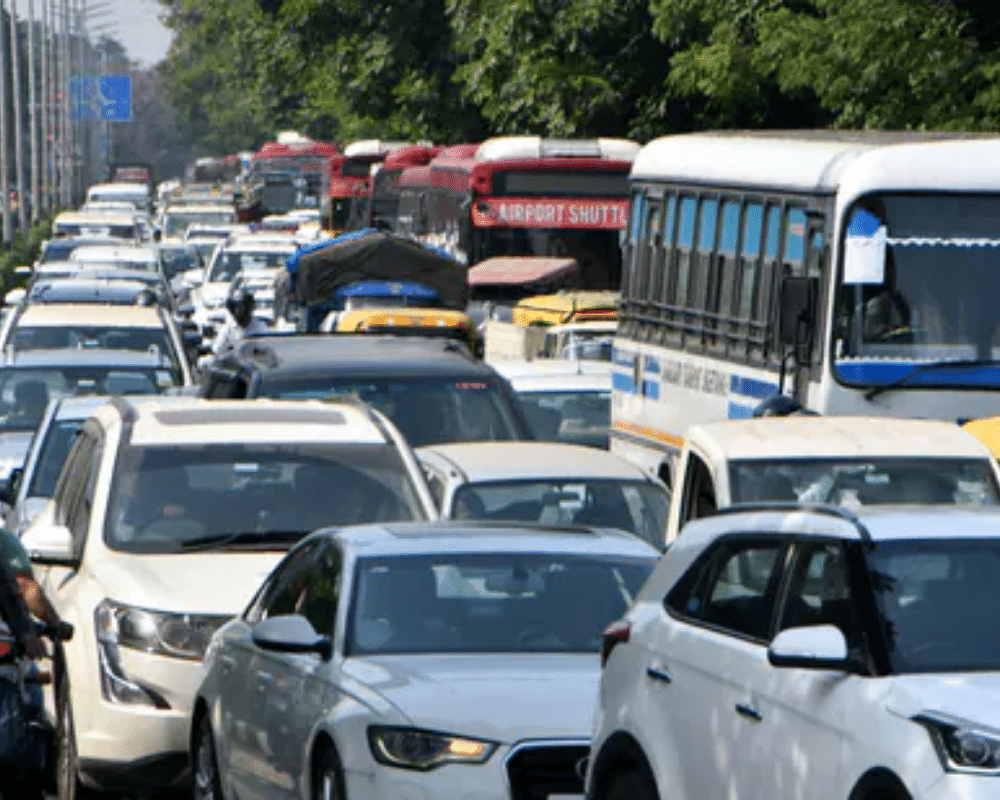 Five years after the Union Home Ministry rejected the proposed project in Chandigarh, RITES has come forward with a recommendation to move forward with the new project.RITES has been asked to suggest the best public transport option for Tricity in march for a comprehensive mobility plan UT Administration.
Proposed Plan for Chandigarh Metro Rail 2009
In 2009 first metro rail was proposed for Chandigarh and a detailed report was prepared in 2012 with a budget of 1.5 crores. The initial metro track was 37km for Chandigarh, 7.8km for Mohali, and 6.41 for Panchkula was proposed. In 2013, the first phase was to begin but was interrupted by Kiron Kher(MP). She stated that the project is viable for a small city like Chandigarh. In 2017 the project was finally rejected by the home ministry. In August 2021 plans were made by MRTS with the UT Administration to go for new mobility plans.
Chandigarh Metro Rail Project Revs Up
This is the second time RITES has been requested for the Chandigarh metro rail proposal, having been denied in 2009.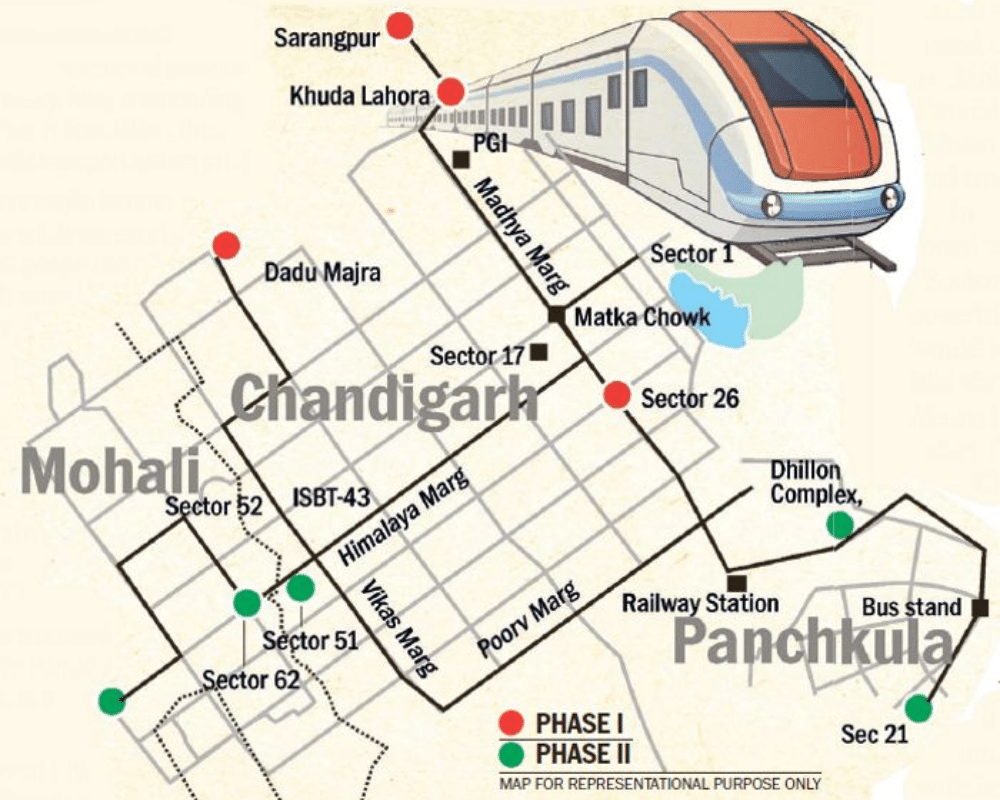 The proposal submitted to UT Administration by RITES suggested that a total of 64 km of Metro network will serve the demand of major directions of traveling in Tricity. According to Public Sector Undertakings, the Chandigarh metro rail project will be implemented in two phases.
In the first phase, there will be three passages in Chandigarh with a total length of 44.8 km. In this 16km of metro rail will be underground and the remaining km shall remain elevated.
Sarangpur and IT Park with places like Khuda Lahora, Panjab University, Sectors 7, 8, 26, and Housing Board Chowk will be covered during the first phase of passage. 7.3 km would be underground, the remaining 10.5 km would be elevated.
The second passage will be 10km in length which will cover sectors 1,17 and will stop at sector 51. 8.7km will be underground and the remaining will be elevated.
IT Park, Sector 26, and sector 38 of Dadu Majra will be covered during the third proposed passage. 17km of the track will be elevated.
During the second phase, 13 km of the metro rail to be extended to Mohali and 6.5 km to Panchkula. It is said that the metros of these two cities will be elevated.
In Mohali, sectors 52,62 will be covered. For Panchkula Dhillon Cinema Chowk and will stop at Sector 21.
PSU survey stated that attention should be paid towards secure, reliable connectivity for the people residing in Chandigarh for the year 2041. Additionally, the survey layed emphasis on the low-carbon mobility plan and the focus on the current transport system and upcoming demands for public transport.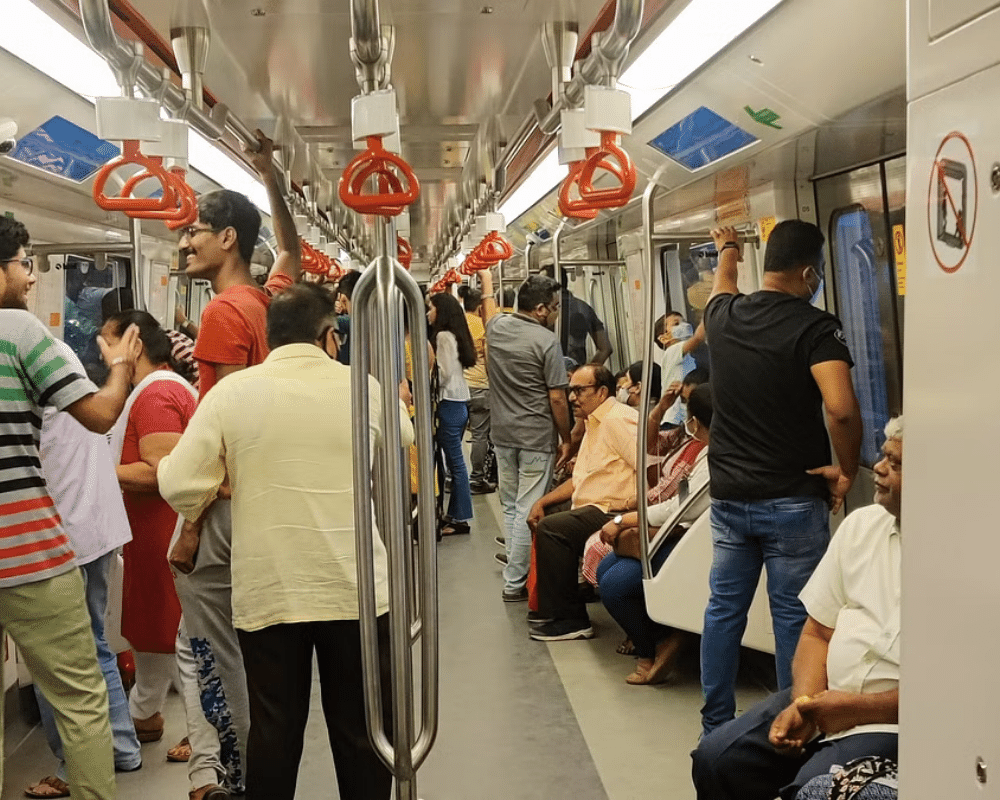 A survey was conducted by RITES which stated that 88% of the people will still go in their private vehicles if Chandigarh metro rail was available.
Also read: Chandigarh Air Quality Poses for Health Problems