After the ban on the sale of liquor within 500 meters of highways, the number of accidents decreased as well as there is the 66% fall in the number of drunken driving challans. Previously the number of challans were more but after this decision, the number of challans got decreased and this is issued by Chandigarh Police.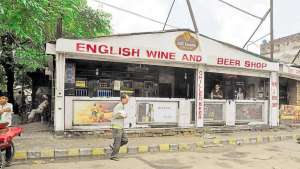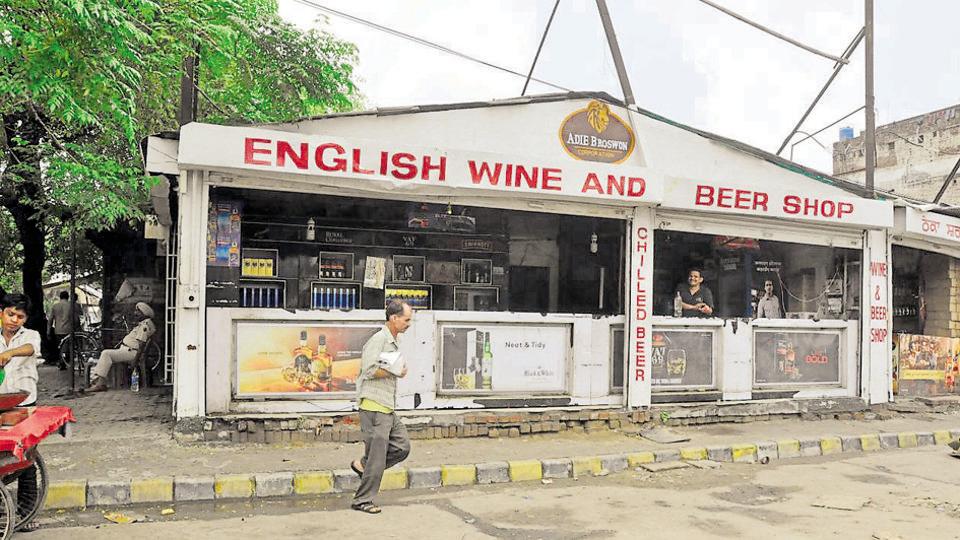 Report Of Chandigarh Police: 
According to the Police report, this ban has given very good results and decreased the violation of the traffic rules that results in less number of challans after the ban of liquor on the highways. If we see the data from January 1 to March 31 the average number of challan each day was 11 and these number decreased to 4 between April 1 and May 31. The data with Chandigarh Police show that in the first three months of the year, police issued 977 challans for mixing drinking and driving but after the ban, this number reached to 267 April 1to May 31. This ban impacted several bars, nightclubs, and eateries on Madhya Marg, Sector 26 and Sector 35 badly but its results are good because the number of challan and number of the accidents decreased after the ban.
Data Of Challans:
In January: According to the central division of Chandigarh Police, 84 drivers were caught drinking and driving
In February: 81 people were fined for driving under the influence of liquor in the central division, 113 were caught in the East division, and 107 were caught in the South division.
In March: 108 people have issued challans for mixing drinking and driving in the central division, the same number of people were caught in the East division, and 132 drunk drivers were fined in the south division.
In April: Central zone issued 34 challans, East Zone caught 63 drunk people. In south zone, 29 people were challaned for the offense.
In May: The same number was challan in May too.
Mr Harman Sidhu had Petitioned the Supreme Court for the ban of liquor on the highways and he is the President of Arrivesafe. According to him, these shops on highways make people attracted toward them and because of that sometimes they have to face accidents or challans. So, it's a better decision of banning liquor on highways for the safety of residents.