"Taare Zameen Per" portrayed the life of a confused child who was suffering from Dyslexia a reading disorder that makes affected person unable to read fluently and also in recognising the words. Everyone appreciated this movie but the truth is when things like this happens in real life then it is very hard to handle such situation.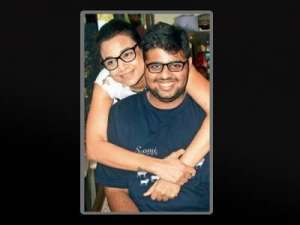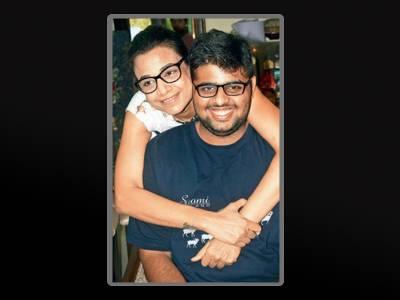 Today we are going to tell you about Dipti Bansal a proud mother and her son Tarush who scored an impressive 83.8% in humanities in the Class XII results of ISC announced on Monday even after he suffered from dyslexia and cerebral palsy. This story shows us that no abnormality can stand in front of your determination to do something in your life. Tarush A Real Hero Beat The "Dyslexia" And Scored Great Marks. Hard work will always pay off.
How He Fought Dyslexia And Cerebral Palsy
According to Dipti, she was very upset when doctors said that their child is not normal and it would be good if Tarush is schooled at home then they apply for open schooling. Tarush'smother added that they have faced lots of difficulties in getting him admitted in regular schools and earlier they had admitted him to boarding school and then they came to know about his disabilities. So they decided to bring him home and then his treatment started here.
His parents wanted him to admitted in top school but all was in vain because he did not get admission. After that, they were able to enrol him at Strawberry Fields High School, but they did not have any hope that their child would do better there and their expectation was very low. His mother said that I wasn't expecting him to cross 60% and after his result, everyone is surprised that he did a great job. They were not expecting such a good performance of their child even in dreams. But he really did a great job and made his family proud
What Tarush Said After Result:
According to Tarush all credit to his success goes to his mother who supported him in every situation and always motivated him to grab his goals. He said his mother is the pillar of support for him. He also said that he want to become a psychologist. He also credited his teachers to be patient with him and teach him properly to score well. Always support your child that can give his/her life a good direction that can change his/her life.