In Chandigarh, residents find themselves in a disadvantaged situation as compared to their counterparts residing in Punjab and Haryana because of the discrimination in oppurtunities that they are getting. City residents are disappointed because Punjab and Haryana people can apply for jobs in Chandigarh as well as their respective states, but Chandigarh residents are unable to do so because they are asked to produce a domicile certificate of the respective state. Chandigarh's Job Seekers Are Facing Discrimination And Has Domicile Setback.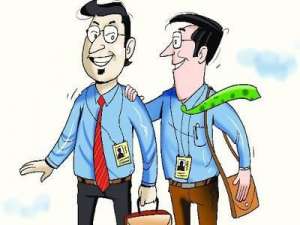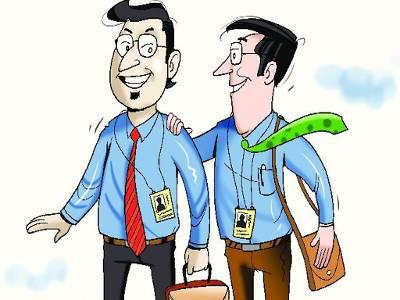 What Is The Reason Behind Their Dissapointment:
According to the residents of Chandigarh they have fewer chances to apply for government jobs because, With a limited number of jobs offer in government departments of Chandigarh Administration and they have to face another problem that is because of the their counterparts residing in Punjab and Haryana, who can easily apply for the jobs in Chandigarh but city residents are not that privilaged to apply in Haryana and Punjab. According to the Punjab Reorganization Act, Chandigarh is the joint capital of both Haryana and Punjab states, making their residents eligible to get jobs in Chandigarh.
But when Chandigarh residents apply for jobs in Haryana and Punjab, they are asked to produce a domicile certificate of the respective state. At present, a large number of people hailing from these two states are working in different departments of Chandigarh Administration. In the ongoing recruitment of Chandigarh police, a majority of applicants are from these states.
According to the Rakesh Kumar, convener of coordination committee of government and MC employees residents of Chandigarh should be allowed to seek jobs in Punjab and Haryana. They are being deprived of their right. Member of Parliament Kirron Kher is also working on this issue and she has taken up the issues but state govermnets of Punjab and Haryana did not respond yet. On May 20, Kher had expressed her displeasure over the same at a meeting with Haryana chief minister Manohar Lal Khattar during the visit of BJP national president Amit Shah.
Firstly Chandigarh Has to Stop Considering Students From Punjab and Haryana Outsider:
 According to MLA Balbir Singh, Chandigarh always consider students fro Punjab and Haryana outsiders. He also added that Chandigarh Adminstration should first fill the jobs in a ratio of 60:40 because in Chandigarh institutions there are only 15% seats are available for the students of other states and other 85% for the students of Chandigarh only. So, if Chgandigarh people wants to take job in Punjab, the Adminstration has to consider students from Punjab as their own not as outsider. It has to be reciprocal.