On Saturday, five persons faced an accident when their Mercedes rammed into a roadside tree near the Housing Board Light Point. All of them are safe and no one got any serious injury after this accident. In Chandigarh, many cases of the accident came into the limelight some occurs because of the people's own fault and sometimes due to the fault of others they have to face fatal accident. Everyone should have to follow all the traffic guideline properly and also there should be no traffic violations to get rid of serious results.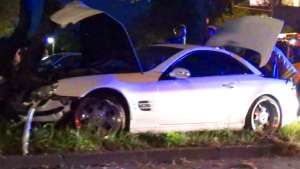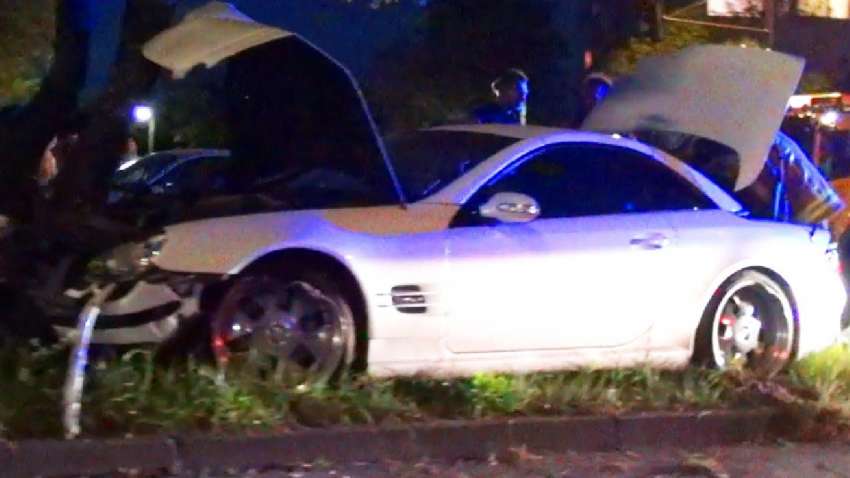 Last Saturday five persons including two women were in their Mercedes met with in an accident. Immediately after the accident injured people were referred to the PGI without any delay. But their injuries were not serious and after getting the aid they were discharged from the hospital that evening only. The two of the five have been identified as Harman and Gurjot Singh, both residents of Shivjot Enclave in Mohali. They were injured but discharged. All the injured have been admitted to PGI and one of them was discharged later on Saturday morning.
According to the SHO, all the five people were going to Mohali from Parwanoo and this accident occurred when suddenly driver of the Mercedes lost the control of the Vehicle and the car rammed into the tree. He added that no case was registered as nobody had lodged a complaint. The SHO added that all the occupants had a close shave in the accident. All were students and a DDR has been registered in this regard.