For the better training of athletes, Administration is planning to construct Synthetic Athletics Tracks In Chandigarh very soon. This great move will surely help the athletes in better training. According to the reports, the track is expected to be ready by the end of 2017. This project is delaying for many years but now Chandigarh Administration is serious about this construction.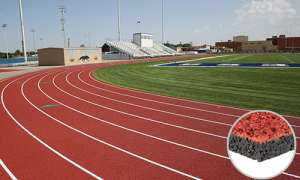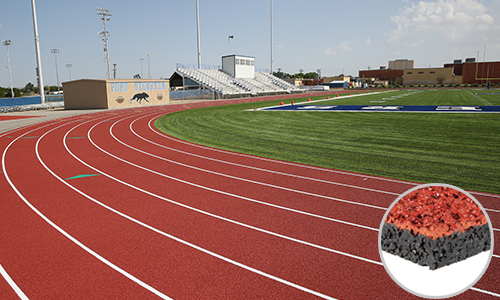 Synthetic Athletics Tracks In Chandigarh:
In 2012 it was announced by Finance-cum-sports-secretary that a synthetic track would be built at the Sector 42 Chandigarh. But because some issues it was no executed and delayed for four years.
The reason behind this was a common wall between the sports complex and Post Graduate Government College, Sector 46.
This Synthetic athletics track will help athletes for better training and it is expected to completed by the end of 2017.
This synthetic athletics track will be constructed at the Sector 46 Chandigarh Sports Complex. Presently in Sector 46, there is a grass track but soon there will be synthetic track.
Cost Decided For The Project:
The authorities have submitted the estimated amount for building the synthetic track to the Engineering department. The joint director said that they are trying their best to complete the project by this financial year. This project was announced in 2012 and it was decided that it will be constructed in Sector 42, but it was not executed then because of some issues. The authorities decided to come up with a 10-lane track but due to the lack of space, the authorities came up with a 7-lane track instead of a 10-lane track. But no serious action for the execution of project has been taken since then. But this time there is hope that athletes will soon get their better training on synthetic track.