Chandigarh Travellers were wishing that the Shatabadi Express should be run on every Sunday from Chandigarh to Delhi. This demand of travellers is going to be fulfilled in October this year. Yes, from October Satabadi Express will be operational from on Sundays also. This is great news for the travellers and they were demanding this and now their demand has been granted and from October they can travel on Sundays also.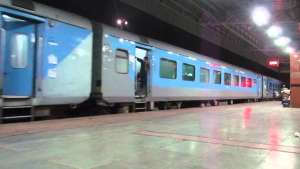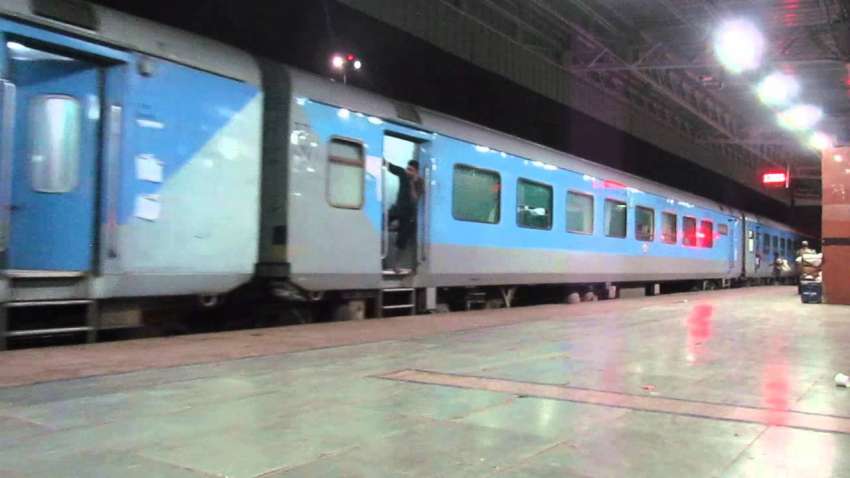 Shatabadi Express 12046 Operational On Sundays:
Coming October travellers would be able to travel to Chandigarh to Delhi in Satabadi Express but it will be non-operational on Wednesday. Ambala division railway manager Dinesh Kumar confirmed that the new timetable would be introduced in the month October and also all the instructions would be implemented in this month only. Kumar also added that they will also add trains on the Chandigarh-Ludhiana stretch and to the Chandigarh-Dapper route. He said the electricity department has delayed the work and because of this, it will be delayed from the Month Of September.
According to the sources, rails would start functioning only after the Commission of Railway Safety gives a go-ahead after an inspection. The Ambala division has already submitted the project for cutting down travelling time of Shatabdi trains after the rail tracks are added. The speed of the trains would be increased from 110Km/hour to 130km/hour with the addition of track.