PGIMER Chandigarh have taken a good decision to help people of Chandigarh and adjoining states by opening a drug information center that will provide every kind of information related to drug. This initiative is the first of its kind and any kind of information related to the drugs you can get from here.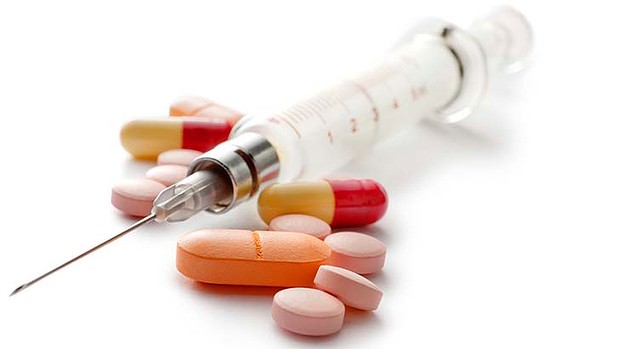 Experts will handle your queries related to drugs and they will help you at there level best. Even doctors working outside the Postgraduate Institute of Medical Education and Research (PGIMER) can also get information and clear their doubts related to treatment of patients and medicines.
Details of drug information service
Western countries serve there people by providing such type of information regarding drugs and medicines. This type of service is launched first time in India that will provide information for better and safe use of medicines. Details of this service is provided below that can help you.
Phone: 0172-2755245 and 7087008937
Email ID: druinformationunit@gmail.com
Face book page: Drug Information Unit Pgmier
Time: Monday to Friday from 9AM to 5PM
Why there is need of this service:
This is the good step taken by PGIMER to serve the community because most of time people get many type of problems related to incomplete communication between doctor and patient. Sometimes patient have some doubts and after their meeting with doctor they find that their doubts regarding the medicine are unclear. They want to know about the side effects of the prescribed medicines and also want to know more about their disease that they are suffering from. This is the reason that pharmacology department of PGIMER want to help people in better way and they started this service to clear the doubts of patients. Common questions that are coming from patients are common side effects of medicines, which tests they should undergo to keep a track of side effects, should they take medicines empty stomach or after taking food, and can they take a medicine in the afternoon if they have skipped it in the morning?