Worried about your hair loss? Both men and women agonize about the hair fall they witness everyday. Baldness is too common in India and is mainly due to hereditary factors. Is being bald negatively impacting your life? It might be time to look at Treatment options for Baldness.
While many people embrace being bald, for others baldness is associated with low self-esteem or even depression. That's why it is necessary to know which treatment options are available for hair loss can be beneficial.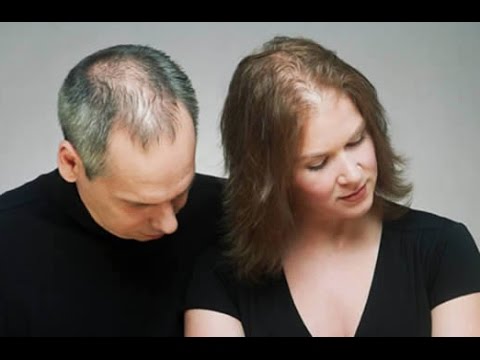 Treatment options for baldness:
1.      Olive oil magic
Olive oil is a great option for all purposes and could also be helpful in hair loss prevention. Use Olive oil regularly to endure your hair strength and thickness.
2.      Fenugreek seeds
Fenugreek seeds could be another fantabulous idea to regain the strength lost. Mix the Fenugreek seeds in an oil and apply on your scalp and hair gently. Wash off your hair and experience the difference.
3.      Heena
Heena is a phenomenal herb that has been used since to gather smooth and healthy hair. A mixture of Heena with mustard oil can cure baldness.
4.      Onion Mystic
Onion is mainly known as a remedy for grey hair but is also beneficial for growing hair. Onion juice not only cleanse the scalp and hair follicles but also promote thicker hair follicles due to its capabilty of producing catalase( natural antitoxicant).
5.      Lemon seeds and Peppercorns
Proper blood circulation is vital for the growth of hair which can be increased by lemon seeds and peppercorns. They work effectively on bald patches.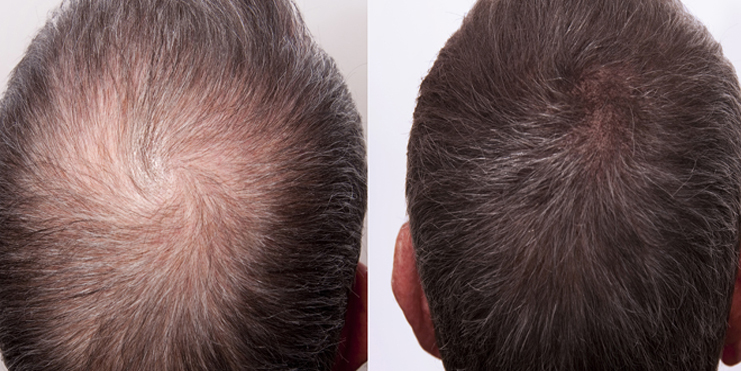 These 5 Treatment options for Baldness shall definitely help you out. If these does not help you need to seek a hair loss specialist to see if hair restoration treatment, hair loss medications, or hair tattooing are good options for you.