Finally, on 121st Birth Anniversary of Pierre Jeanneret an architect and cousin of Le Corbusier, VP Bhadnore UT Administrator inaugurated the Pierre Jeanneret Museum. The museum was resolute to Pierre Jeanneret contribution towards Chandigarh.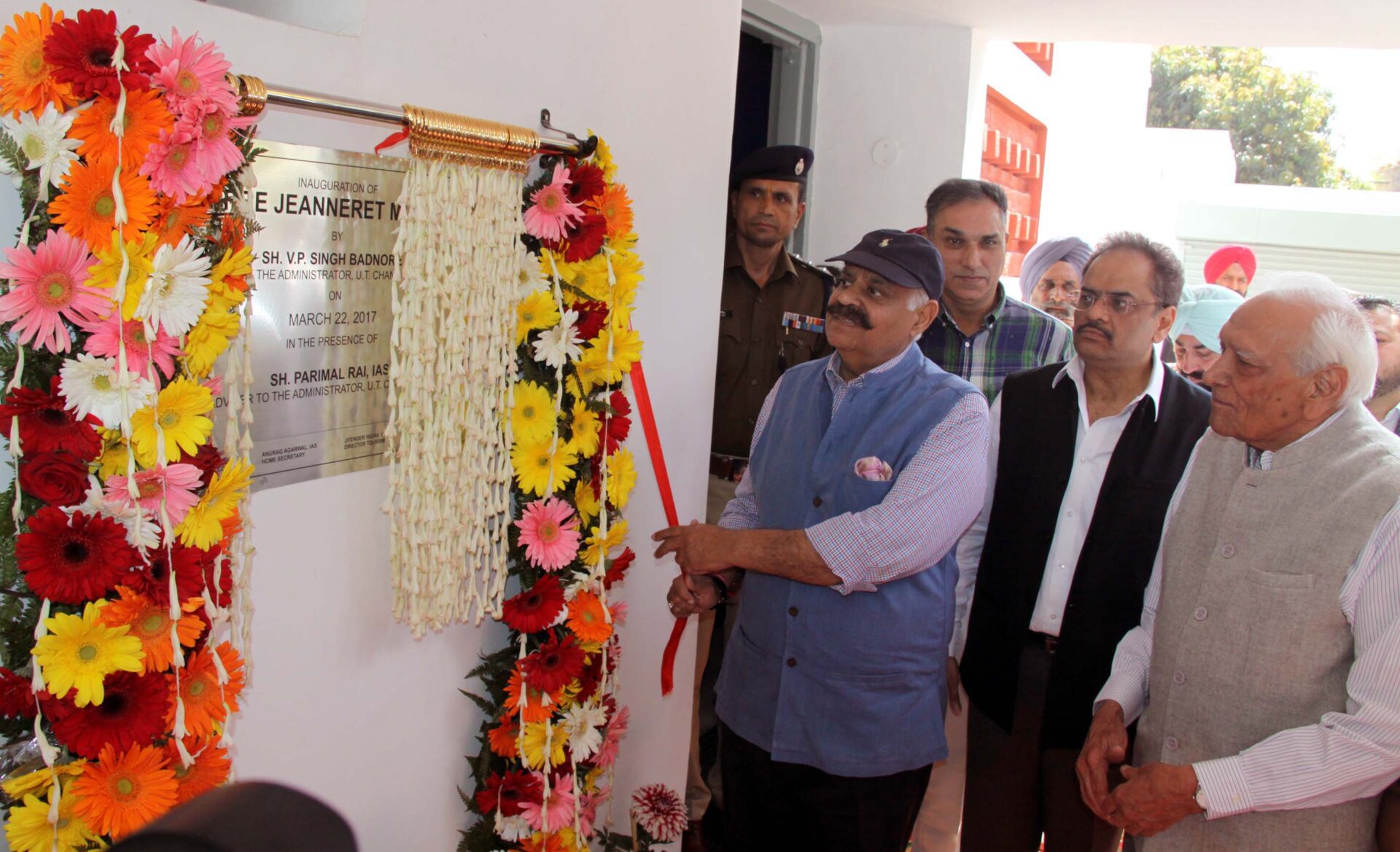 Some of the famous Buildings of Pierre Jeanneret in Chandigarh are Le Corbusier Centre, primary schools and colleges. At Panjab University, he designed the Gandhi Bhawan, A.C. Joshi Library, Administration Buildings and hostels of girls and boys. Parimal Advisor to the Administration, Maninder Singh, Chairman Chandigarh Housing Board, Jitender Yadav, Tourism Director, Kapil Setia, Chief Architect, SD Sharma, senior most architect, Sumit Kaur, former chief architect and some famous personalities also bestowed their presence at Pierre Jeanneret Museum.
The Museum is set up on the ground floor and on the 1st floor, three bedrooms are proposed to be made into guest rooms for researchers. This museum consists of different sections residential, education, furniture and personal images. There are certain texts and images to show the visitors the hard work and dedication of Pierre Jeanneret towards his work. The pictures display also showcased the challenges faced by him during that period.
Jeanneret lived for many years in this house at Sector 5, Chandigarh and later it was allotted to senior officials of the Administration and High Court. There were frequent alterations being done at this house but later Chief Architect objected to it as this house is to be retained as a tribute to Pierre Jeanneret. Now Pierre Jeanneret Museum is open for the public to visit anytime and know all the details about it. A new attraction for the visitors to visit Chandigarh.