Savoy Greens Jabli Review: There is galore of hangout places in and around Chandigarh, some of which are very famous and thus remain jam-packed most times in the year, while the other ones are lesser explored and Jabli is one of them.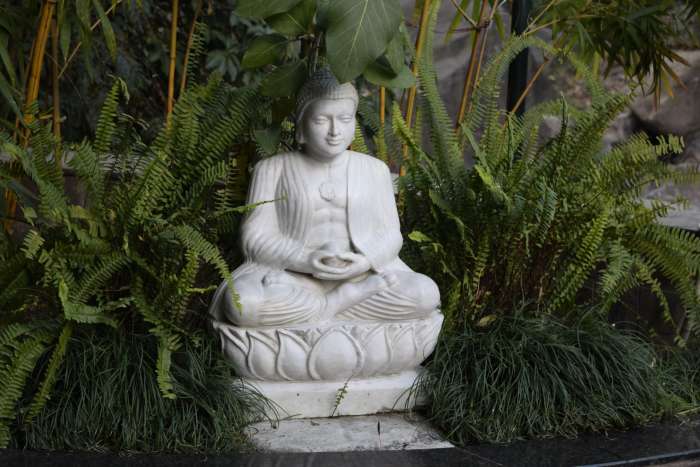 Although it's not an unmapped place, but still it remains invariably unexplored. Team #TCB decided to ring in its new year at Jabli, and we were not let down.
Here's a brief review of team #TCB's visit at Savoy Greens, Jabli.
Savoy Greens Jabli Review – A small Xanadu
It is 40 km away from Chandigarh, however, it takes a little over one hour to reach it since the route is common for Kasauli/Shimla as well, so it's better to keep a margin.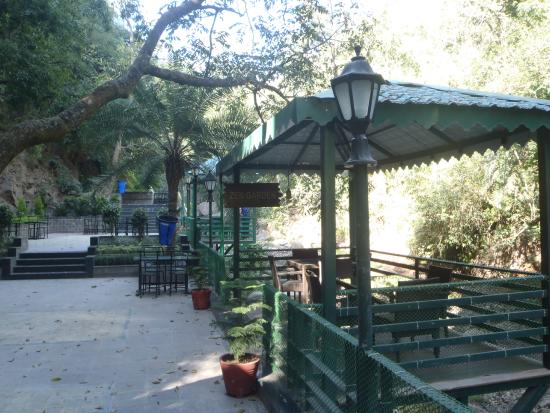 The route from Chandigarh to Jabli is truly a feast for the eyes and you can halt and click plenty pictures while you're on your way. At Jabli, we chose Savoy Greens to visit among few other eateries. It is an idyllic retreat, just perfect for a casual getaway, be it with your family, friends or just you when craving for some quiet.
The temperature here is moderately cold in Winters, not too chilling normally. Savoy Greens is a nexus of various eateries ranging from Continental to South Indian food including McDonald's, Domino's, Chawla's and a few others.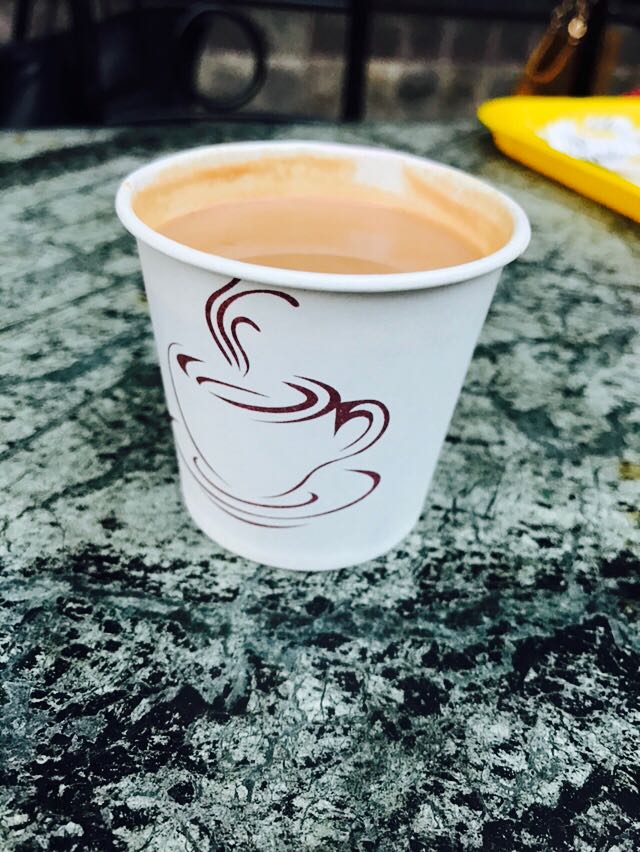 Zen Garden here is a pure delight, located beside a small torrent, where you can sit and enjoy the serene view while you much away the snacks.
To culminate, I would say, this place befits a casual hangout with friends and family or a weekend visit would be perfect which can be savored without having to shell out much from your pocket.