Being an entrepreneur is quite challenging as you need to manage many things simultaneously, while also taking the time to learn new things, network, marketing, raise funds for your business, give a shape to your idea, gather courage to take risks, understand the need of the market, find a loyal partner and many more.
Recently, the number of startups have surprisingly increased in India. Youngsters prefer to follow their own passions and be the owners of their companies instead of working for anyone else. That's somehow a good thing but the disturbing fact is that more than 90% of startups fail.
Chandigarh Angels Network is organizing CANNABLE 2.0, Chandigarh's largest event on Entrepreneurship.
Chandigarh Angels Network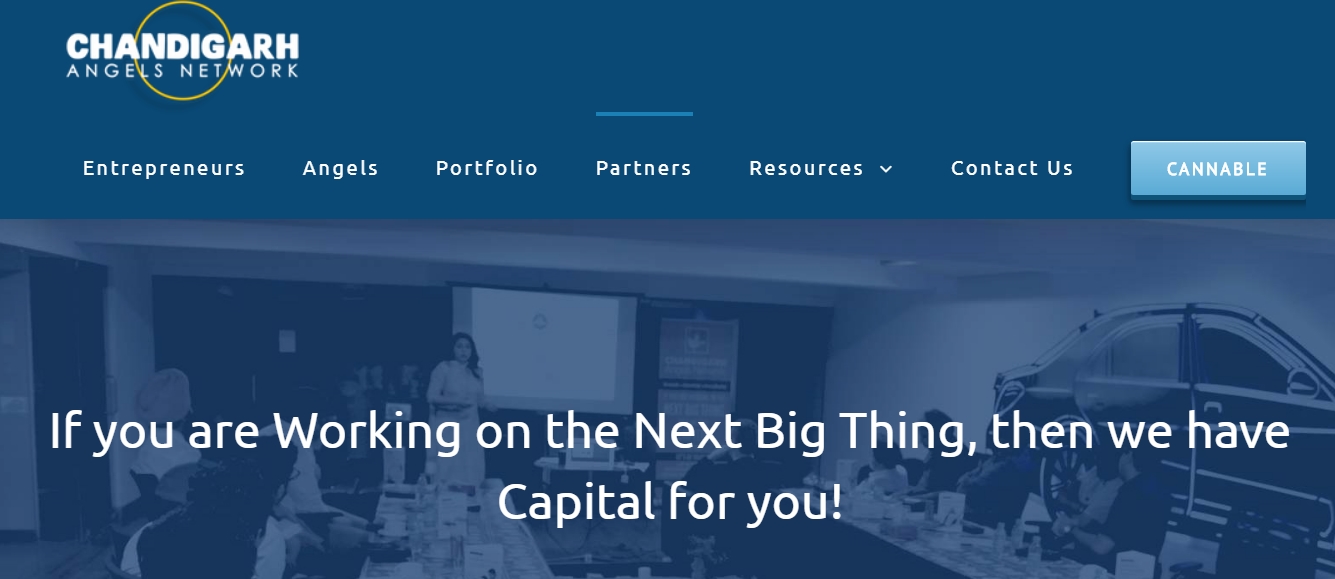 Chandigarh Angels Network is a renowned community of successful entrepreneurs turned angel investors from Chandigarh. They fish out promising businesses, fund them and help them reach the next level. After the stupendous success of its 1st edition, we are back for the second.
CANNABLE 2.0 – Event on Entrepreneurship & Startup Ecosystem
The aim of our last event was to bring together seasoned entrepreneurs who turned angel investors, rising startups and aspiring entrepreneurs of the tri-city on a common platform. This year again, we will focus on the needs of the fledgeling entrepreneurs, and various other stakeholders of the startup ecosystem.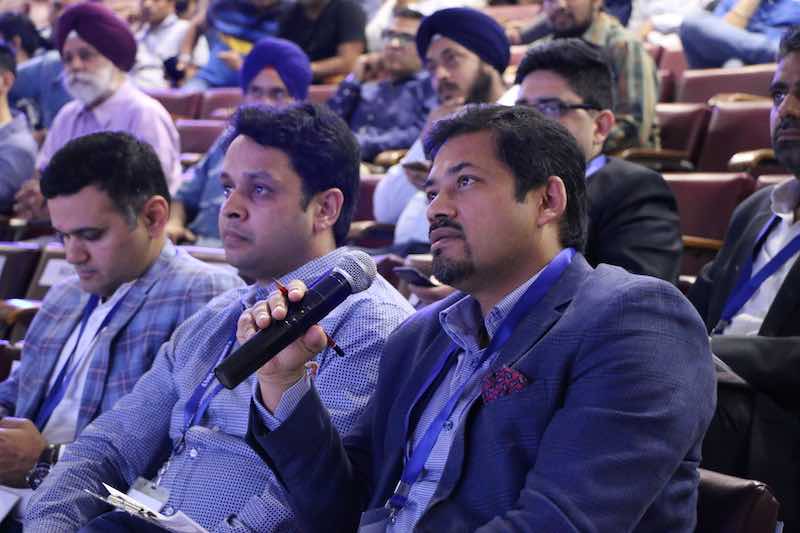 CANNABLE 2.0 shall feature thought-provoking sessions by 40 angel investors & seasoned entrepreneurs. Live startup pitches, panel discussions, sessions on blockchain, and exclusive networking opportunities.
CANNABLE 2.0 Agenda
Registration & Mentor Clinic – 9:00 AM – 10:00 AM

Fundraising Panel – 10:15 AM – 10:45 AM

Startup Pitch #1 – 10.50 AM – 11:10 AM

Celebrating Startup Failures – 11:15 – 11:45 AM

Startup Pitch #2 – 11:50 AM – 12:10 PM

Surprise Session – 12:15 PM – 12:45 PM

Startup Pitch #3 – 01:25 PM – 01:45 PM

Sustainability / Social Startups – 12:50 PM – 01:20 PM

Closing Keynote – 01:45 PM – 02:00 PM

Networking Over Lunch – 2:00 PM – 03:00 PM
Highlights of CANNABLE 2.0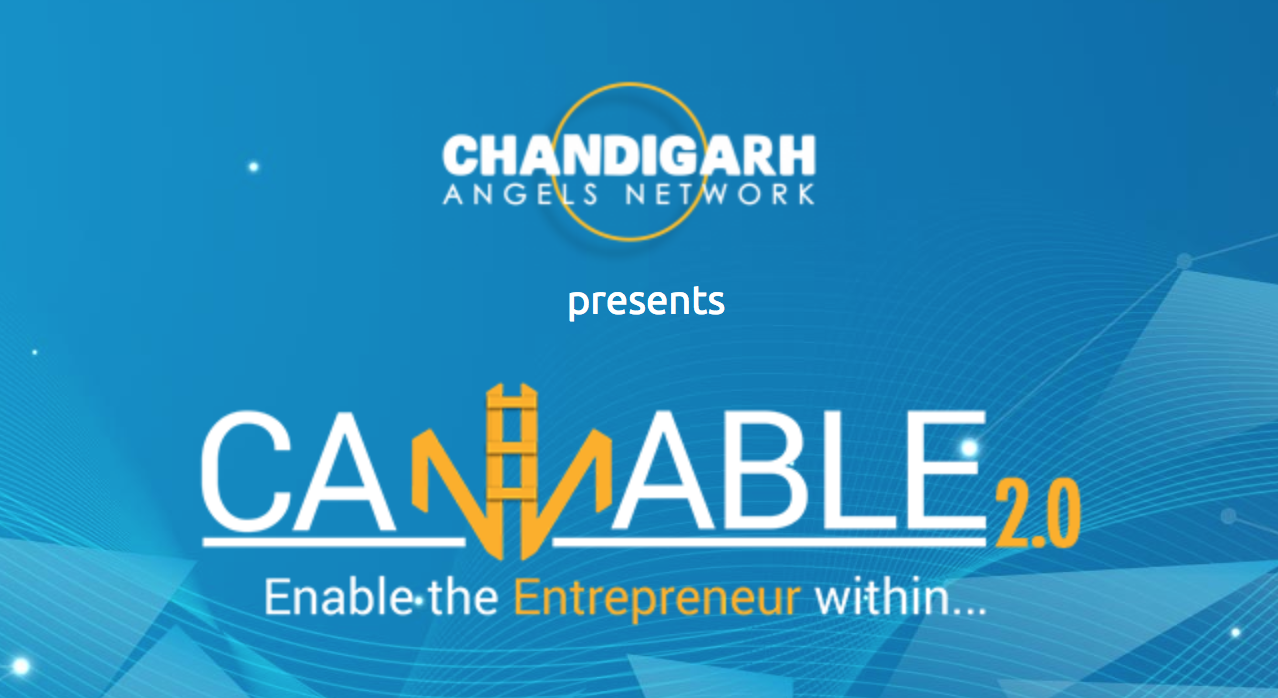 Live Pitch Sessions: CANNABLE 2.0 will have 3 live pitch sessions that will give entrepreneurs a chance to pitch their product or business in front of angel investors.
Panel Discussion on Fundraising: This part will cover all aspects and doubts related to fundraising.
Tech Talk on Blockchain: Blockchain is currently growing astronomically and hence a special focus on it.
CANNABLE 2.0 Venue & Timings
Date: 13th October 2018
Time: 09:00 AM to 3:00 PM
Venue: NITTTR, Sector 26, Chandigarh.
For registration: http://www.cannable.in/
For more information Visit: https://chandigarhangelsnetwork.com/cannable/ and https://chandigarhangelsnetwork.com