A nice little cosy place located in the inner markets of Sector-16, I finally gave French Press Cafe a chance. A quiet Tuesday afternoon, the place looks almost deserted save the exception of 1-2 tables. But since it is a small place, it looks very comforting and pleasing to the eye.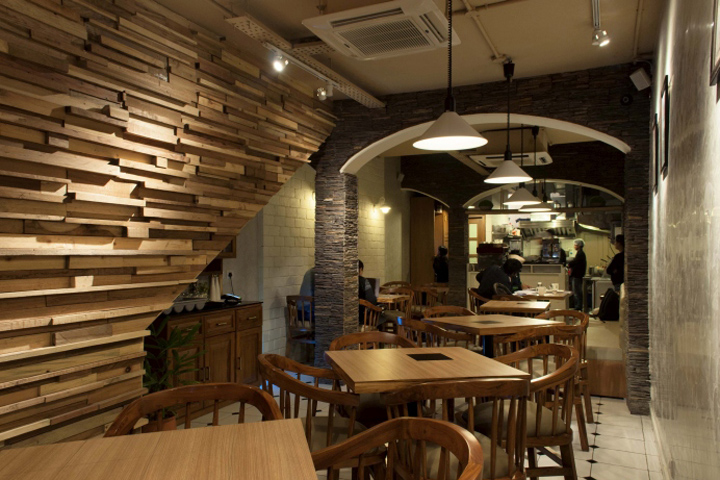 First impressions of French Press Cafe:
The place looks lovely for an intimate conversation over food. The servers are courteous and friendly. But the service in itself is very slow. But that is okay for me since the waiters tell you that the dish will take time. It also allows you to squeeze in some extra conversation if you have time on your hands.
What we ordered:
Pasta Alfredo with greens and a Verdure pizza. For beverages, my partner ordered a Darjeeling tea while I settled for a Caramel Iced Latte. Our pasta arrived first. It was piping hot and delicious. The cheese sauce was so perfectly well balanced that we ended up wiping our dishes completely! However, the bread served with it is a bit of a letdown. I'll prefer a classic garlic bread over theirs any day. My Latte had arrived too. But it doesn't look anything like your expectations. I expected my Latte to be laced with caramel on top, but sadly there wasn't any. But the taste makes up for it.
The Latte tastes great! My partner too seems to be thoroughly enjoying her Darjeeling tea. The next on the list is pizza Verdure. And it looks heavenly! The taste sadly does not match up to how good it looks. However, it tastes good nonetheless. It is light, fresh, crisp and has lots of veggies. Sadly, we weren't able to finish it all up so the staff graciously brown bags it for us.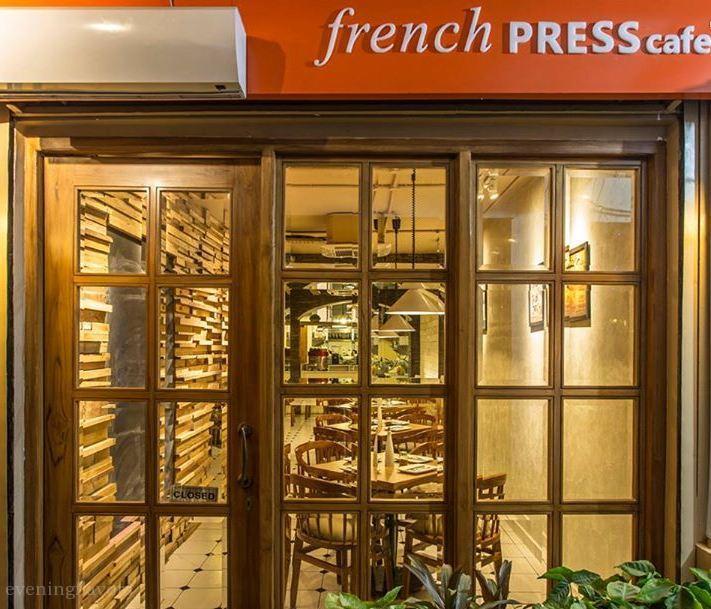 Verdict:
I have heard a lot about this place and it certainly doesn't disappoint. Further, the chefs graciously subtracted all kinds of mushrooms from their dishes since my lunch date is allergic to them. Would I want to visit this place again? Probably. I surely want to try out their desserts!
Price points:
Around Rs. 1000 for two (including taxes).