Booze lovers of Chandigarh must be all sad as the Liquor shops in Chandigarh are to shut by April 1. Chandigarhians here is good news for you that the Liquor shops in Chandigarh may stay. Most of the shops which are facing closure by April 1 as per the Supreme Court orders are likely to stay as the committee as taken an innovative idea to outfit this problem.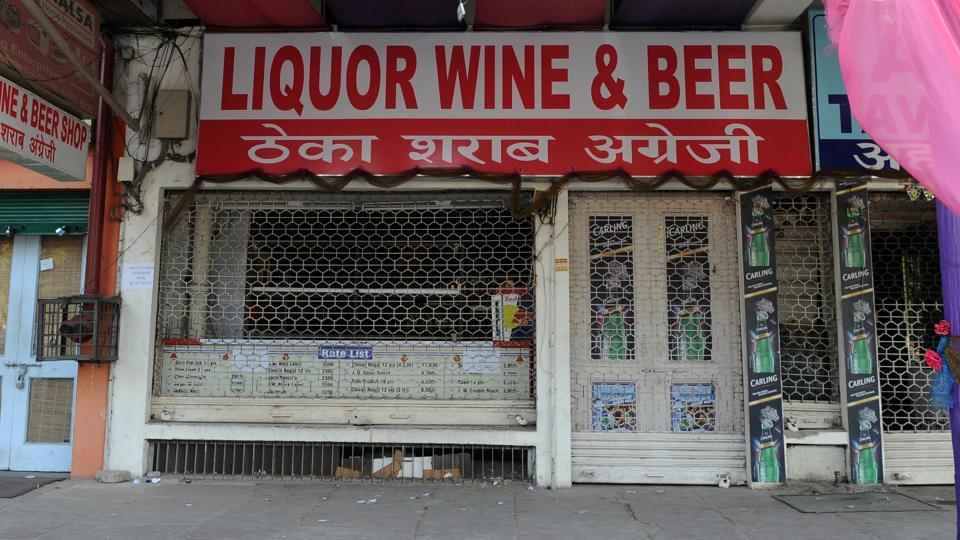 The committee has recommended changing the nomenclature of state highways as district highways. The Supreme Court had passed the order in December 2016 stating that liquor vends falling within 500 metres from state highways will be closed from April 1 and even the Bar license shall also not be renewed on these roads.
This order of the Supreme Court has left the Department of Taxation and Excise in a fix as the Administration had already notified a majority of roads as state highways. The Administration issued a notification stating that V1 (fast roads connecting Chandigarh to other towns), V2 (arterial roads) and V3 (fast vehicular sector dividing roads) state highways.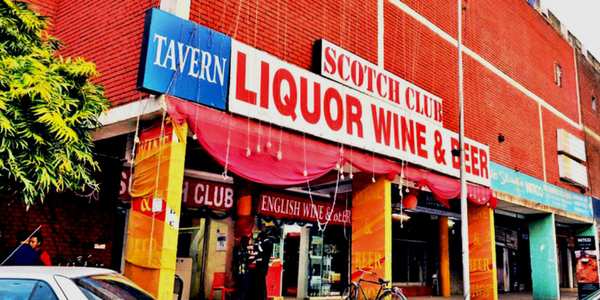 The Administration is trying its best to denotify this notification and have formed a committee as well under Chairmanship of the chief Engineer.In a meeting held yesterday, members reviewed that is was not correct to notify city roads as state highways. They said that the road except the National Highway 21 should be declared district highways as the city is not a state.
Sources explained that the final decision for the Liquor shops in Chandigarh shall be taken at a higher level. The Chandigarh Administration may seep into losses if it fails to denotify the state highway by April 1. Chandigarh shall approximately 250 crores annually if it fails in any chance.
Chandigarhians hope to so a beam of light for saving these Liquor shops in Chandigarh and bars at the State highways.