Tarak Mehta is no more! a big loss to the Gujarati Literature and satirical shows. The noted writer Tarak Mehta passes away at 87 in Ahmedabad after prolonged illness.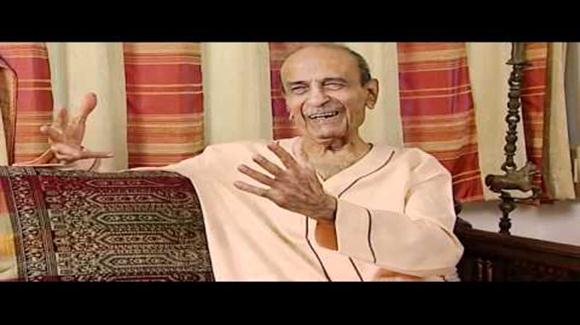 About Tarak Mehta
Taarak Mehta is an Indian columnist, humorist, writer and playwright, who garnered huge popularity through his column Duniya Ne Undha Chasma in Gujarati language. The popular TV show 'Taarak Mehta Ka Ooltah Chashmah' is based on this column.  His humourous column first appeared in Chitralekha in March 1971.He had been a well-known figure in Gujarati theatre. He had also published 80 books, over the years, three books are based on the columns he wrote in Gujarati newspaper Divya Bhaskar. He was awarded Padma Shri, the fourth highest civilian award of India, in 2015.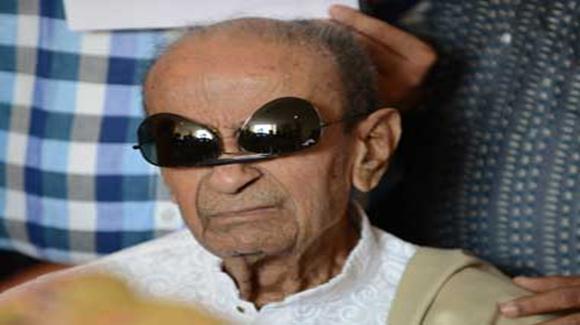 A renowned writer Tarak Mehta, who is an inspiration behind the famous TV show passes away. People are saddened by the news of his demise, as he was the one who made the whole country laugh at the same time through his TV Show "Tarak Mehta ka Ooltah Chashmah".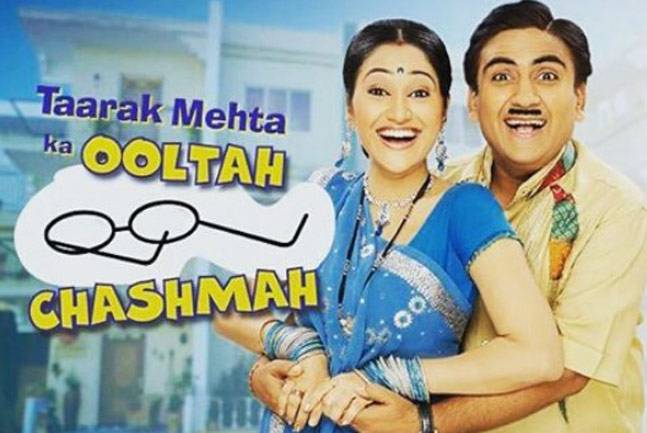 Today (1st March 2017 Wednesday) Tarak Mehta took his last breath in Ahemdabad, after Tarak Mehta passes away his family members took the decision to donate his body to science. He was the one who made everybody smile by his books, plays, TV shows and will be missed by every citizen of India.
"Tarak Mehta ka Ooltah Chashmah" TV show was successfully running since 8 years and it is one of the most loved TV serials in our country. Be it children, adults, older people everyone liked his humourous content in the shows.
When talking about Gujarati theatre, Tarak Mehta's name is on the top of the list. Such a personality will always be missed. After the news of his passing all out of condolences have been posted on the internet. He will be in memories of people forever. May his Soul REST IN PEACE.