A well-known place of City Beautiful Sector 17 is going to get some changes soon. To make this place most vibrant in Chandigarh, Administration has decided to Rejuvenate Sector 17. They are planning it to make it like Delhi's famous Connaught Place. After the construction of new malls in the city this place has lost it charm but to regain that glamor again Chandigarh Administration has planned that some changes will be included in it. UT Administrator, VP Badnore who really want to change and rejuvenate Sector 17 to attract more visitors by adding these features.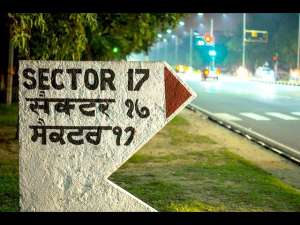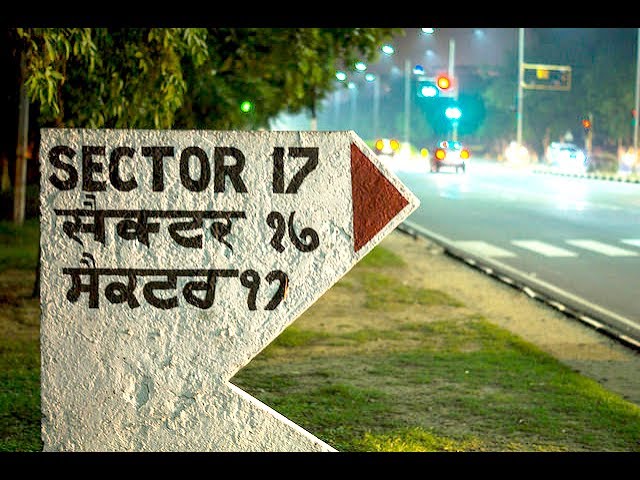 To look it more attractive all the unauthorized kiosks would be removed and traders would put up advertisements in an orderly manner, with a ban on banners and placards. These all things will help to gain its glory that people were missing from a long time.
Features That Will Rejuvenate Sector 17:
These new features that are going to revamp this sector will include many facilities that will be very convenient and interesting for visitors and these are:
Some more fountains will be constructed in the sector 17
A food court, Gazebo, and An Amphitheatre are also in the list
A five-star Hotel
An Urban Park and convention center
Visitors will get better transportation service
All some big screens will be installed in the market to show the sports event.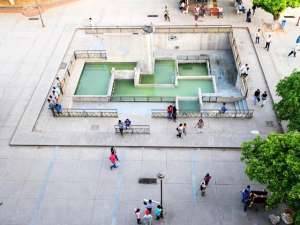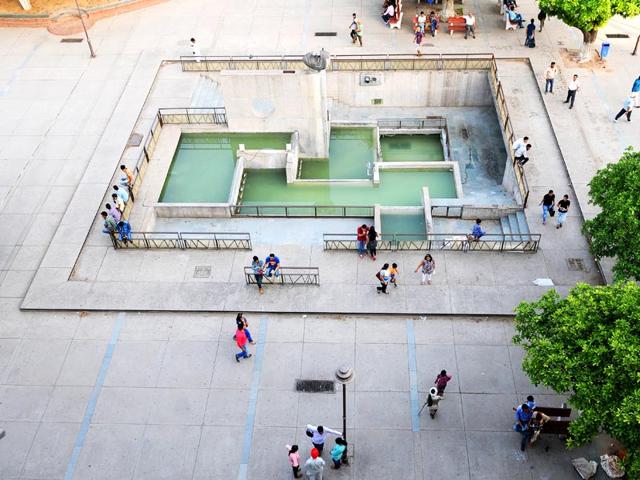 To increase the connectivity to Sector 17, rose garden and sector 9, 18, 22 will get the access roads. This will also increase the number of visitors here. The administration is adding new things to make the city beautiful charming and beautiful and this is the another step they are going to take and soon they will start their work on it after VP Badnore's approval.