Prime Minister Modi who announced in November 2016 that Rs 500 and 1000 will not be legal tender anymore and this crucial step was taken to weed out corruption, black money and in turn poverty and terrorism.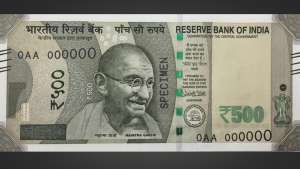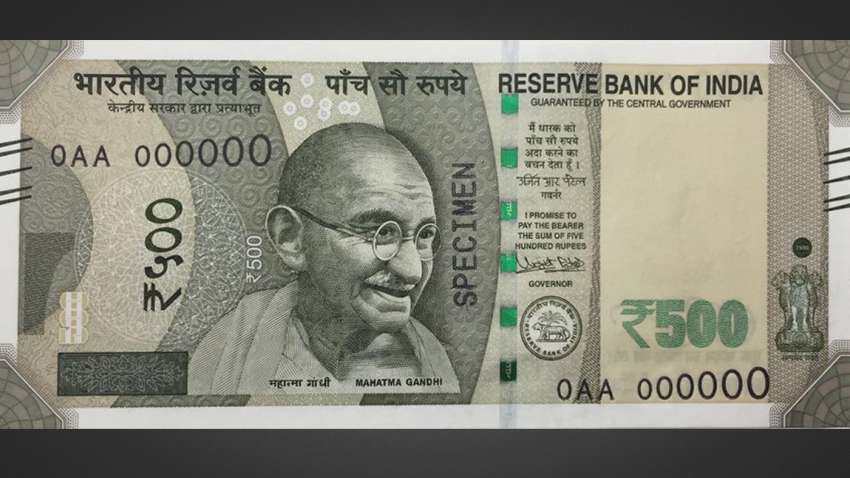 After this ban, there was the introduction of new 500 notes in the country and this time again the Reserve Bank Of India has issued a new upgraded batch of Rs 500 notes in the country with some minor changes. But there is no need to go to the banks to exchange the notes because both ones are valid.
What Changes Introduced In The New 500 Notes:
Demonization brought lots of problems to the people and it took lots of time to people to come back to the normal life. They have spent lots of days in a long queue to get their own money from the banks. But they were happy because they wanted to weed out the corruption and black money. This time again RBI introduces new series of legal tenders and they issued a new batch of Rs 500 notes. There are some minor changes done and this process is the continuation of the step that was taken on November 8, 2016. The changes that make this time by RBI:
 The letter "E" is now replaced by letter "A" on the new 500 notes.
Now this letter "A" would be visible on both the number panels on the new 500 notes.
The

Rs.

500 notes also bear the signature of RBI Governor Urjit Patel on the front side.
The year of printing and the Swachh Bharat logo is printed on the reverse side.
These changes will not bother you like previous. Last year when new notes were issued people went to the banks to exchange the old notes but this time there are only some changes and there is no need to exchange them. The central bank has given clear statement that the old notes with "E" series will remain valid and there is no need to rush once again to their nearest banks for exchanging them with the new ones.