Bike taxis that are already running in some states and also successful there is going to start in Chandigarh soon. Now, this idea of Bike Taxi will help people to go to different places without paying a large amount of money to cabs or autos.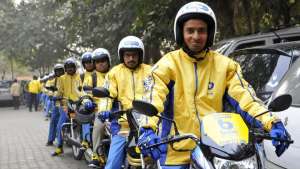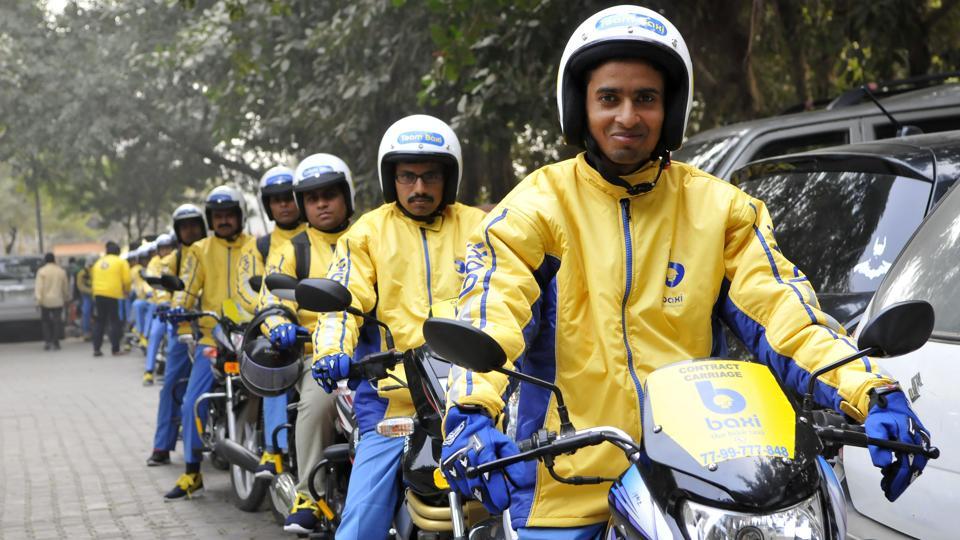 This service project will also help to control pollution that is increasing due to increasing number of vehicles in the City Beautiful. This project is going in many states like Gujarat, Rajasthan Karnataka, Haryana, West Bengal and doing well there.
About Bike Taxi Service:
The first fleet of 'Baxi' bike taxis will be flagged off soon in City Beautifull and this eco-friendly transport will surely help in safe travelling for residents. According to the State Transport Authority Secretary Mr Rajiv Tewari, this Baxi taxi service will soon help people to commute from one place to other in Chandigarh and he said it will probably start within a month. There is the chance to existing motorcycle owners to earn money because they get commercial permits and licences to run bike taxi in Chandigarh.
This service will help those people who do not have vehicles to commute from one place to other. This service will help to save your valuable time that got wasted due to travel in buses and autos. This will also be cost effective bike taxi service. This will also provide employment to the youths in Chandigarh.
How To Apply For Bike Taxi:
All the motorbike owner who wants to earn money with service that is going to come in very soon, probably within a month can apply for this. The only requirement that is necessary for this service is permit and license for two wheeler. The fare of bike taxi travel in Chandigarh would be determined on the basis of distance and time covered. According to the Chandigarh people, this idea is better than the four wheeler service because they think it will also reduce the chances of harassment of women and it will be eco-friendly and safe for travelling.