City Beautiful witnessed the shame full act that told the story of the loss of humanity in people who only see the incidents but do not take any action even after someone is dying in front of them. The biggest things that make us different to the animals is moral obligations and we feel compassion and pain when we see someone hurt. But now people are losing humanity and it means that they are going back to the level of animals.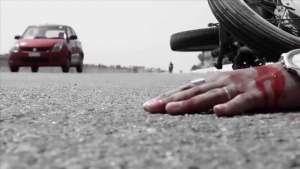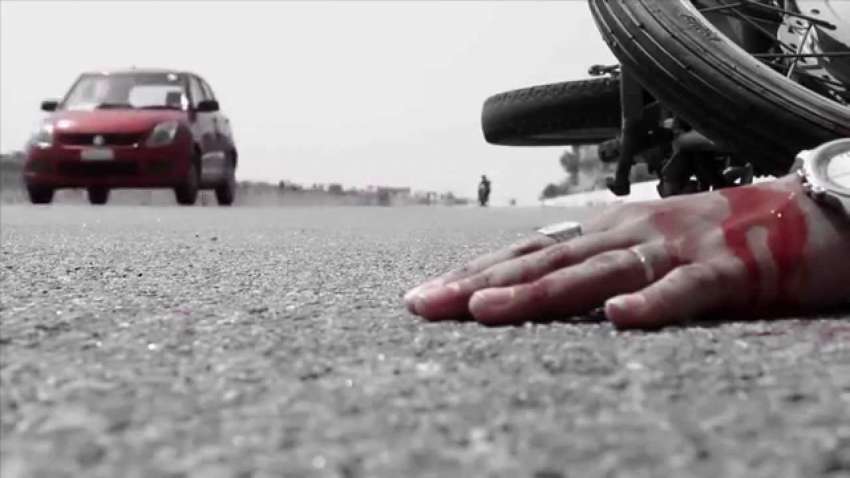 A youth, hit by a vehicle, bled to death on the road along Hotel Sapphire in Zirakpur on Wednesday night but no one was there to help that dying person. Even the 108 ambulance that is for the help of people refused to take the injured person to hospital and Police came there so late even after so many calls.
How Could Anyone Declared Dead Without Checking:
The victim Azad Singh, was a resident of Sector 38B in Chandigarh. He was on his way to Zirakpur to finish a chore. An unidentified vehicle hit him and many eyewitnesses told that he had the serious head injury. But when an ambulance was called to seek help then they said If a road mishap victim is injured, we take him/her to the hospital, but if a person is dead, we can't pick up the body. In that case, we inform the police and leave. This is very shameful and how anyone could be declared dead without checking.
Police Reached The Spot Late:
The accident took place around 11.30 pm and it took the police 40 minutes to reach the spot. Several calls were made to the police, but they chose to leave the victim to his fate. The police, on reaching the spot, exhibited the same insensitivity. They refused to take the victim to hospital, saying the ambulance would do it. After some time, the policemen took the victim in their official vehicle. What left one shocked was the way they were hesitating to touch the victim. They wanted to put him into a tempo, but angry people did not let them do so. A Chandigarh-based doctor said had the victim got timely medical intervention, he wouldn't have died. The Hospital was only 800 meter far from the spot of the accident. after that he got so late to reach there and died.