Punjab cabinet has approved the new transport policy and this is done to streamline the issuance of permits and licences across commercial and private transport vehicles. This will help to check on the illegally plying buses and cabinet has decided that they will weed out all the illegal buses as soon as possible.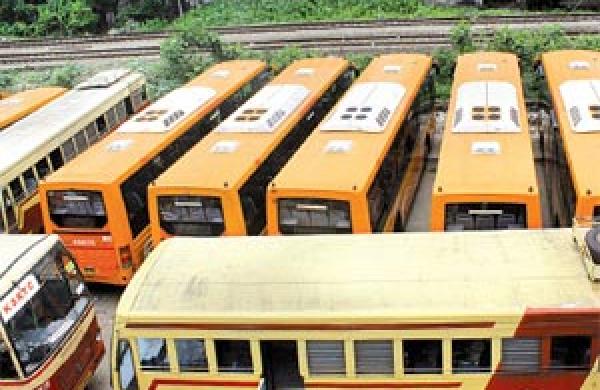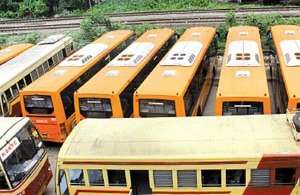 What Is Included In New Transport Policy:
The cabinet has taken this desicion to hire special task force to keep their eyes on the illegal things happening in trasport system. The state government will take care about the public and seek a time period of three months from the court to implement the scheme in phased manner.  After this scheme implenemtation some strict action will be taken and that will include:
Permits of 5,432 buses indulging in extension/diversion of routes and another 6,700 minibuses, will be cancelled and allotted afresh.
If the number of eligible applications received for a particular route is more than the number of permits, lots will be drawn to allot permits.
For private operators there will be no more than 25% permits will be issued for one person.
Permits issued under this scheme will be valid for a period of five years from the date of issue.
After renewal permits will be valid for next five years.
The state government to control the illegal actions will gradually increase the state transport undertakings' share in luxury bus service and take it under the control of the state.  After the implementation of the scheme government will try to end the private mafia control over these high-revenue bus routes.