In India during wedding season ladies love to buy many dresses. As we all know that In our country weddings last for 3 or 4 days ad for every ceremony ladies buy different dresses like sarees, lehengas and gowns. To look beautiful and to maintain the longevity of your dress you have to keep different things in your mind. On today's read, we are going to tell you about some tips that how can you preserve your wedding dresses.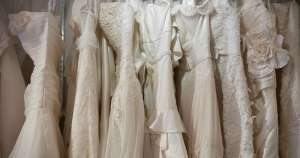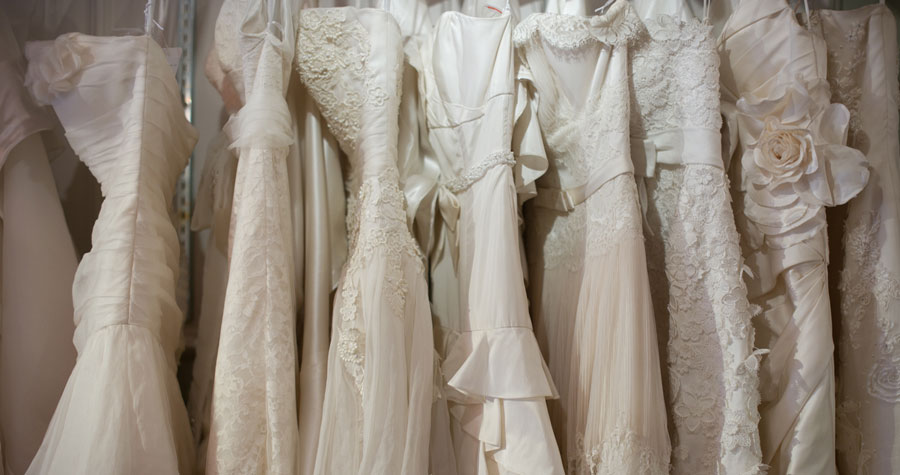 Before the Wedding, How Can You Handle Wedding Dresses:
You spend lots of money to buy beautiful attire to look different on parties or some special occasions. But some things that you have to keep in mind is how you can maintain the beauty of your dress in different ceremonies of Indian wedding or any other party. Some things you can face during any party:
Avoid stains:
Everyone has such moments in the parties to have stains on the clothes and this can be disastrous for your beautiful dress. So always take care while having something. Otherwise, these stains can ruin your mood and your looks.
Safe Transportation:
In different ceremonies of wedding you have to move from one place to other and in this rush sometimes you forget to take care of your dress. So always take care of your expensive attire. For extra safety when travelling, wrap key areas like embellishments, with uncolored, acid-free tissue paper.
Avoid overexcitement:
During any ceremonies, some people get so excited and wear clothes so early and this cause mess with their dress. So, try to avoid overexcitement.
How to Store Your Dress After Wedding:
Your expensive dresses always need special care before and after the wedding. Otherwise, it will ruin your dress and it can not stay longer without special care. Things that can help you to store your dresses after party.
Garment bag to avoid moisture:
Moisture can spoil your clothes with zari. So always try to wrap your dresses in garment bags. It will help to maintain them for a longer time.
Hang them Properly:
To avoid permanent creases, stretching and sagging try to hang them properly rather than to fold.
Dry cleaning:
If you are not laundry expert then don't try to wash your clothes without the recommendation of any expert otherwise you can ruin your dress. For expensive dresses, you have to get dry cleaning services.
How to get rid of stains:
There are many things that can help you to remove stains that include petrol, alcohol, acetone and hydrogen peroxide at your home.