On Pm Modi "Mann Ki Baat" show recently Pm talked about fuel conservation and also about environmental protection. This impacted Indian petroleum dealers in such a way that they have decided to shut their petrol pumps every Sunday in 8 states. India has 56,190 fuel retail outlets, of which public sector majors like Indian Oil Corporation, Bharat Petroleum, and Hindustan Petroleum have a combined network of 52,604 outlets. But this step is going to taken only in 8 states. It is  Beginning from May 14, fuel outlets in eight states will be shut every Sunday to follow  Prime Minister Narendra Modi's call to conserve oil.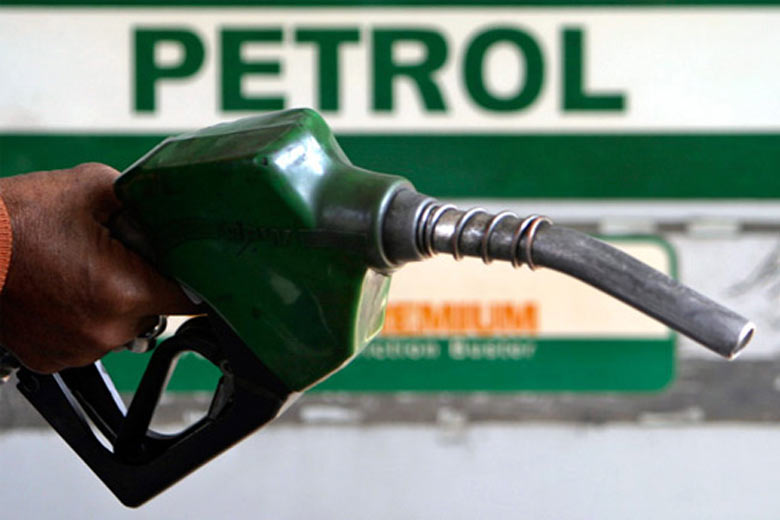 States which are included in it:
During the recent episode of PM Modi Mann ki Baat show, PM issued a call to conserve fuel and also to save the environment. This impacted petroleum dealers in a positive manner and they decided to follow PM.
Fuel outlets in eight states will remain shut on every Sunday and this is going to start in the May 14.
The states where it is going to start are TN, Kerala, Karnataka, Puducherry, Andhra, Telangana, Maharashtra, and Haryana.
Every fuel outlets normally have about 15 people in their staff, but from now on every Sunday there would be only one member that will provide fuel in an emergency situation to the customer.
On Sunday no other vehicles will not get fuel available except for emergency services like an ambulance. The association is also considering eight-hour working days from May.
Around 20,000 outlets in Tamil Nadu, Kerala, Karnataka, Puducherry, Andhra Pradesh, Telangana, Maharashtra, and Haryana would be shut for 24 hours on Sundays.
If the owner will not operate their petrol pumps on Sunday then they have to face the huge amount of loss but they are ready to face it because they are concerned with environment protection.