Spring Season is almost here and all the trees are shedding its leaves, crops are ripening and beautiful flowers are blooming. During the start of this month, March people assumed that the March is going to be an extended winter as it was cold enough cause of those rainfalls. But now it seems as if it's the hottest don't understand what will actually happen in June and July? This is the hottest topic running around on everybody's mind right!! Know the more details of Summer in Chandigarh this year.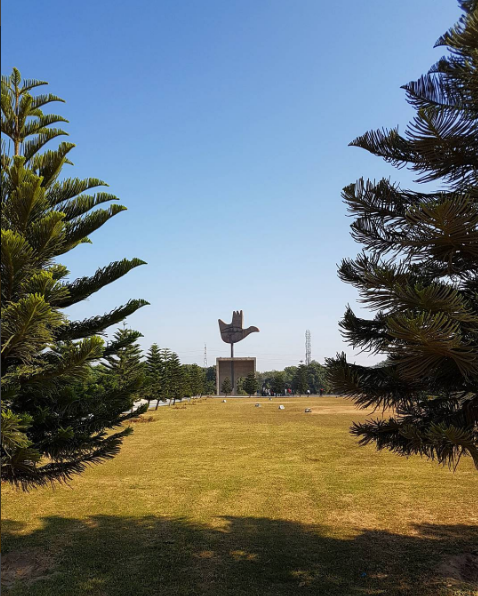 The Weather Department reported that 27th March 2017 was the second hottest day since 2010 and third hottest since 1999. The temperature noticed was 36.1 degree Celsius at the Chandigarh International Airport and in the city, it was 35 degree Celsius.
Previous Records of Summer in Chandigarh
| | |
| --- | --- |
| Year | Temperature |
| 1999 | 36.6 degree Celsius |
| 2010 | 38.2 degree Celsius |
| 2017 | 36.1 degree Celsius |
| 2016 & 2015 | 33 degree Celsius |
Details of 27th March 2017 Monday
Minimum Temperature: 19.8 degree Celsius i.e. 4 degrees above the normal temperature
Humidity level: 30% to 62%
Temperature on Sunday increased by 2 degrees from previous day
Temperature at Chandigarh Airport is 21.2 degree Celsius approximately 5 degrees above the normal temperature
The Director of Meteorological Department Chandigarh stated that the temperature in coming days is surely going to rise by 2-3 degrees. The weather Department has forecasted that the temperature may fall a little in the first week of April as there are expectations of snowfall at mountains and a few drops are also expected in Punjab and Chandigarh.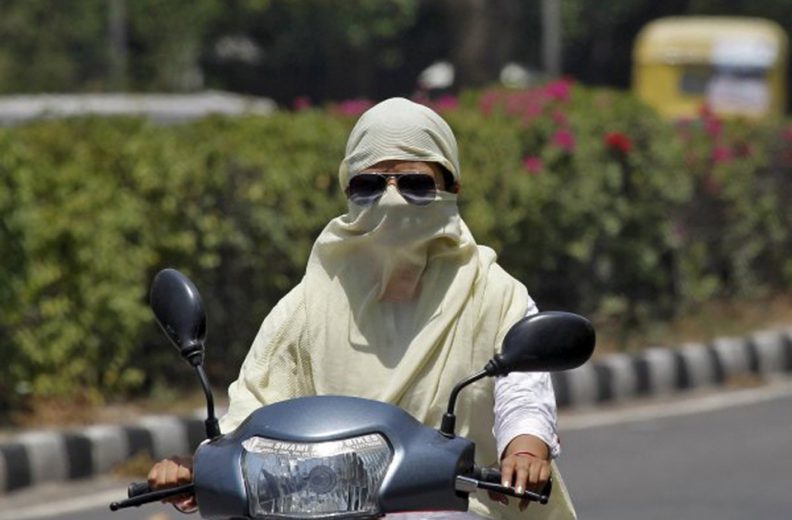 Chandigarhians its time for your daily sunscreens and facial to protect your skin from tanning. People as the temperature is getting hotter and hotter you need to take some precautions to beat this summer hotness. Bad news for the Chandigarh DE MUNDE as the KUDIA will be covering their faces while traveling on their vehicles.
Related articles for Summer in Chandigarh
https://chandigarhbytes.com/tricks-survive-hot-summer-nights-without-air-conditioners/
https://chandigarhbytes.com/beat-the-heat-with-these-tips-for-a-healthy-summer/