Expressing your emotions through body movements is called dance. When dance lovers listen to music, their brain gets activated and after that, they can't stop their self to go to a dance floor. In India dance is an integral part of life, no occasion gets completed without dance. Dance is beautiful art, apart of happiness it makes you mentally strong, and take you away from any kind of stress. Every age person expresses their happiness with the help of dance. World dance day is on 29 April and Chandigarh is going to celebrate this day in a different way. For this Chandigarh Administration did tie up with Guinness world record. On world dance day around 15000 children will dance together for 45 minutes to set Guinness world records.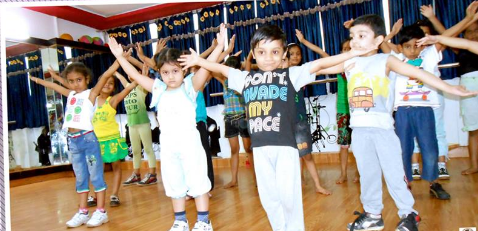 Last year PM Modi came to Chandigarh and around 30000 people did yoga together in capitol complex and this time Chandigarh think to do a dance on 29 April in the capitol complex. Chandigarh administration has given the responsibility of this event to tourism department and nautanki box firm. Registration is open, any child who is dancer can go and grab the opportunity to make their self the part of Guinness book record.
Guinness Book of World Records
The Guinness Book of World Records is a reference book published annually, listing world records and national records, both of human achievements and the extremes of the natural world. This time you have the opportunity to show your dance talent and make a record.
How to get registered
In this event, students of any private and government school or college can participate. Tourism department with other private firms is organizing audition in schools and colleges. If you want to be the part of this event, firstly you have to register yourself and for the registration, the tourism department has given a helpline number.
Helpline number: 18001802116