Chandigarh is the only city which is full of everything be it beautiful gardens, cleanliness, party places, good education, tourism, hospital facilities. It comprises of all lots of things which a city should have but still, Chandigarh crave for certain things. To know the Things Chandigarhians are desperately waiting for, read this article!!
So have a look at Things Chandigarhians are desperately waiting
Starbucks
Starbucks the world famous coffee shop, this is the only coffee store which is not there in Chandigarh and people desperately want it in Chandigarh. All the Coffee lovers will be craving for their favorite cappuccinos after reading the line.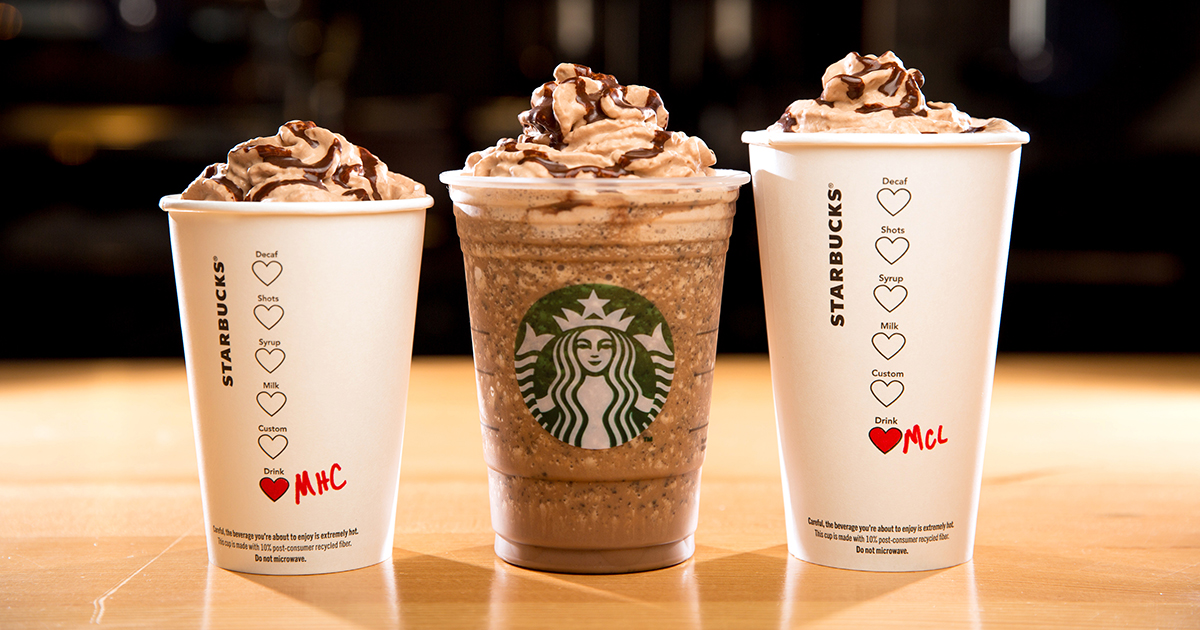 Free Wifi Zone
Who doesn't love free ki cheez…… Come on. As the Internet is the necessity so people are longing for free wifi all over the city be it roads cafes, classrooms or any other. Hope Chandigarh will soon listen to plead of people.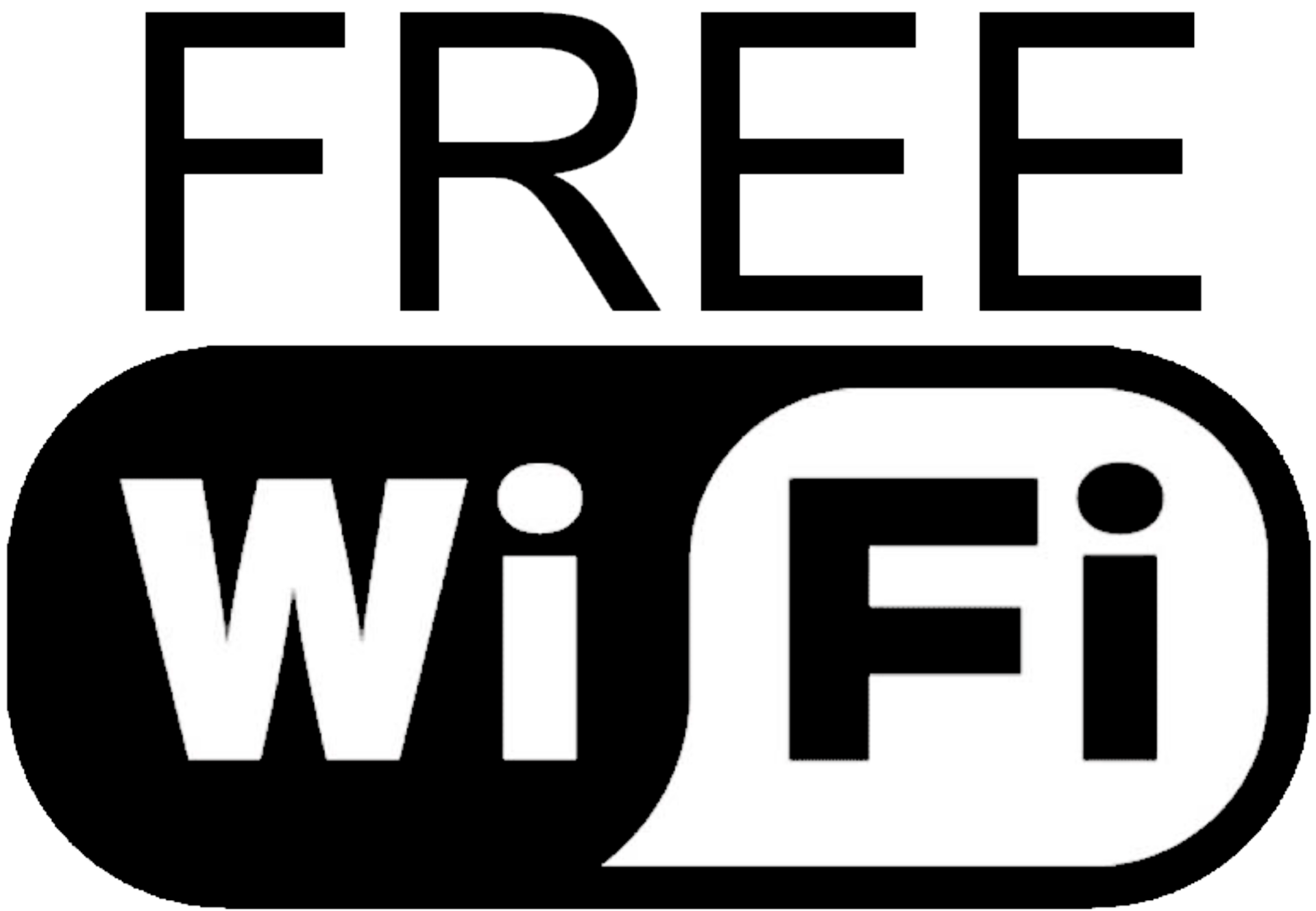 Metro Train
People are also looking forward to the metro to develop its stations here and start with a metro train for easy travel of people. Especially people travelling from surrounding like Kharar, Panchkula, Mohali, Zirakpur are waiting for the metro trains as it will make their mundane work very easy and at a faster rate.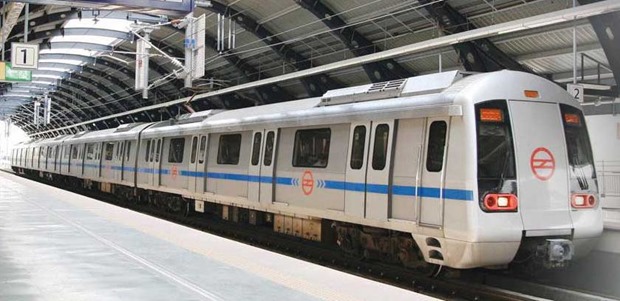 Late Night Parties
The UT Administration has allowed all the party places in Chandigarh till 12 am and all the youngsters are shattered cause of their decision. The young crowd of the city wants the party places to close by 2 am as an earlier cause they do not get proper time to enjoy their weekends. They simply say that the party mood starts after 12 am actually.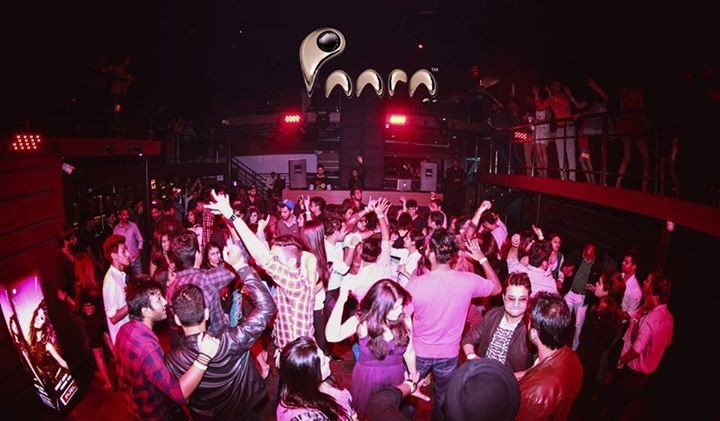 These could be the things which could make Chandigarh even a better place to live. So what do you have to say, people? For more suggestions comment below your suggestions are most welcome!!