Papa Noel Carnival Chandigarh: The most awaited festive season is almost here and some major party mood has set in.  The Christmas eve is approaching near and there's some great news for all the party animals as the 'Papa Noel Carnival' will be held at Zirakpur on December 25.
There will be 12 hours of non-stop music at the event and it is also the first underground concert of the tricity.
Papa Noel Carnival Chandigarh December 25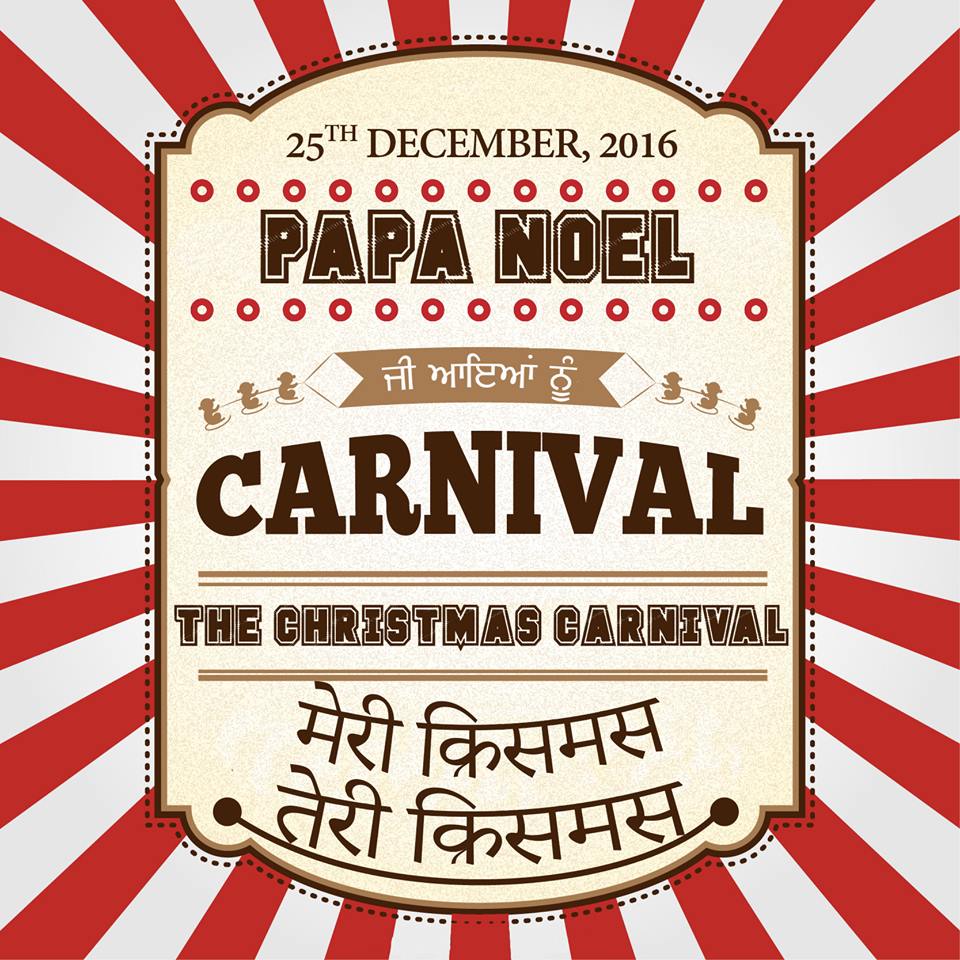 The great carnival at Club Warehouse, Zirakpur will be an entertainment blast as the top international bands will be featured at the event. The very famous Candice Redding, Su Real and Gabriel Daniel will be hosting the event.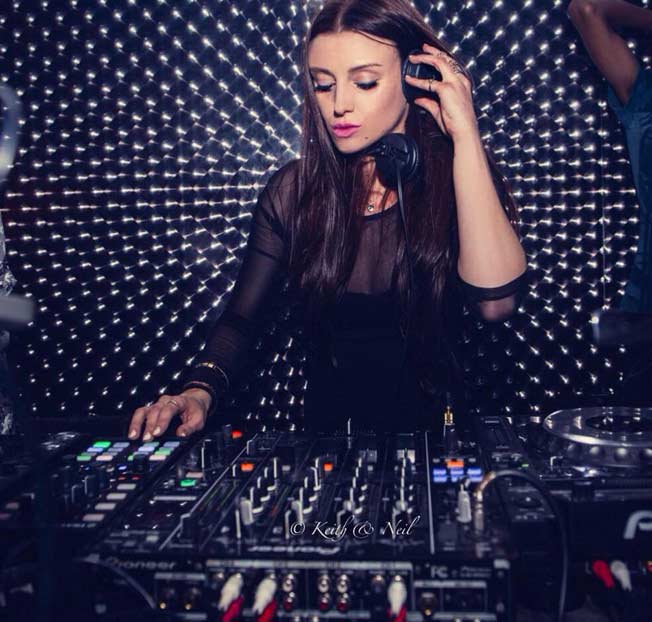 – Candice Redding: She is a well renowned EDM artist, Model and Producer.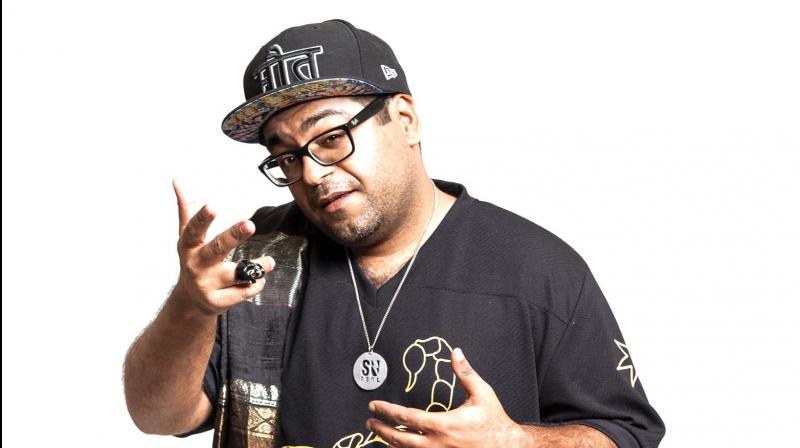 – Su Real : the bass boss…. said enough!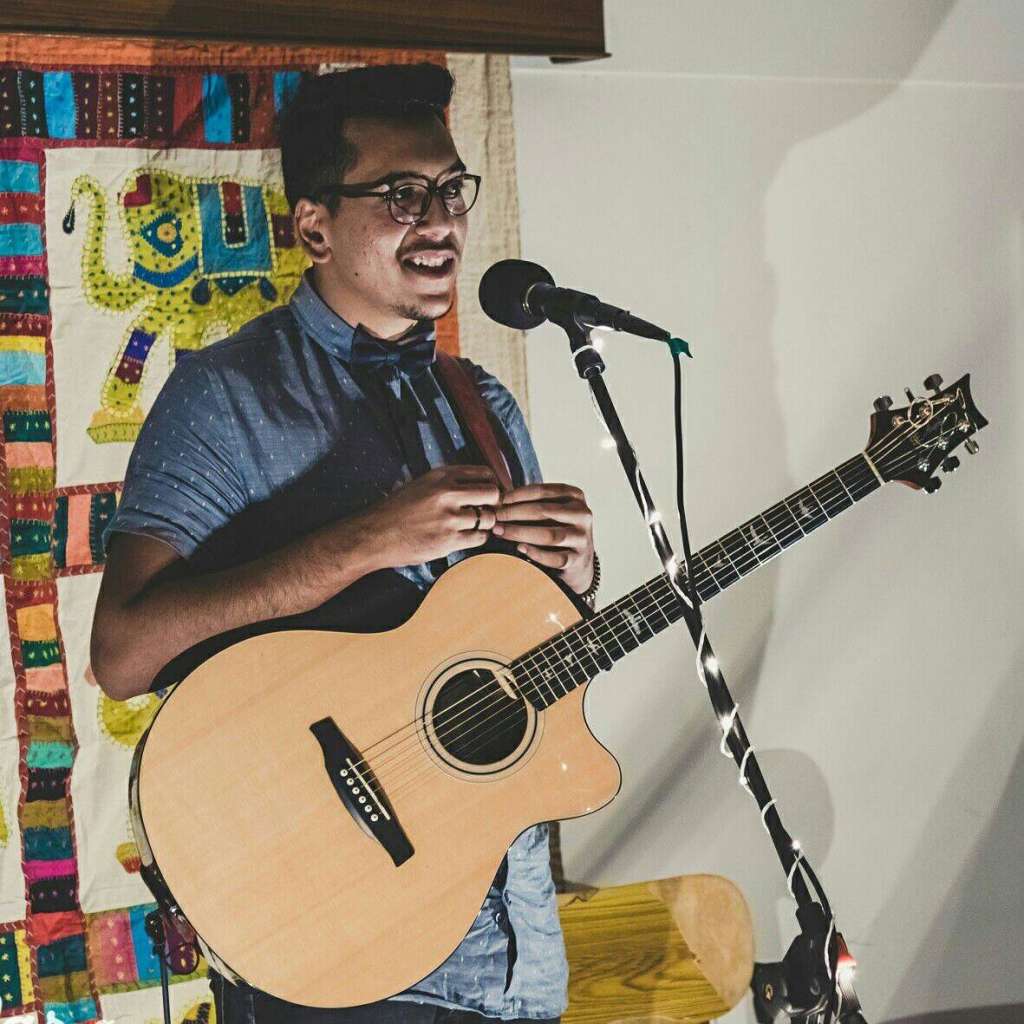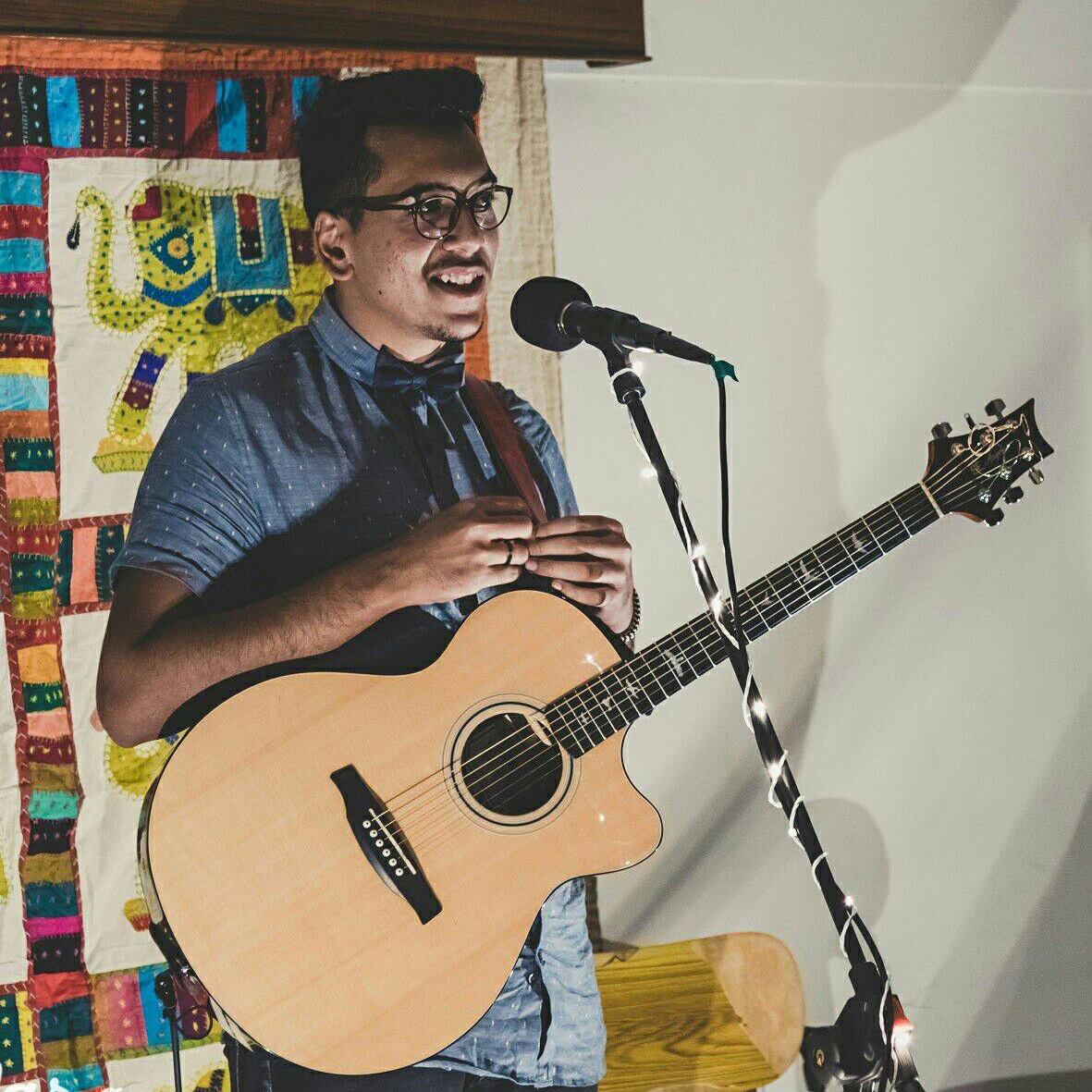 – Gabriel Daniel : He is an acoustic singer and guitarist based in Bangalore. He has been making people go crazy over his voice and rhythmic songs.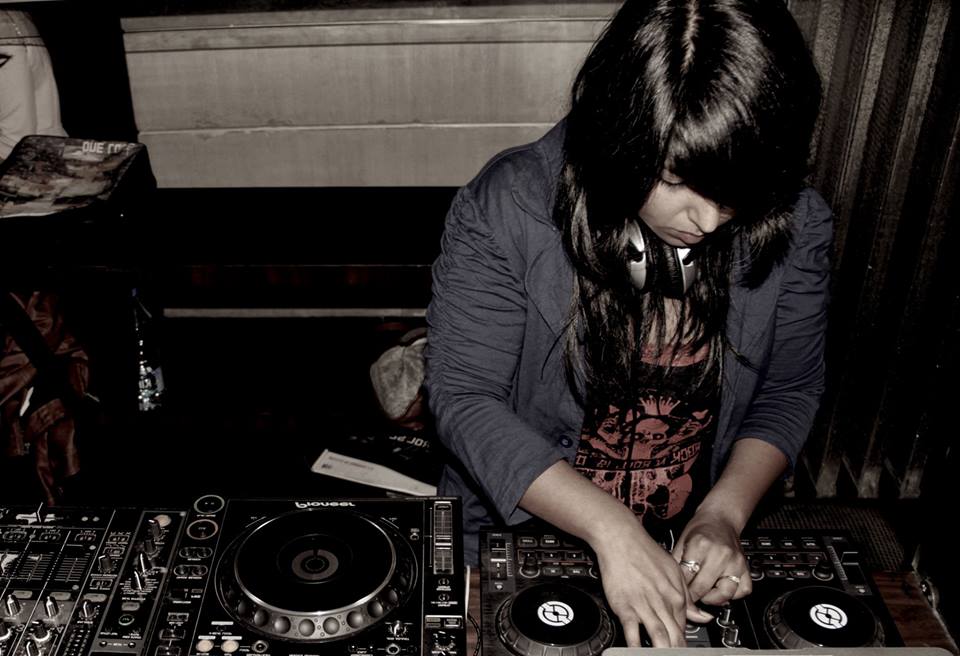 Miracle Drugg : Led by Varnika Kunda, Miracle Drugg is one of the most famous DJ in the city.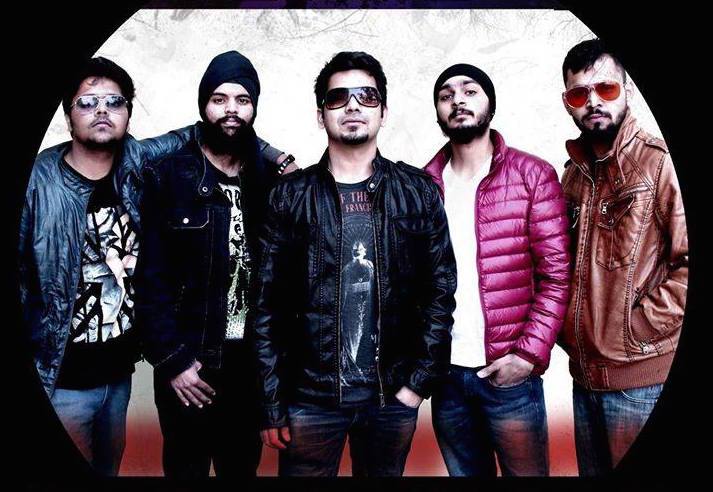 The Light Ear : It's another one of the most well known band of the city led by it's five members. They know how to make people go bonkers.
TIMINGS
The Light Ear: 1 pm to 3 pm
Gabriel Daniel: 3:30 pm to 5:30 pm
Miracle Drugg: 6 pm to 8 pm
Su Real: 8 pm to 10 pm
Candice Redding: 10 pm to 12 am
VENUE
Club Warehouse, Chimney Heights Resort,
Zirakpur.
25th December 2016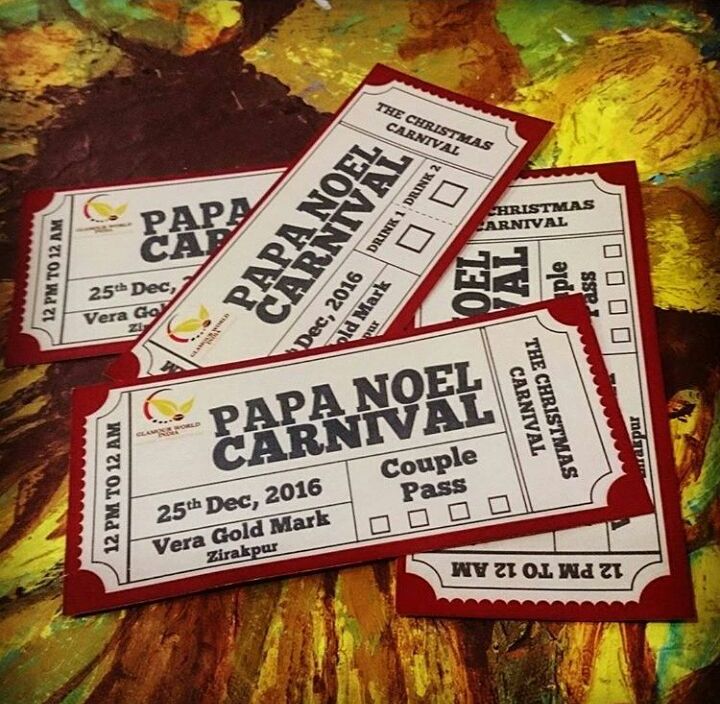 You can book your passes for the event at Bookmyshow. The tickets are priced at Rs 15oo for couples, Rs 800 for girls and Rs 1000 for boys.