Christmas eve parties in Chandigarh: Christmas is one of the most celebrated festivals across the globe that is filled with utter fun and loads of joy. As this festival is approaching near, the festivities have also begun with full fervour. Here are some of the best Christmas eve parties being held in the town that you must check out.
Best of Christmas Eve parties in Chandigarh
Haze Club and Lounge Bar Sector 17 – Pre-Christmas Eve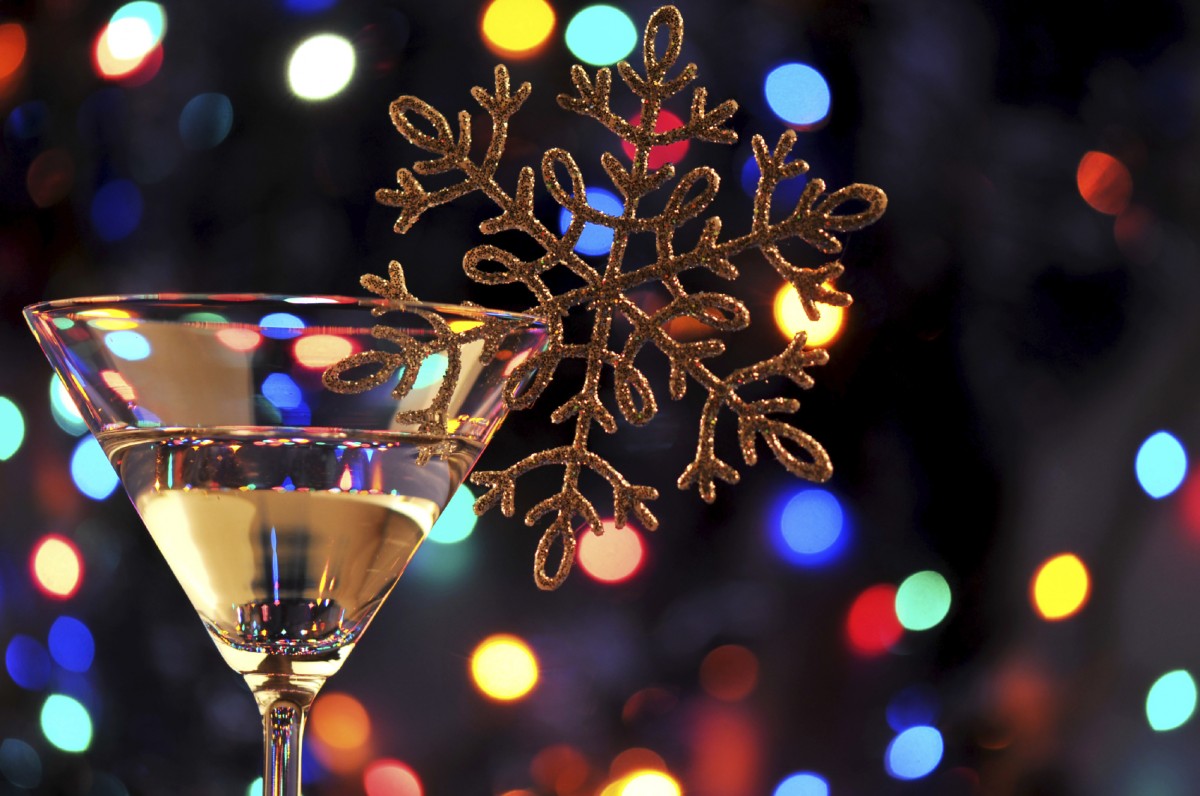 Christmas party at Haze club and lounge bar will be held on December 25, 2016, from 1 pm to 7 pm. The entry is free for the ladies and for the couples' entry is free until 3 pm. Welcome drinks are also available for the ladies.
Shosha Cafe & Bar – XMAS Night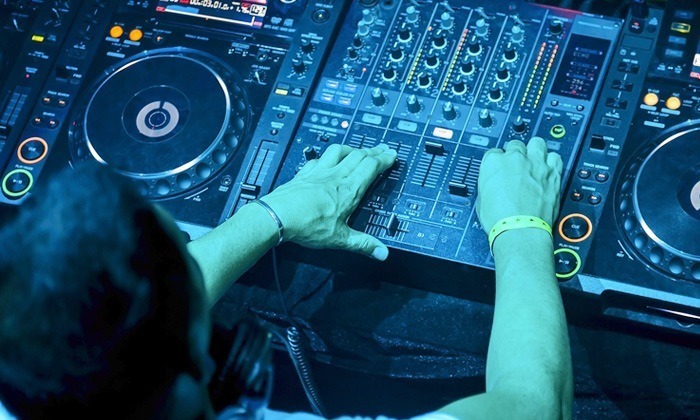 Another happening Christmas party will be held on December 25 at the Shosha Cafe and Bar from 7 pm onwards. The event name is XMAS night.
The Christmas party at the very famous Score club will be held on December 25 from 8 pm. You will need to carry an identity proof for entry into the party. Single ladies will receive special deals as well.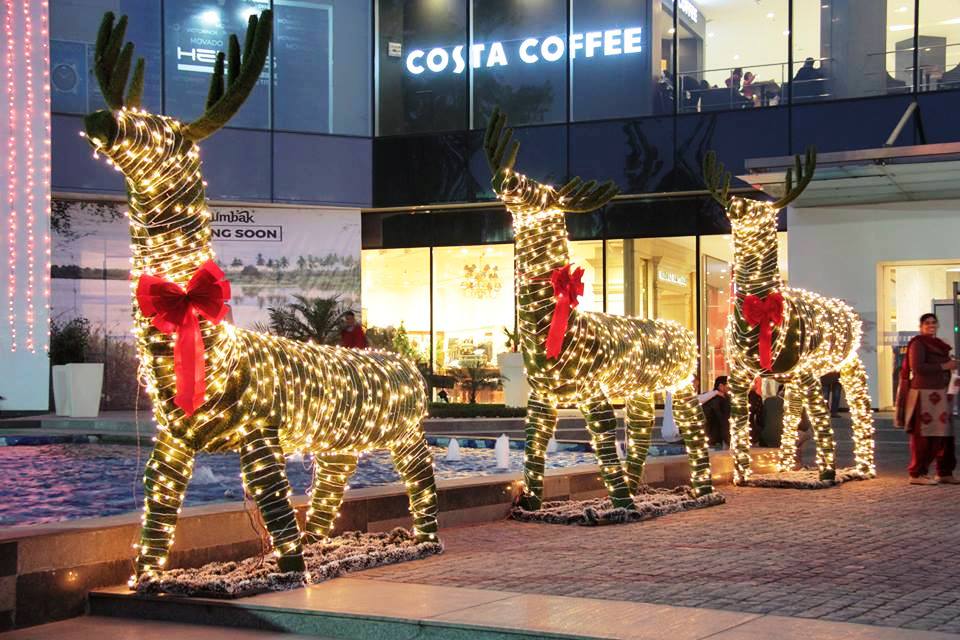 This famous club is holding a super amazing Christmas Eve Party hosted by DJ Cheshta Khurana. The party will begin from 8 pm onwards.
XXX Travaganza Club Party – Kitty Su, The Lalit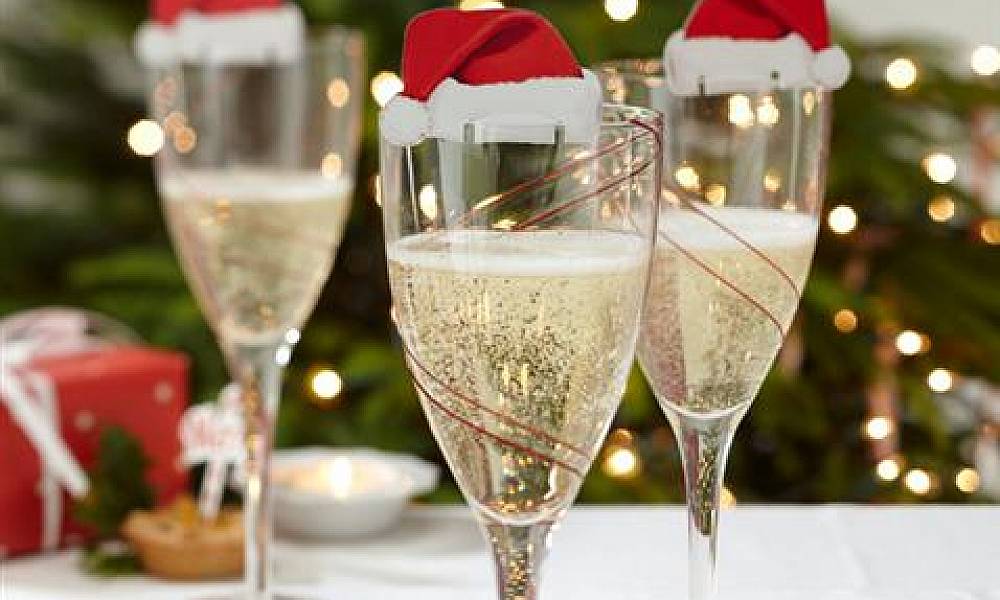 The Christmas party here will begin at 9 pm onwards featuring the famous DJ Ring (Kitty Su).
Chandigarh Club Winter Festival & Club Carnival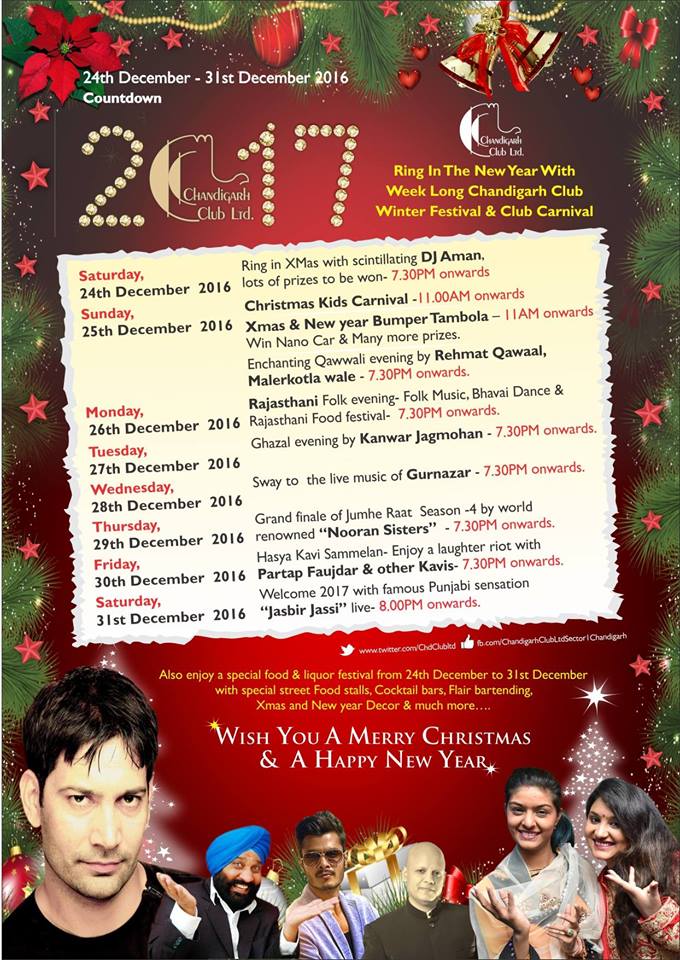 This carnival will begin on December 24 and will extend through December 31. Many interesting events will be included in the carnival.