The Harvansh Singh Judge Institute of Dental Sciences at South Campus of Panjab University to start MDS Courses in Chandigarh. The Union Ministry of Health and welfare has given the permission to start six specialty courses at the Dental Institute of Panjab University.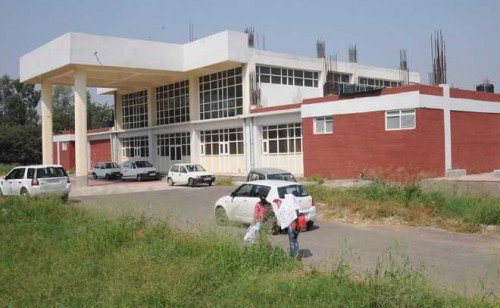 The six specialties approved are Periodontology, Orthodontics, Dentofacial Orthopedics, Oral and Maxillofacial surgery, prosthodontics and crown bridges, conservative dentistry and endodontics, and oral pathology and microbiology.
Each specialty will have three seats each except oral and maxillofacial surgery which will have two seats in all the institute will carry out admission for 17 seats. The institute has collaborated with Government Medical College Hospital Sector 32 Chandigarh for training in advance surgical purposes.
Presently the Institute only offers Bachelor in Dental surgery BDS which is five-year course. The fee structure for the Master's course is approximately 4.5 lakh which amounts to be 68 lakh for 17 seats per annum. Panjab University shall generate a revenue of 2 crores after the admissions.
The admissions are to be held in April and the admission form will be available on official website. Starting MDS courses in Chandigarh will be a boon for BDS doctors.  All the BDS doctors will get more opportunity to develop and become specialized doctors. Panjab University to start MDS Courses in Chandigarh for the betterment of the society to have healthy teeth.