For all trekking lovers there is a chance to explore the beauty of Nepli-Kansal Forest because wild life department going to organize trekking from 22 April from Nepli to kansal forest.
Forest and wild life department of UT, Chandigarh has decided to change the timings of wild life tracking in these summers. In winters the tracking timing is 8 AM, but now they have decided to change it to 6 AM for this season. This decision is taken because in summers sun is high and there is direct sun rays, so to avoid sun they have decided that trekking will be finished before rise in temperature.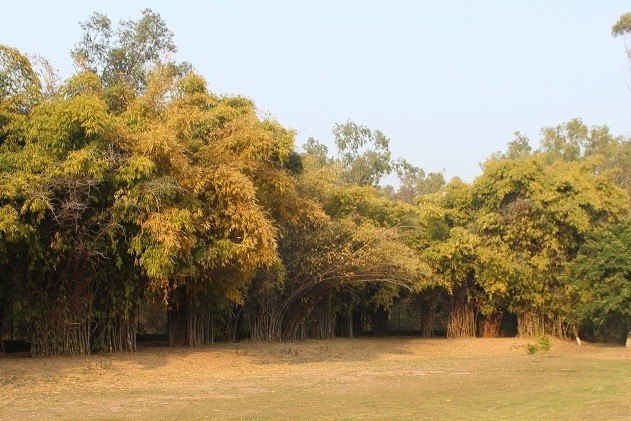 Details of Nepli to Kansal forest trekking:
• As this time forest and wild life department changed the time of trekking for summers and trekking will start from 6 Am .
• Distance that will cover during trekking from nepli to kansal will be 7.5 KM .
• People who love the experience of trekking can register themselves online, online registration has already started.
About Nepli-Kansal Forest:
Kansal Forest:
A large beautiful area full of flora and fauna, a natural reserve forest near village Kansal located outskirts of Chandigarh towards the hills is called Kansal Forest. Entry to this forest is restricted because of the presence of wild animals and firstly you have to take permission for the trekking. A rest house, surrounded by beautiful grassy lawns and flower beds, is located inside this forest.
Nepli Forest:
Nepli forest is Located at very short distance from Kansal forest and this forest is little more wilder than the Kansal. It is very beautiful place for trekking lovers because it is surrounded by small hills, with thick forest and also full of wild life. A large variety of wild animal like- antelopes, neelgais, hyena, jackals and hares can be seen in Kansal & Nepli forests easily.